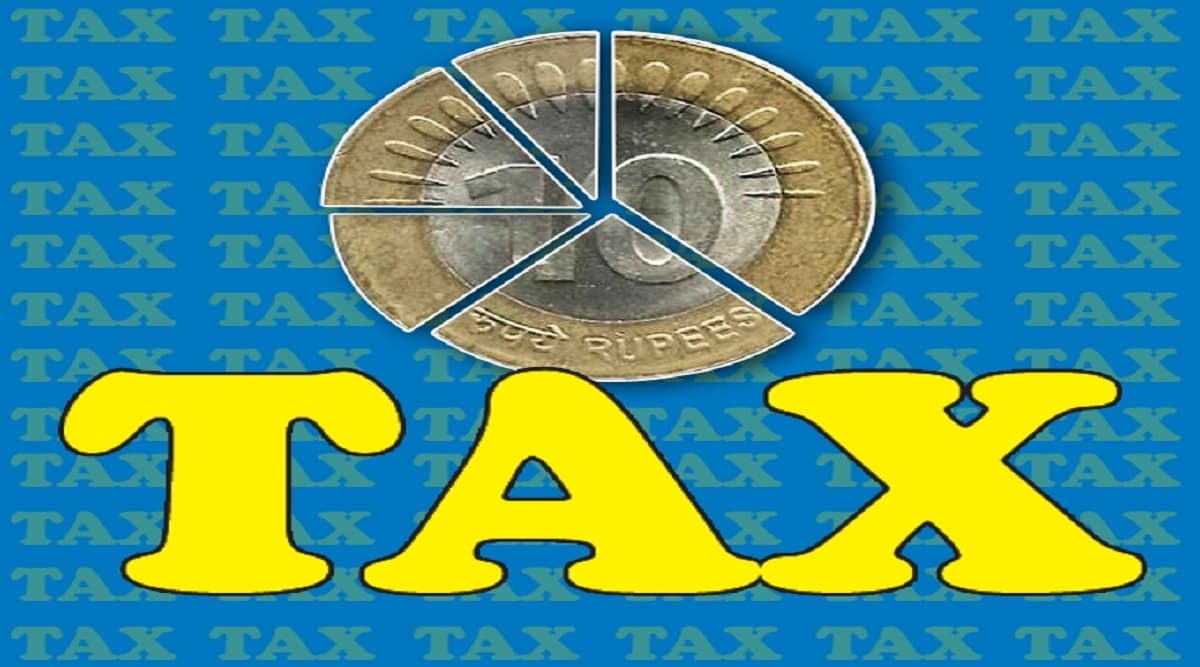 New Delhi, November 15: The Central Board of Indirect Taxes and Customs (CBIC) on Friday refuted reports of salaries being subject to Goods and Services Tax (GST). In a statement, CBIC said that it had never sought the GST on  salaries paid to chief executive officers and employees. The department termed media reports as factually incorrect and stated that these claims misrepresents tax authorities. "No notice has been issued to any company demanding GST on salaries," stated CBIC. GST Cannot be 'Damned' Now Despite Possible Flaws, Says Finance Minister Nirmala Sitharaman; Watch Video.
On Thursday reports surfaced that the government is working on CBIC's proposal to impose 18 percent GST on salaries of CEO's and employees of the companies. The CBIC said that GST law position clearly states under Section 7(2) read with schedule three of the Central GST Act 2017 that salaried services by an employee to an employer will be treated neither as a supply of goods nor as a supply of services. "So salaries as such cannot be subject to GST. GST Rates of 0% and 28% Should be Scrapped by Narendra Modi Govt, Says EAC Chairman Bibek Debroy.
The CBIC further clarified that offices of an organisation in different states are regarded as distinct persons under Section 25 of CGST Act. Hence, what is taxable under GST is the supply of goods and services by the head office to its branch office and vice versa. The government in its  press release on July 10, 2017, already mentioned that the services by an employee to the employer in the course of or in relation to his employment are outside the scope of GST.
(With inputs from ANI)