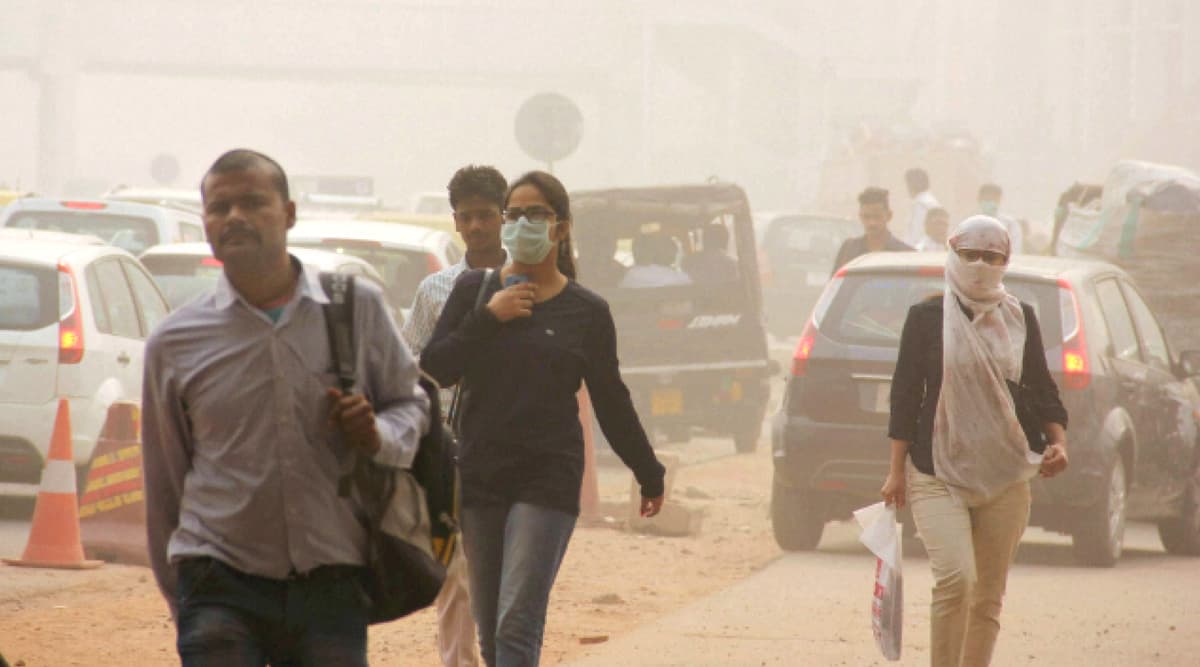 New Delhi, November 5: In view of the rising pollution in the city, many offices have allowed their employees to work from home or even chose flexible hours. According to an Economic Times report, the fashion brand H&M on Sunday emailed to its Delhi office employees that they should work from home on Monday and offered them the option of coming to the office late and leaving early till November 15.
The brand has also decided that the first shift hours for their stores will start from 8 am in order to avoid peak pollution timings.  Coca Cola has also allowed work from home option for its employees for a week in view of the pollution. Fast-food chain KFC has also allowed the option of work from home to its employees till November 6. Delhi Air Emergency: Health Advisory Issued by Delhi Government For NCR Residents, Check Full List of Dos and Don'ts.
The air quality situation in the city is in a very critical state. Schools and colleges have declared holiday till November 5. On Monday, the Delhi government issued a health advisory in the National Capital in the wake of the 'air emergency'. The Delhi-NCR residents have been provided with a list of do's and don'ts to be adopted to combat the air pollution menace. Delhi CM Kejriwal asked people to take the utmost care as the air could hazardously damage their health.
Citing stubble burning as the prime cause of the menace, Kejriwal said the governments of Haryana and Punjab will have to take measures to provide alternatives to their state farmers. The Kejriwal government started the odd-even rule from Monday in an attempt to curb the pollution. On Monday, the air quality had marginally improved, though it continued to remain in the 'severe' category. The winds helped to reduce the thick haze which made it difficult for people in the city to breathe.