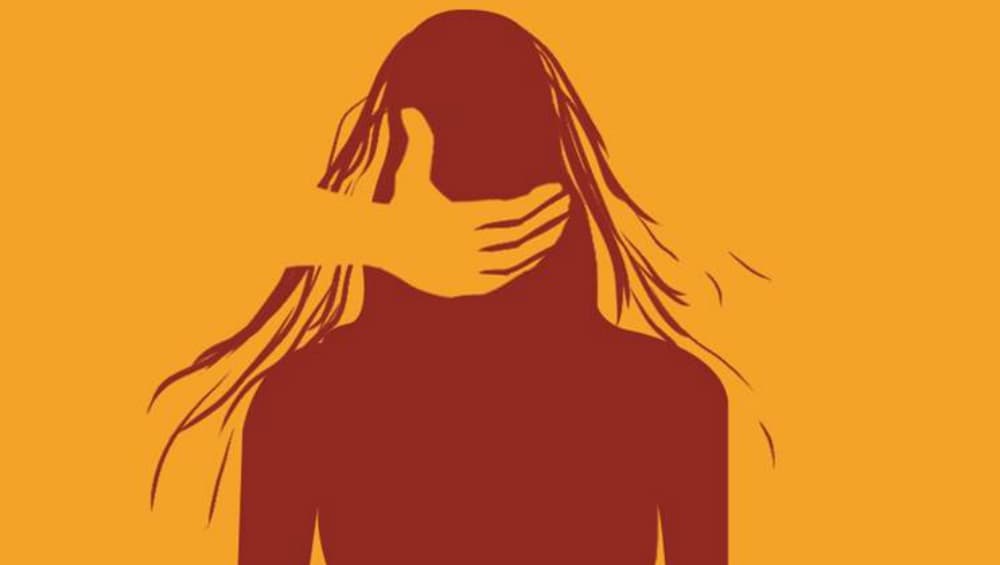 New Delhi, November 16: In a shocking incident, a 21-year-old woman was allegedly gangraped and thrashed by five men at a park in Delhi when she went to meet a friend for a job opportunity earlier this week. Reports inform that the incident took place around 8.30 pm at a park in Sector 63 of Noida. According to a report by Hindustan Times, the woman, who lives with her family in Noida, had gone to meet Ravi, for a job. The report adds that the man, who worked as a peon at an export company, had called her on the pretext of discussing a job opportunity and took her to a nearby park, where he tried to rape her.
When the woman started shouting for help, two men approached the duo and thrashed Ravi brutally, following which the man ran away. After Ravi fled, the two men identified as Guddu and Shamu, raped the woman. They also called three other men named Brijkishore, Pitambar and Umesh who raped her turn by turn. Delhi Man Kills Father, Chops Body into 25 Pieces for Disposal, Caught Outside Home.
Police informed that all the five men fled from the spot after which the victim approached the police and lodged a complaint. The report informs that the girl was bleeding and was in need of urgent medical attention. The Police rushed her to the hospital immediately and is now out of danger. Delhi Shocker: Denied Plastic Bag, Angry Customer Kills Bakery Worker With Brick.
The Police have arrested four men- Ravi, Brijkishore, Pitambar and Umesh while the serach for two more is currently underway. All the four men who have been arrested are residents of Sector 63. The two men who are yet to be caught were identified as Guddu and Shamu. A reward of Rs 25,000 for information that could lead to the arrest of each of the two men who are yet to be arrested.