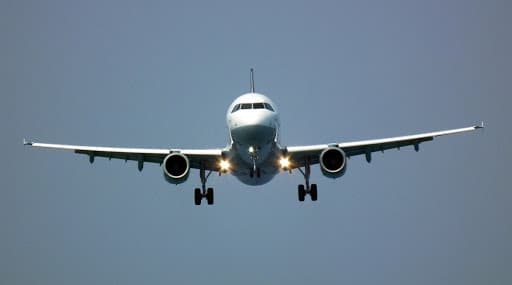 New Delhi, September 30: The Directorate General of Civil Aviation (DGCA) on Monday ordered checking of all Boeing 737 Next Generation (NG) aircraft in India that have completed over 26,000 flight cycles. The decision was taken after the US Federal Aviation Administration (FAA) last week ordered inspection of Boeing 737 new generation (NG) aircraft following cracks between wing and body fitting area. Indonesia Blames Boeing 737 MAX Design for Lion Air Crash: Report.
In India, Air India Express, SpiceJet and Vistara have Boeing 737. However, the B737 fleet Spicejet will be checked as the aircraft have completed 26,000 flight circles. It has 19 Boeing planes and four freighters. The checks will be conducted from October 3 onwards as the Boeing will issue airworthiness advisory by October 2. One flight circle included both takeoff and landing.
"Safety and quality are our top priorities. Boeing has notified the FAA and been in contact with (B) 737NG operators about a cracking issue discovered on a small number of airplanes undergoing modifications." Reported The Times of India quoting Boing spokesperson as saying. Boeing 737 MAX Aircraft: All About The Ethiopian Airline Airplane That Crashed And Why These Planes Are Being Grounded In China, Singapore And Other Countries.
The FAA on September 27, asked operators of Boeing 737 NG to conduct inspections for structural cracks and should take preventive actions. The 737 NG is the third generation version of the Boeing airplane. In March this year, Boeing 737 Max was grounded after the two deadly air crashes within a span of five months, killing over 300 people.