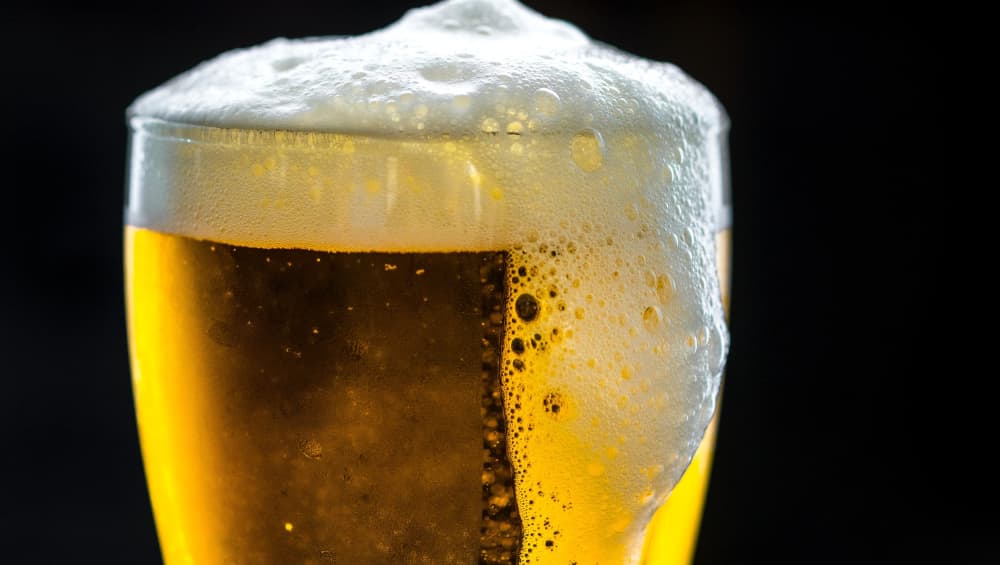 Ahmedabad, December 10: The state government has revealed some startling figures and according to which, one liquor bottle is seized every minute in Ahmedabad and in the dry state of Gujarat, 13 Indian Made Foreign Liquor (IMFL) bottles are seized every minute. The state police have further revealed that they seize two beer bottles and 1.75 litres of country liquor every minute.
According to a Times of India report, the government admitted that they seized 1.38 crore bottles of IMFL, 17.01 lakh beer bottles and the total value of IMFL seized was Rs 231.40 crore. Earlier this month, liquor worth Rs 5 lakh were seized from an institution founded by Mahatma Gandhi in Gujarat's Rajkot district. Truck Carrying Alcohol in Dry State Gujarat, Topples Over in Kutch's Bhachau District.
In another report published a few weeks back, there has been a tremendous rise in drunk driving in the state as Gujarat tightened the liquor laws in 2017. Between 2016 to 2018, the data revealed by the Union Ministry of Road Transport revealed that the number of accidents in Gujarat shot up by 65 percent. In 2018 alone, a total of 106 drunken driving cases were recorded. Gujarat is a dry state where sale, purchase, and consumption of liquor are prohibited.