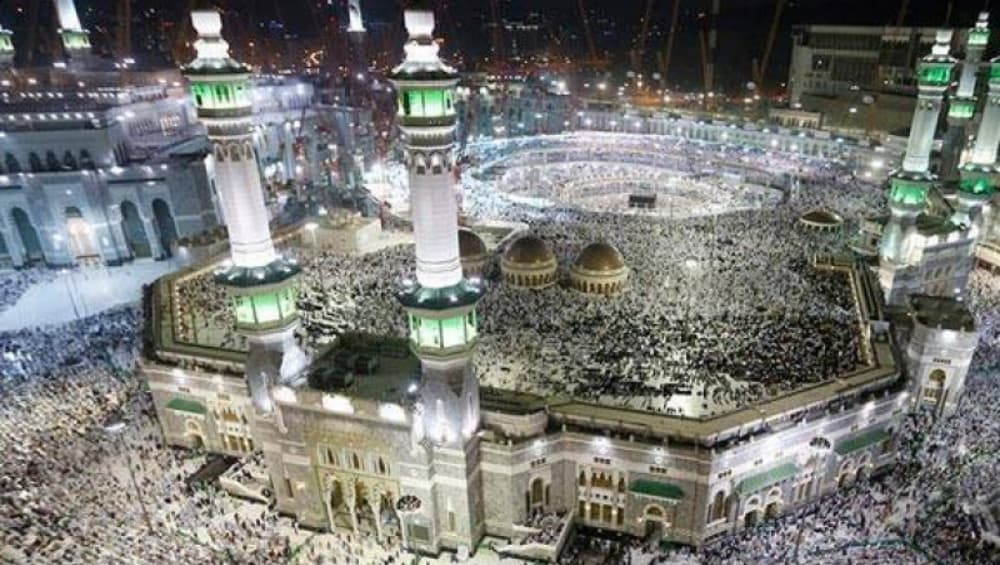 Mumbai, January 18: The result for the Maharashtra lottery was announced on Saturday. The Ministry of Minority Development in Maharashtra government, Nawab Malik, was present at the computational lottery for Hajj pilgrimage. It was in his presence that the lottery result was declared. The lottery consisted of 10,408 names, said reports. Hajj to Cost Less? Mukhtar Abbas Naqvi Announces 100% Subsidy Free, Online Application Procedure From October 18 To November 17.
The programme was held in the presence of the minister. It was conducted in the hall of the Central Hajj Committee.
See Picture of Lottery Getting Declared in the Tweet Below
वर्ष 2020 च्या हज यात्रेसाठीची संगणकीय सोडत (लॉटरी) अल्पसंख्याक विकास मंत्री @nawabmalikncp यांच्या उपस्थितीत काढण्यात आली. केंद्रीय हज समितीच्या हॉलमध्ये झालेल्या कार्यक्रमात राज्यातील 10 हजार 408 जणांची हज यात्रेसाठी झाली निवड. pic.twitter.com/t0hPPPyRUN

— MAHARASHTRA DGIPR (@MahaDGIPR) January 18, 2020
Last year, a record two lakh pilgrims made the trip to the holy city of Mecca and Madina. Union Minister for Minority Affairs Mukhtar Abbas Naqvi had said last year that digitalising Hajj-related processes ensured that the annual pilgrimage remained inexpensive, despite the removal of Hajj subsidy and thus made the entire system pro-pilgrim.
While inaugurating a two-day training camp of 'Khadim-Ul-Hujjaj' (those who assist the pilgrims during the Hajj), Naqvi had said that making the process online ensured transparency, resulting in no additional unnecessary financial burden on Haj pilgrims. Naqvi said Saudi Arabia's decision to increase India's Haj quota to two lakh had ensured the clearing of waiting lists from all big states.