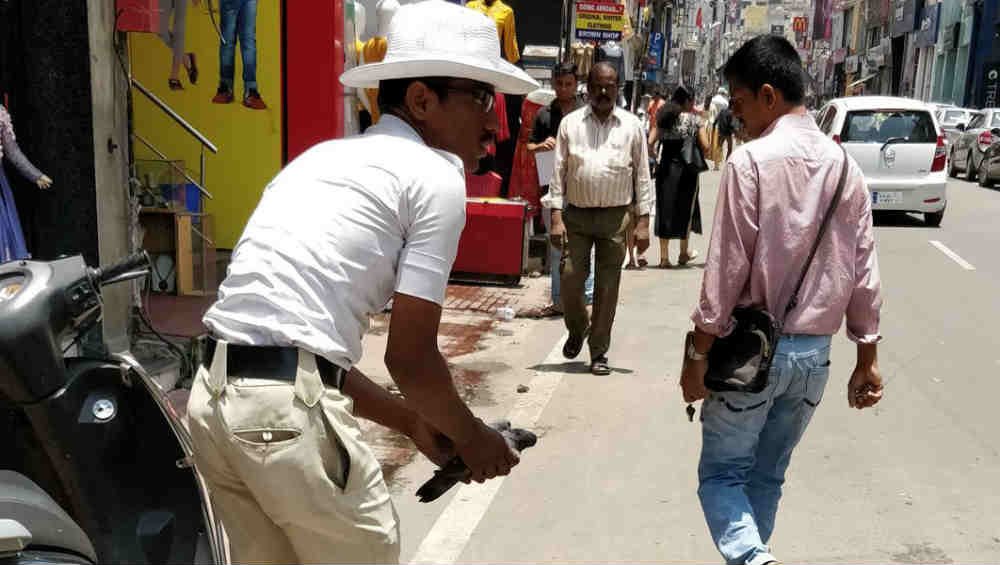 Bengaluru, November 30: Ahead of by-elections in Karnataka, Bengaluru City police commissioner on Saturday announced to impose Section 144 from December 3 to 6 in the constituencies which will undergo polling on December 5. Section 144 will be imposed in the constituencies such as Mahalakshmi Layout, KR Puram, Shivaji Nagar and Yashwantpurawhich which comes under the jurisdiction of Bengaluru Comissionerate. The sale of alcohol will be banned from December 3 to December 5 in the constituencies where by-elections are going to take place. Dry days are likely to be observed as the Election Commission usually bars the sale of alcohol for 48 hours culminating into the end of polls.
The election commission of November 10 announced the dates for Karnataka Assembly bypoll. A total of 15 Assembly constituencies in Karnataka are going to bypolls on December 5. The counting of the votes has been scheduled for December 9. The Model Code of Conduct has immediately come into force after the announcement of the date. The last date of filing nominations for the bye-elections was from November 11-18. Karnataka By-Elections 2019: Why Bypolls to 15 Seats Matter For BJP.
Over 37 lakh voters will decide the fate of candidates in the upcoming by-polls. Out of the total voters, 19.12 lakh are male, while 18.37 lakh are female. Around 399 come under the others category. Karnataka By-Elections 2019: Siddaramaiah, Former CM, Claims Congress Will Win 12 Out of 15 Seats.
The bye-elections for 15 constituencies in Karnataka were earlier scheduled for October 21. The by-polls were postponed to December 5 as the case pertaining to the disqualification of 17 MLAs was pending in the Supreme Court. However, two MLAs had filed a separate petition against their disqualification. The top court's verdict on their plea is still pending.
Currently, the BJP has 105 MLAs and managed to cross the majority mark of 105 with the support of an independent and formed government. With 15 out of 17 seats going to by-polls in December, the effective strength of the assembly will now be 223. The BJP will have to win at least seven of the 15 seats to reach the majority mark of 112. If the saffron party fails to win seven seats, BS Yediyurappa government will fall.