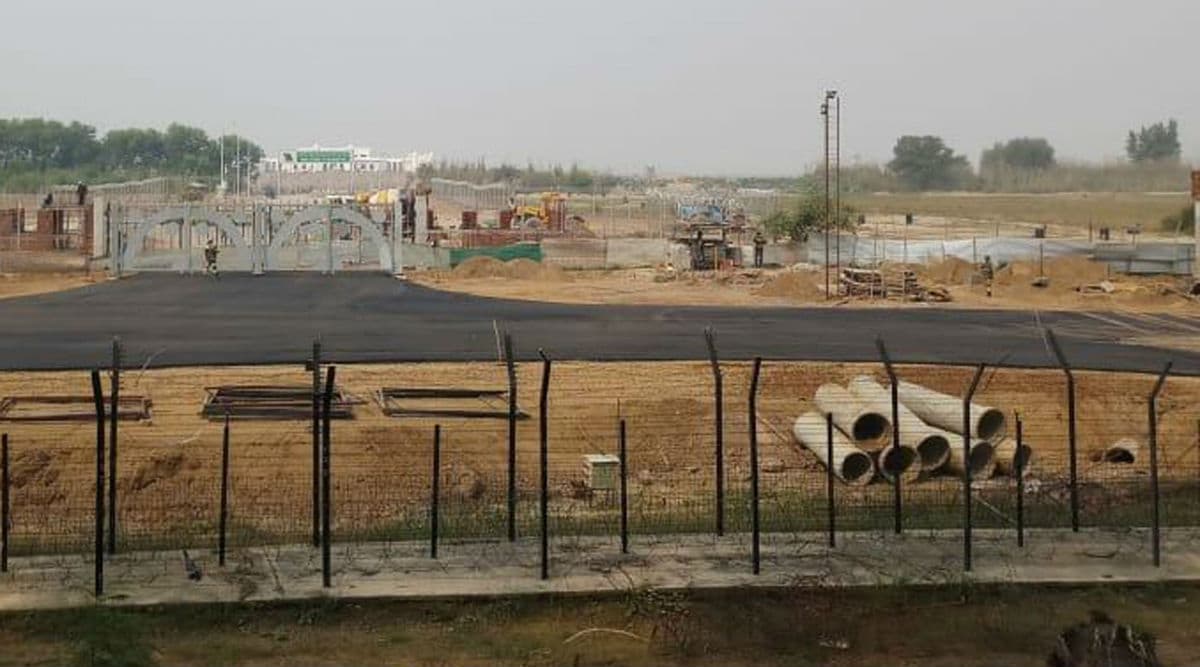 New Delhi, November 4: Less than a week before the opening of the Kartarpur Corridor, terrorist training activities have been spotted in the border district of Narowal in Pakistan's Punjab province, the same district where Kartarpur Sahib Gurdwara is situated. According to Indian intelligence agencies, a substantial number of people are being trained at terror camps in Pakistan's Narowal. Kartarpur Corridor Talks: Pakistan Postpones Bridge Construction Till Guru Nanak Dev's 550th Birth Anniversary.
Terrorist training camps have been spotted at Muridke, Shakargarh and Narowal, according to intelligence agencies. Security agencies guarding borders in Punjab are worried that anti-India elements, especially "those likely to come into contact with pilgrims", would misuse the opening of the Kartarpur Corridor to carry out terror activities, Times of India reported. Kartarpur Corridor: No Passport And Advance Registration Required For Indian Sikhs Visiting Pakistan, Says Imran Khan.
The Kartarpur Corridor connects Dera Baba Nanak Sahib in Gurdaspur district of Indian Punjab with the Kartarpur Sahib Gurdwara located in Narowal district of Pakistan's Punjab. Security agencies also have apprehensions that Pakistan wants to "exploit Sikh sentiments to support Khalistan agenda" in India. The opening of the religious corridor is likely to lead to spillage of Pakistan mobile network up to 3-4km inside India.
Punjab police may impose a ban on the use and possession of Pakistan SIM cards. The agencies are also keeping close tabs on the proscribed group, Sikhs for Justice, in view of the inauguration of the Kartarpur Corridor which is being opened as part of the 550th-anniversary celebrations of the founder of the Sikh faith, Guru Nanak Dev. India and Pakistan signed an agreement to operationalise the historic Kartarpur Corridor to allow Indian Sikh pilgrims a visa-free visit to the holy Darbar Sahib in Pakistan.
Pakistan Prime Minister Imran Khan laid the foundation stone of the Kartarpur Corridor on November 28, 2018. In India, Vice President M Venkaiah Naidu and Punjab Chief Minister Amarinder Singh laid the foundation stone of the religious corridor.