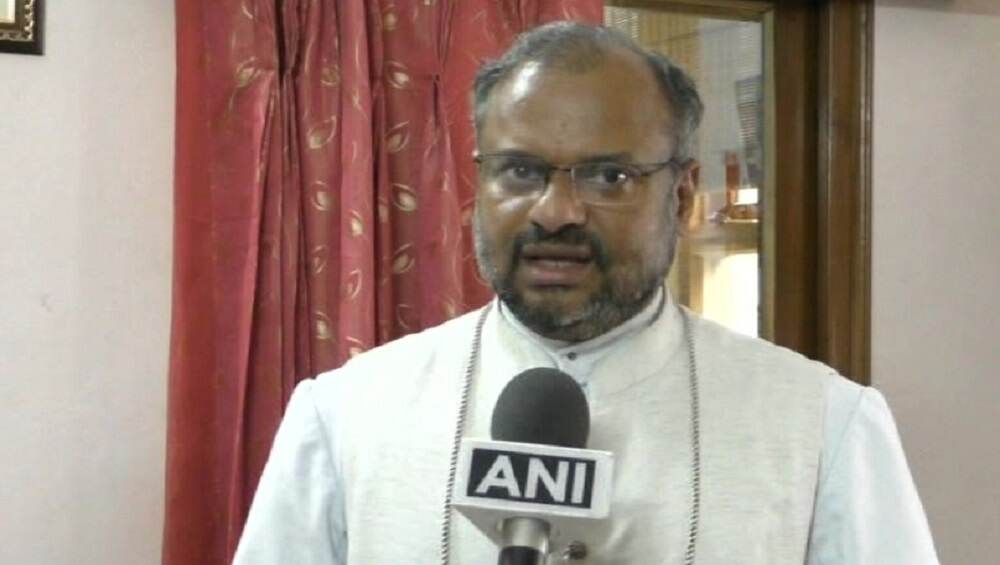 Thrissur, November 30: The bail of rape-accused former bishop of Jalandhar, Franco Mulakkal, was extended by a court in Kerala till further orders. The matter has been next posted for hearing on January 6, 2020. The relief granted to Mulakkal comes as a setback for the prosecution, which has been seeking his arrest alleging that he could hinder the course of investigation if kept free.
The case against Mulakkal came to light in October 2017, when a nun affiliated to the Missionaries of Jesus approached the Kottayam Police. After an inquiry was set up by the Special Investigation Team (SIT), Mulakkal was removed from his position as the Bishop of Jalandhar. Kerala Nun, Who Protested Against Bishop Franco Mulakkal, Gets Second Canonical Warning.
The victim has accused Mulakkal of confining her to a convent in Kuravilangad between 2014 and 2016, and raping her on multiple occasions over the period of two years.
The Kerala government had constituted the SIT under Kottayam deputy superintendent of police (DSP) last year. The priest was arrested in July 2018 and held in Pala sub-jail for around two months before being released on bail.
Save our Sisters (SOS), an organisation of Christian nuns, has been spearheading the case against him. The group has protested against his bail, expressing fear that he could tamper with the evidence and attempt to derail the investigation.