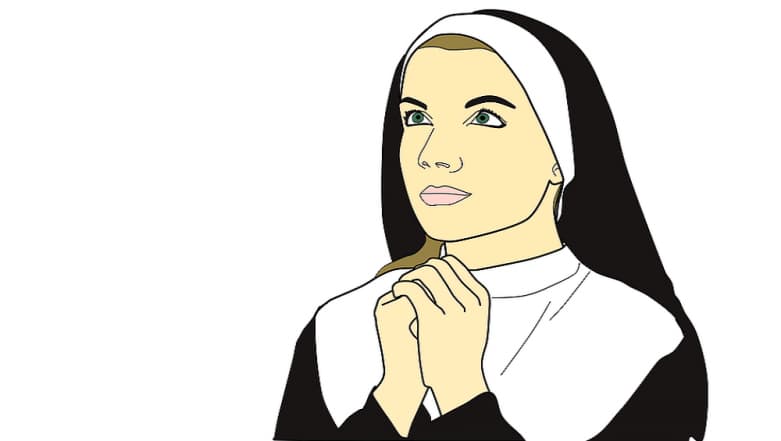 New Delhi, February 16: Franciscan Clarist Congregation Superior General on Saturday had issued a second canonical warning letter to Sister Lucy Kalapura. The nun had participated in the protest against Bishop Franco Mulakkal of Jalandhar, who allegedly raped the former superior general of the Missionaries of Jesus. Pope Francis Acknowledges Sexual Abuse of Nuns by Priests And Bishops, Says 'Vatican is Working on It'.
The warning letter from Sister Kalappura's superior general says that "..invite you to change your mind and attitude sincerely...If you don't respond positively I will be constrained to proceed with your dismissal from Congregation." The Kerala nun had received a similar threat dismissal on January 8, 2019. Rape-Accused Ex-Bishop Franco Mulakkal Released From Jail After Getting Bail From Kerala High Court.
Sister Lucy Kalapura had participated in the protest against rape-accused Bishop Franco Mulakkal. https://t.co/VKLbzoFkux

— ANI (@ANI) February 16, 2019
The warning letter is reportedly seen as an act of retaliation against Sister Kalappura for partaking in the protests against Bishop Mulakkal in September last year. Earlier, Sister Kalappura had told the media that she has no intentions of meeting appearing before superior general as she feels that she hadn't done anything wrong.
Bishop Mulakkal was arrested last year following accusations by a nun that he repeatedly raped and sexually assaulted her at the Kottayam's Kuravilangad convent between 2014 and 2016, a charge he has continuously dismissed.