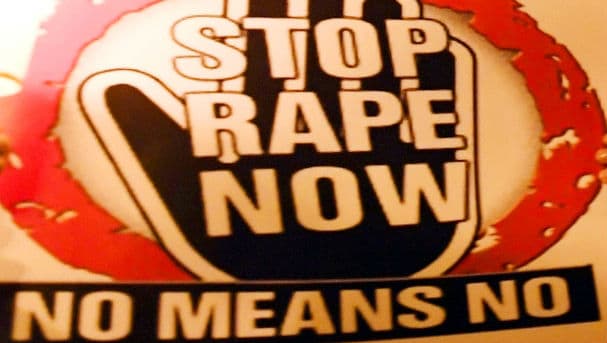 Kolkata, November 14: In a shocking incident, a 36-year-old epilepsy patient from a shelter home was gangraped after being kidnapped a little away from her shelter home. According to a Times of India report, the victim had moved into the shelter home just two days back.
The woman was kidnapped and was gangraped by the abusers in the car. They took turns to rape her and then she was taken to a field where again she was raped again and finally thrown away near a railway station in Sonarpur. Battered and bruised, the woman stayed in that condition for half a day, until she was rescued by few passersby. The survivor then managed to take a train and reach her maternal aunt's home in Ballygunge. Mumbai Shocker: Dombivali Girl Smothered to Death With Pillow by Neighbour For Resisting Rape Attempt.
The victim's sister has alleged that she has a history of escaping and had the shelter home authorities taken full care, such an incident wouldn't have happened. Police have not arrested anyone from the shelter home until the interrogation is completed. The woman on that day was feeling claustrophobic and had stepped outside the shelter home and was walking on EM Bypass when the men who were in a car pounced on her.
In another shocking incident in Mumbai, a 19-year-girl was smothered to death by her neighbour for resisting rape attempt. The man later admitted to his crime and said that he killed her because she refused her sex.