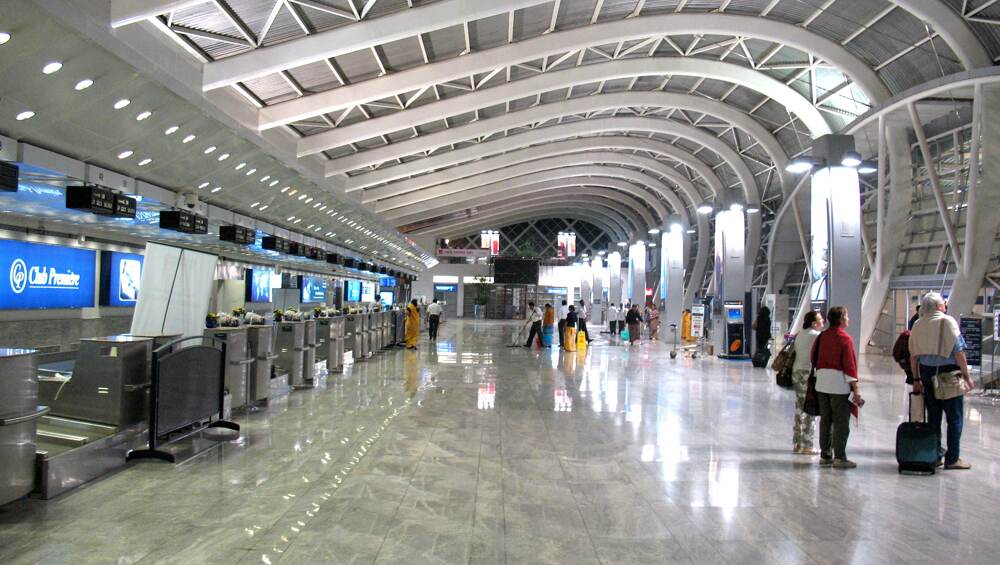 Mumbai, November 4: The main runway of Mumbai Airport will remain closed for recarpeting from Monday onwards for eight hours a day, six days a week. According to a Times of India report, the closure will last for five months, which is till March 28, 2020. During this time, all flights will continue to run and takeoff from the secondary runway. Mumbai International Airport's Main Runway to Be Partially Shut For Re-Carpeting Work From November 4 to March 28, 2020.
The main runway 09.27 will not be available for aircraft operations from 9:30 am to 5:30 pm, Monday to Saturday. It will remain open on all Sundays and public holidays, including December 25, January 15, February 19 and 21, and  March 10 and 25.
Recarpeting will increase the runway's life by seven years. The main runway handles 46 flight movements per hour as compared to 36 on the secondary one. The report quotes a source who says that in order to accommodate the closure, all airlines have cancelled 26 flights per day. So Mumbaikars are advised to brace themselves for flight delays and cancellation that will take place over the next five months due to the closure of the main runway.