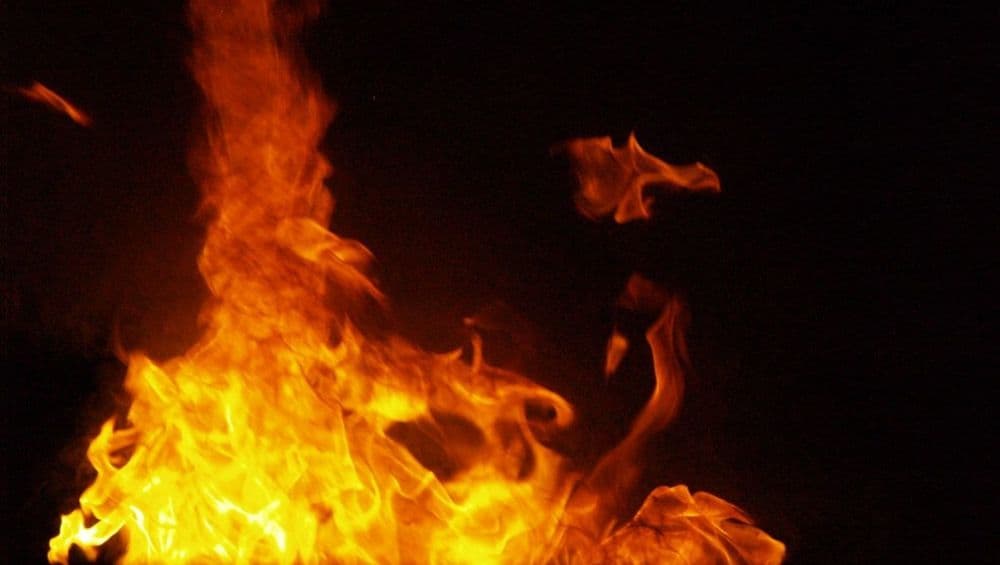 Mumbai, November 27: In a shocking incident in the city, a man was arrested for setting his wife on fire in front of their three-year-old son in Bandra area over an alleged illicit relationship. According to a Hindustan Times report, the accused was arrested on Tuesday evening.
Neighbours tried to help when they saw the couple fighting with each other, but it was of no use. When they saw the woman being set on fire, they contacted the police control room. Even though police rushed to the spot immediately and took her to the hospital. But she was declared dead on arrival. Mumbai Shocker: 6-Month Pregnant Woman Pushed From Running Mumbai Local Train by Her Husband Who Wanted Her to Abort Foetus.
The couple were married for the last five years, but it is only recently that the man started suspecting his wife of having an illicit relationship with one of their neighbours. Frequent quarrels used to take place because of this and in a fit of rage of the day of the tragic incident, he poured kerosene all over her body and set it on fire.
In a similar incident, a husband in Mumbai pushed his six-month-old pregnant wife from a running local train because he wanted her to abort the foetus. The woman has sustained some injuries, but luckily, the foetus is doing fine.