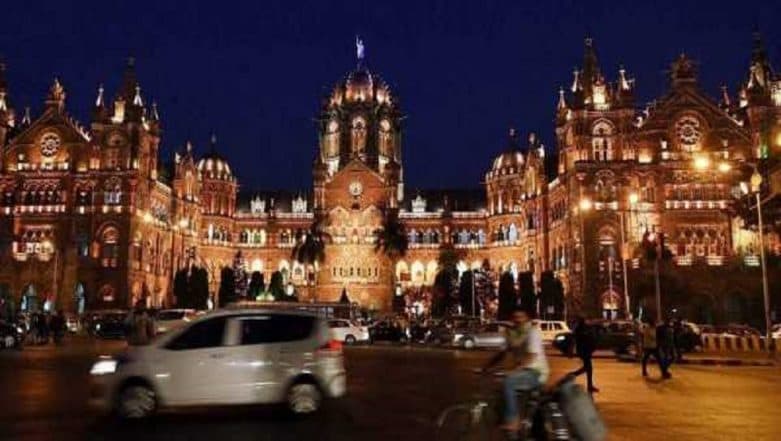 Mumbai, February 9: As entire north India is shivering during winters, its effect can also be seen in Mumbai. The temperature is likely to drop further in Mumbai over the next two days. On Friday, February 8, the financial capital of the country saw a drop in maximum temperature by six degrees. The maximum temperature recorded yesterday in Mumbai was 24.2 degrees, which makes it the coldest day in the last 10 ten years in the city. Mumbai Winters: Mumbaikars Left Shivering In The Afternoon on February 8, Wondering if it's the Coldest Day This Season!
Director of India Meteorological Department (IMD), Mumbai Krishnanand Hosalikar predicted that the temperature in the financial capital is likely to drop further over the next two days. Yesterday, Mumbai experience the coldest day in a decade with maximum temperature falls to 24.2 degrees while, the minimum temperature recorded was 14.40 degrees at Mumbai's Santa Cruz. The city can expect clear skies, with day and night temperatures at 25 degrees and 13 degrees respectively. An Air Quality Index (AQI) of 210 (poor) has been also been predicted for Saturday.
Meanwhile, as dense fog engulfed parts of North India including Delhi, several trains are delayed. According to reports, 20 trains to Delhi are running late today due to fog and low visibility. Entire North India is shivering under extremely cold conditions due to fresh snowfall on mountains of Himachal Pradesh, Uttarakhand and Jammu and Kashmir.