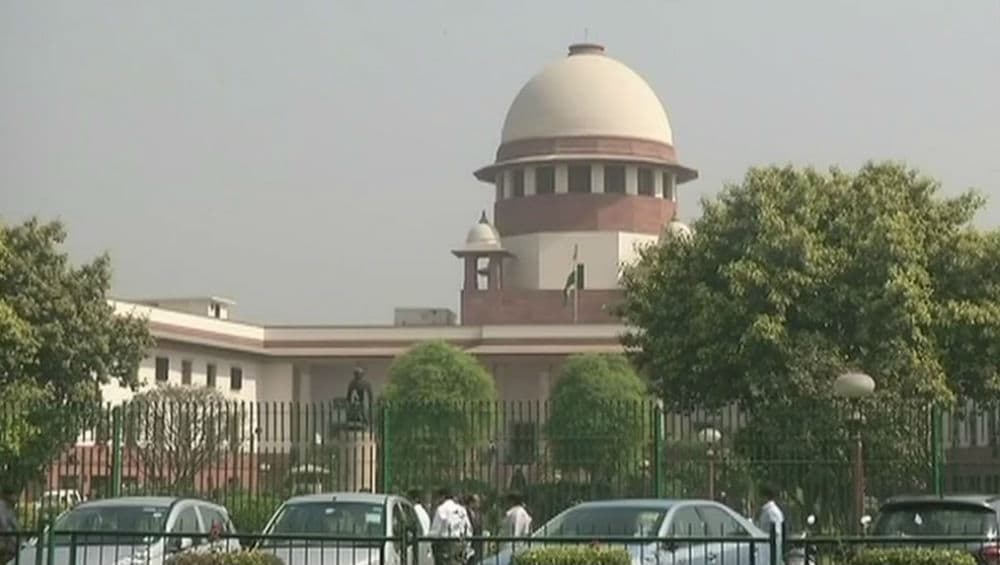 New Delhi, December 10: One of the convicts in the Nirbhaya 2012 Delhi rape and murder case, Akshay Singh, on Tuesday filed a review petition before the Supreme Court asking for mercy plea from death penalty. Singh argued in his petition that the high leves of pollution in Delhi was already reducing his life and hence there was no need for the death penalty. The absurd logic given by the convict in his mercy plea mentioned that, "it is important to pertain here that Air Quality of Delhi NCR and metro city is burst and like a gas chamber... the water of Delhi NCR and metro city is also full of poison... Everyone is aware of what is happening in Delhi NCR in regard water and air," and then asked the question, "Life is short to short, then why death penalty? [sic]" reported India Today. Nirbhaya Case: MHA Recommends President Ram Nath Kovind to Reject Mercy Plea of Gangrape-Murder Convict Vinay Sharma.
Akshay Singh is the only convict out of the four convicts in Nirbhaya case, who had not filed a mercy petition before. Earlier, Vinay Sharma, another verdict, had moved a plea before the President of India seeking immediate withdrawal of his mercy petition. Vinay Sharma claimed that the mercy plea sent to the President by the Union Home Ministry was not signed and authorized by him. POCSO Act Convicts Must Not be Allowed to File Mercy Petitions: President Ram Nath Kovind.
Read the Tweet Below
Akshay Singh, one of 4 death row convicts, moves SC seeking review of death penalty in Nirbhya gang rape and murder case, says lawyer

— Press Trust of India (@PTI_News) December 10, 2019
It is believed that the withdrawal of the plea by Vinay Sharma was an attempt by the convict to have a final chance at mercy as the current situation is charged following the news of Hyderabad veterinary doctor and Unnao rape and murder case. As per law, once a mercy petition is rejected by the President of India, the convict cannot file a mercy petition again.
The Ministry of Home Affairs (MHA) had earlier recommended President Ram Nath Kovind to reject the mercy petition of one of the convicts in the Nirbhaya gang-rape murder case. The convict, Vinay Sharma, had reportedly pleaded before the President to commute his execution and reduce it to life imprisonment.