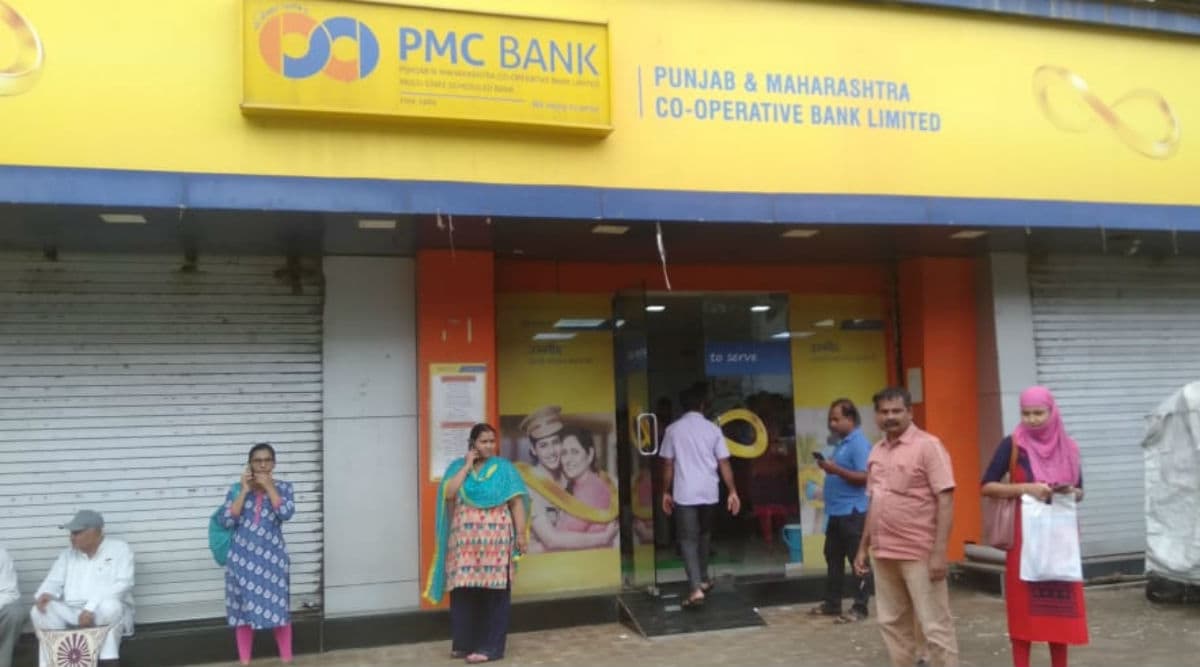 Mumbai, September 30: The Economic Offences Wing (EOW) of Mumbai Police registered an FIR against senior officials of Punjab and Maharashtra Cooperative (PMC) Bank. The case has also been registered as Housing Development and Infrastructure Ltd (HDIL) officials. The FIR was registered under sections 409, 420, 465, 466, 471 and 120B. The EOW also formed a Special Investigation Team (SIT) to probe the matter. PMC Bank Board Superseded by RBI, Toll-Free Number Released For Customers' Grievances.
The FIR was registered for fraudulently causing losses to the tune of Rs 4355.43 crore to the bank. According to reports, PMC Bank's Managing Director (now suspended) Joy Thomas, Chairman Waryam Singh and other executives are named in the FIR. The name of Vice-Chairman and Managing Director of HDIL Sarang Wadhawan was also mentioned in the FIR. According to the complaint, the bank officials violated banking norms between 2008 and 2019. Suspended PMC Bank MD Says Withdrawal Limit for Depositors Could Soon Be Rs 1 Lakh.
Earlier in the day, the Reserve Bank of India (RBI) issued a notification wherein it said that it has superseded the Board of Punjab and Maharashtra Cooperative Bank or PMC Bank where loan irregularities were found. The RBI appointed Jai Bhagwan Bhoria as the administrator of the PMC Bank. After PMC Bank Crisis, Lakshmi Vilas Bank Lands in Soup; Normal Transactions at Branches to Remain Unaffected.
The PMC Bank released a toll-free number to be used by customers for grievances and redressal. The bank in a statement said, "Depositors can access the website www.pmcbank.com for any grievance redressal and call on toll-free number 1800223993 for enquiries." The RBI on September 24 had barred the PMC Bank from carrying out a majority of its routine business transactions for a six-month period.