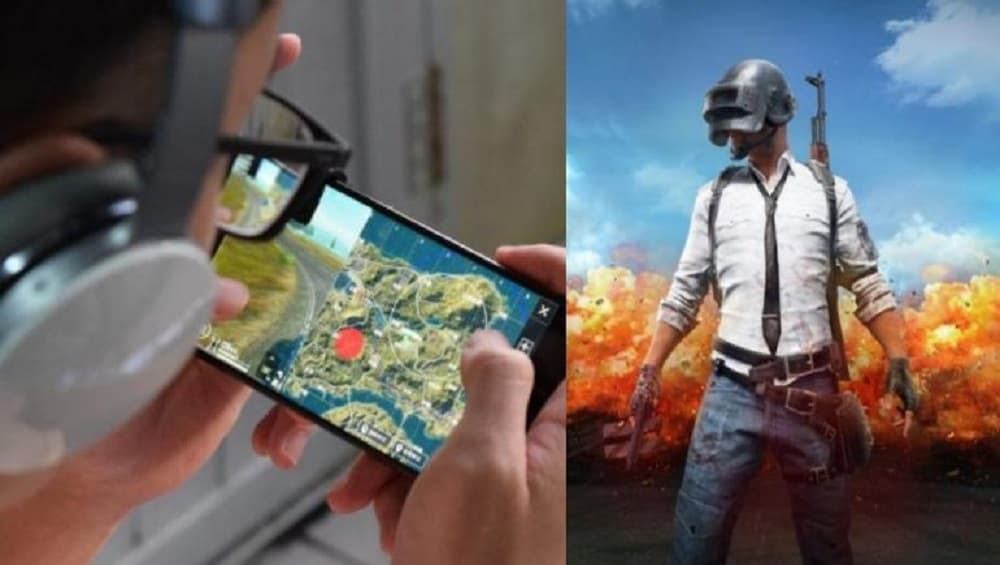 Lucknow, September 25: Five students of a Kendriya Vidyalaya in Uttar Pradesh's Moradabad were suspended after they were found "knives, iron chains and toy guns" in the school premises. The action against them was taken on Tuesday, after the matter was brought to the principal's notice. Reports citing the school teachers said the students belonged to Class 7 and Class 8, and were influenced by the controversial online game - Playerunknown's' Battleground (PUBG).
After the students apologised and promised not to repeat the mistake, the principal confined their suspension to a one-week period. Parents of the teenagers were summoned to the school and warned to keep a watch at the activities of their children and restrict their usage of internet for games. PUBG Addiction: Karnataka Boy Beheads Father, Slices Off His Leg After Being Restricted From Playing The Online Game.
The principal, Brijesh Kumar, while speaking to reporters, pinned the blame entirely on PUBG for the unacceptable behaviour of the students. The online game is drawing the students towards violence and severely hindering their interest in academic curriculum, he alleged.
The knives and iron chains were brought by them to discuss the upcoming update of PUBG, which is awaited by gamers across the world. The online game has drawn criticism from across the quarters, with several parents urging the government to take regulatory measures.