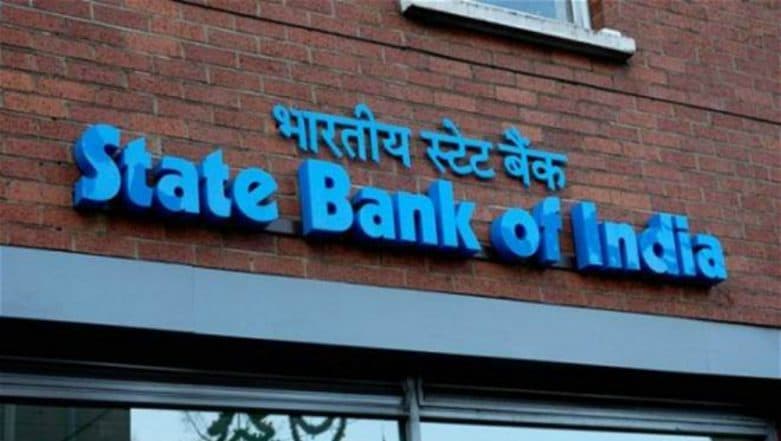 New Delhi, July 16: The State Bank of India (SBI), largest public lender, has issued a controversial order to its zonal incharges. The bank wants recovery of compensation granted to employees of its associate banks for working overtime during the demonetisation period, ie November 10, 2016 to December 30, 2016.
As serpentine queues were witnessed outside banks post the demonetisation of 500 and 1000-rupee notes, the state-owned banks had announced compensation for its employees working for three-eight hours overtime through the near-50 day period.
The compensation amounted to Rs 30,000 for officers and Rs 17,000 for other employees.
The SBI, in its communication note, said it would bear the compensation cost only for its employees, and not those who came under its payroll after the merger of five associate banks - State Bank of Bikaner and Jaipur, State Bank of Hyderabad, State Bank of Mysore, State Bank of Patiala and State Bank of Travancore - in 2017.
Since the employees were employed by the now-defunct banks at the time of demonetisation, the compensation charges could not be borne by the SBI, said a senior bank official while speaking to reporters.
"The claim related to the period prior to the merger of e-Abs [erstwhile Associate Banks] should have been dealt by e-Abs at the material time and we have no record of any commitment to pay the same," the communication read, as reported by The Hindu Business Line.
The SBI order will affect nearly 70,000 bank employees, reported India Today. The public sector bank unions are likely to mark their protest against the order.