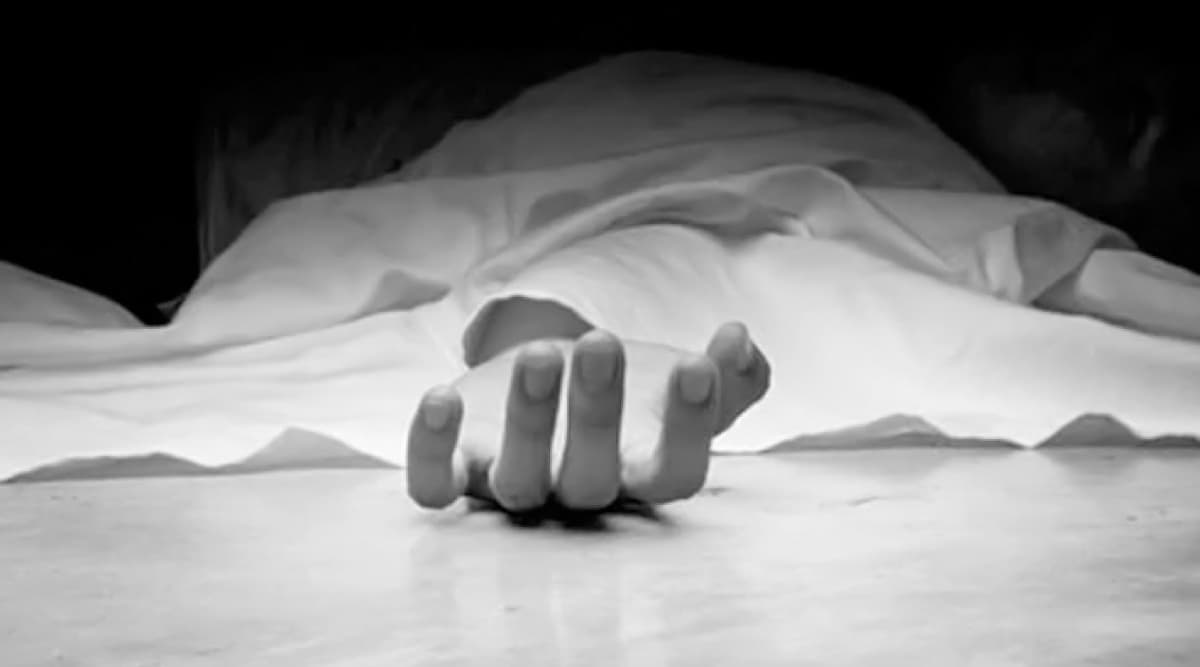 Cuddalore, October 19: Despite previous tragedies and court orders, hoarding and banners in Tamil Nadu are still a menace. In the latest, a class nine student died after being electrocuted by an ad-hoarding of Syndicate bank in Cuddalore district, The News Minute reported. According to cops, 13-year-old Dinesh Kumar was en route to his home in Kullanchavadi when the incident took place. Subashree Road Accident: CCTV Captures Moment When AIADMK Banner Fell on Chennai Techie, Leaving Her Dead; Watch Horrifying Video.
As he was riding his bicycle, he allegedly lost his balance and touched a pole where the hoarding was mounted. The advertisement was around two feet in size. However, the wire connected to the hoarding was disconnected and was touching the pole. Pune: Hoarding Collapses on Road Near Shivaji Nagar Railway Station; 3 Killed, 9 Injured.
"When he touched the pole, he was electrocuted since he was not wearing any rubber slippers and the ground on which he was standing was wet due to rain. He fell unconscious and was rushed to the hospital," a police officer told TNM.
On his way to the hospital, Kumar succumbed. The hoarding was an advertisement for Syndicate bank. Meanwhile, it is not confirmed whether the bank had taken necessary permission to put up the hoarding. An FIR has been registered based on a complaint from the victim's parent.