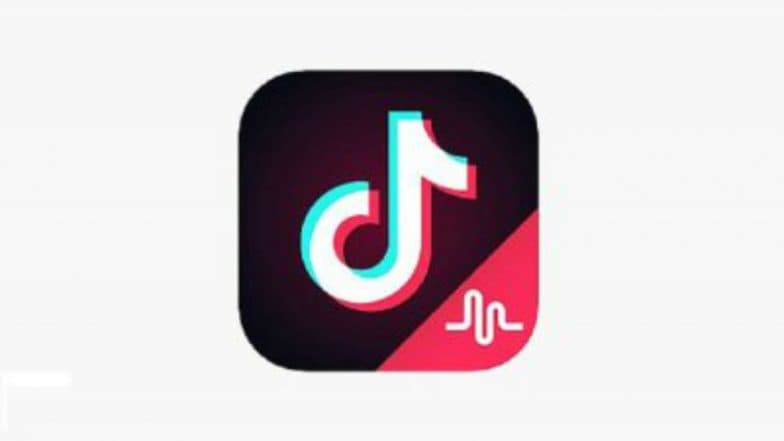 Chennai, February 12: The popular app TikTok, which allows people to share videos and enact or lip-synch dialogues from films and songs, may get banned in Tamil Nadu if the state government has its way. On Tuesday, there was a discussion that took place in the Tamil Nadu state assembly regarding the highly popular game and the effect it is having on youth in the society. Uttar Pradesh Shocker: Teenager Posts Girl's Image in Tik-Tok Video, Gets Thrashed in Public After Panchayat Order (Watch Video).
On of the ministers in the house compared TikTok to the Blue Whale challenge game which had claimed several lives. Google Play Best Apps of 2018: Google Pay & Tik Tok Wins User's Choice App and Most Entertaining App Titles.
MLAs in the house claimed that the app TikTok was creating law and order issues in the state and had the potential to cause widespread wrongdoing in the society. Nagapattinam MLA Thamimun Ansari specifically demanded that the government ban the app. TikTok Launches Innovative Digital Advertising Solutions in India at Ad:Tech Mumbai.
Tamil Nadu Information Technology minister M Manikandan replied saying that the Tamil Nadu government will indeed write to the Central government demanding a ban on the app.
TikTok, also known as Douyin in China, is a media app for creating and sharing short videos. Owned by ByteDance, the media app was launched as Douyin in China in September 2016 and introduced to the overseas market as TikTok one year later.