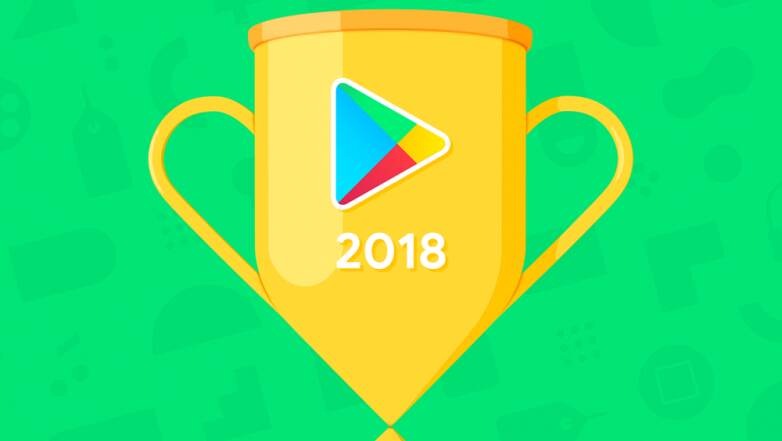 As the year 2018 is all set to wind up, Google Play has officially revealed its 'Best of 2018' List, underlining the most downloads from the US-based android users. The official app store for Android has announced 'best of 2018' for apps, games, movies, books and more. Google's Pay app has won User's Choice App of 2018 in India after transforming Google Tez. Moreover, the category of User's Choice has been added for the first time to the list and the winners are selected by fans on Google Play. Google Announces eSIM Support For Pixel 3 Smartphone With Reliance Jio, Airtel in India.
Moreover, YouTube TV has been selected as the User's Choice App of 2018 globally. Meanwhile, beating all the popular apps for this year, 'Drops: Learn 31 new languages' has won the best app of 2018 on Google Play. The title of most entertaining app of the year in India has won by TikTok. On the other hand, Google Play announced Home Workout and Otter Voice Notes apps as the Best Self-improvement and Best Daily Helper of the yeae 2018. Google Renames Project Fi as Google Fi; Now Supports Apple iPhones, OnePlus and Samsung Phones.
Google Play has also announced best of 2018 for games as well. PUBG became the best game of 2018 as well as User's Choice game 2018 in India as well as globally. The best casual game of the year is Ludo King Leads. Meanwhile, Google Play has also announced the best movies of 2018. The list includes Black Panther (2018), Hichki, Deadpool 2, Coco Family, Justice League, Jumangi and various other movies.