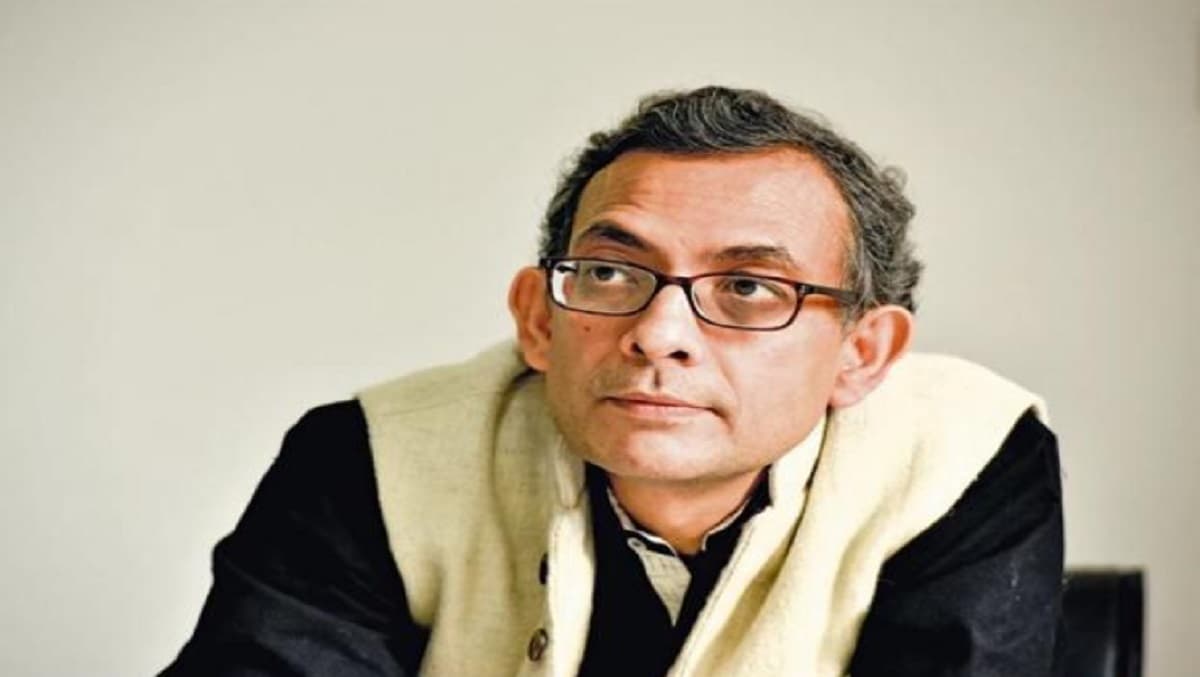 New Delhi, October 14: Abhijit Banerjee, one among the three-joint winners of the 'Sveriges Riksbank Prize in Economic Sciences in Memory of Alfred Nobel', was the "brain" behind the "NYAY" scheme proposed by India's largest opposition party - Congress - ahead of the recent general elections. Since Congress lost the Lok Sabha polls to Prime Minister Narendra Modi's Bharatiya Janata Party (BJP), the scheme could not be implemented. Nobel Prize 2019 For Economic Sciences: Abhijit Banerjee, Esther Duflo and Michael Kremer Awarded For Research on Global Poverty.
NYAY was the Congress' key poll plank moving into the high-stake elections. As per the scheme, the party had promised to disburse Rs 72,000 par annum to 20 per cent of India's poorest households if elected to power. The electoral promise was trumped over by the nationalism and security agenda as spearheaded by the ruling BJP.
Since the crushing defeat of the Opposition in the April-May elections, NYAY has been dropped from all major platforms of public debate in the nation. The scheme, however, was brought back to discussion on internet on Monday as the economist who mooted the idea for the Congress was awarded with the Nobel Prize for his research into poverty alleviation.
Banerjee, an Indo-American citizen, along with his French-American associate Esther Duflo and Mechel Kremer of the United States, received the Nobel 2019 in Economic Sciences for their joint research on poverty alleviation.
"The research conducted by this year's Laureates has considerably improved our ability to fight global poverty. In just two decades, their new experiment-based approach has transformed development economics, which is now a flourishing field of research," said the Nobel committee in a statement.
Banerjee, while speaking to DailyO earlier this year, had described an income distribution scheme akin to NYAY as a stronger tool to combat poverty in India as compared to increased investment in health and infrastructure.
"NYAY, if it happens, will, we hope, demonstrate that the state can reliably deliver benefits when it promises to do so. This will create the credibility to move further towards Direct Benefit Transfer (DBT)," he had said.
Incidentally, the Nobel to Banerjee -- one of the proponents behind NYAY -- also comes a day after former Congress president Rahul Gandhi referred to the scheme while addressing a poll rally in Mumbai. He said the Congress party would had done Nyay, which literally means justice, and ensured the money reaches into the hands of labourers, farmers and small business owners. "This money would had acted as fuel and re-ignited the engine of our economy," he said.