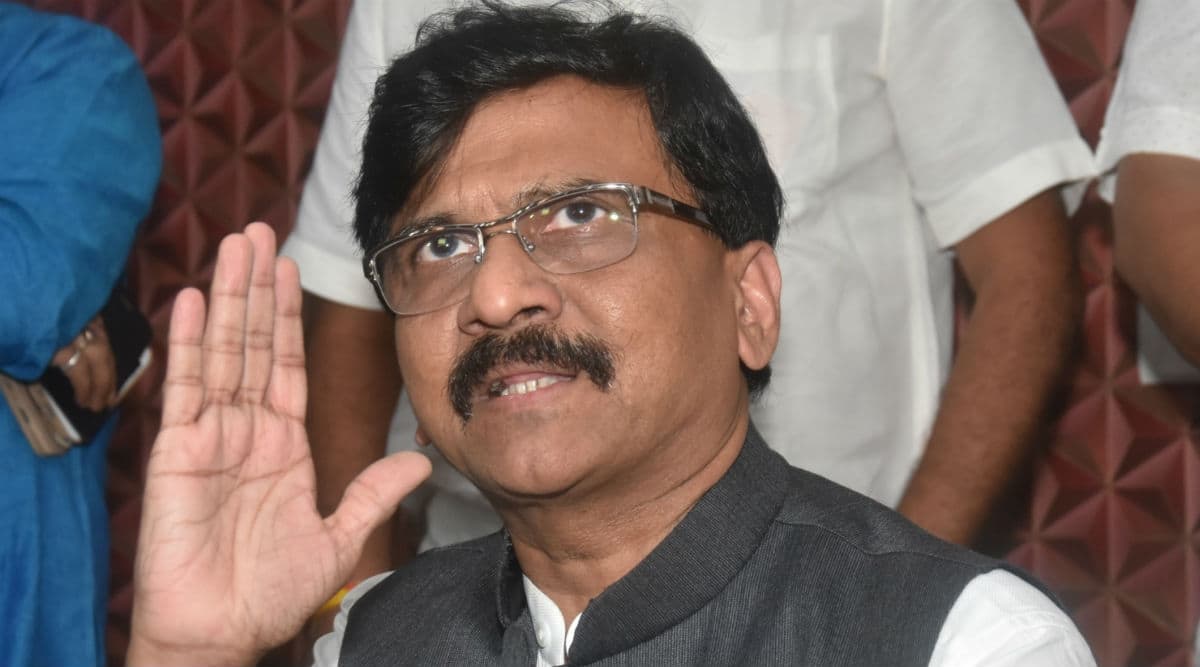 Mumbai, November 11: With Government Bhagat Singh Koshyari issuing a "7:30 pm deadline" for staking claim to form government, the Shiv Sena has alleged a ploy on behest of the Bharatiya Janata Party (BJP). The party has accused the Centre-ruling BJP of ensuring that the Sena gets "insufficient" time to express its intent before the Governor, which in turn could allow the latter to impose President's rule.
"It would have been easy if Governor had given us more time. BJP was given 72 hours, but we have been given lesser time. It's a strategy of the BJP to impose President's rule in state," Shiv Sena MP Sanjay Raut said on Monday. Maharashtra Political Crisis: BJP, Congress, NCP Call Core Group Meetings as Sena Gets Invite For Govt Formation.
The party, invited to stake claim for government formation after the BJP turned down the invite, has been asked to present its strength before the Governor by 7:30 pm today. In case the Sena is unable to gather support from the NCP and Congress, the state may witness the imposition of President's rule.
"It is BJP's arrogance that they are refusing to form government in Maharashtra. It is an insult to the people of Maharashtra. They are willing to sit in Opposition, but they are reluctant to follow the 50-50 formula, for which they agreed before polls," Raut added.
If the President's rule is imposed, then fresh elections are likely to be held within the next six months. The buzz within the inner circles of the BJP, as cited in reports, is that the party may spring back to power in the next polls as the voters may blame Shiv Sena for "betraying" the politics of Hindutva and violating the "coalition dharma".
In the polls held in October, the BJP emerged as the single-largest party winning 105 seats, whereas, the Shiv Sena emerged second with 56 wins. Cumulatively, they sailed over the half-way majority mark winning 161 constituencies out of the 288-member assembly. The NCP and the Congress secured victories in 54 and 44 seats, respectively.
A post-poll chaos was witnessed as the Shiv Sena threatened to break the NDA alliance if the BJP did not honour the "50:50 power sharing" formula. While the party sought rotational chief ministership, the BJP ruled out the prospect saying that the formula to equally share power did not include the sharing of chief ministerial post. The impasse continued over the last fortnight, leading to a split in the 30-year-old saffron allies.