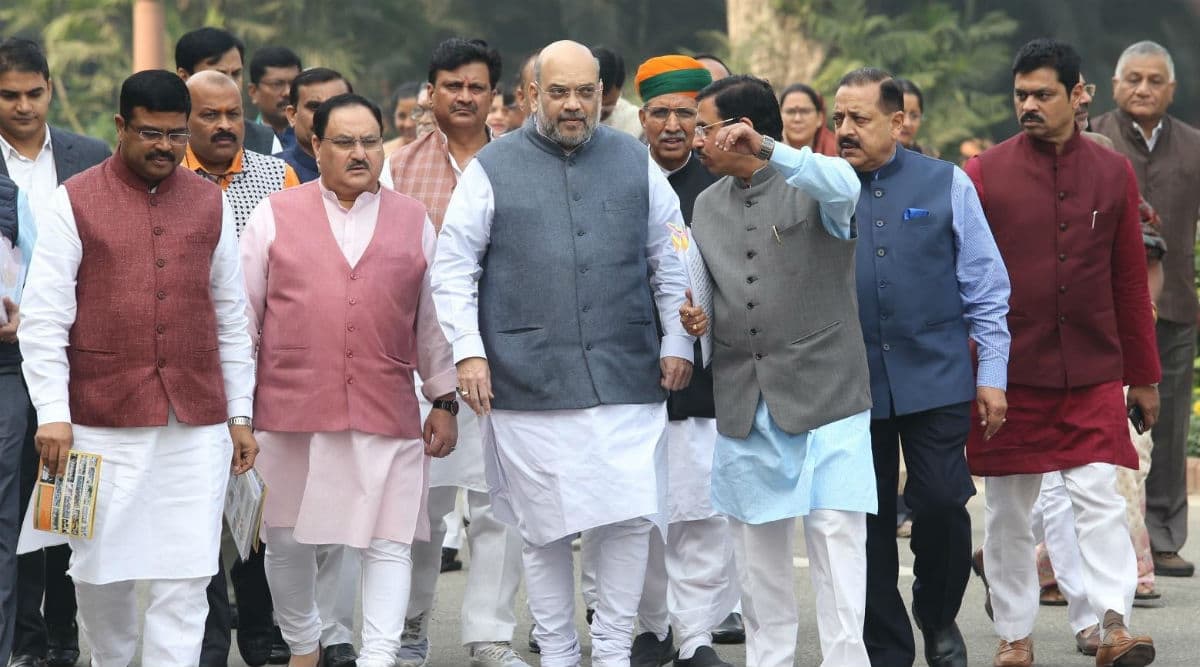 New Delhi, December 13: Amid ongoing protest against the Citizenship Amendment Bill in northeastern states, Union Home Minister Amit Shah has reportedly cancelled his visit to Shillong, capital of Meghalaya. Amit Shah was scheduled to attend a programme at North East Police Academy in Shillong on December 15. However, sources in the Ministry of Home Affairs (MHA) told news agency ANI that Shah has cancelled his trip.
Instead of Shillong, the Home Minister will be visiting Jharkhand where assembly elections are held. Massive protests are being held in Assam, Tripura and Meghalaya against the Citizenship Amendment Bill. Assam was worst-hit by protests against the Citizenship Amendment Bill. Authorities had to impose curfew in 10 districts including state capital Guwahati as protests turned violent. So far, three protesters have died.
A similar situation was seen in Tripura. However, on Thursday, the situation was largely normal. In Agartala, some elements burnt down a vehicle and a few shops in Dhalai district on Wednesday night. In Meghalaya, authorities on Thursday suspended mobile internet services for 48 hours and imposed curfew in several parts. Parliament on Wednesday approved the CAB which seeks to provide Indian citizenship to all immigrants fleeing persecution in Pakistan, Bangladesh and Afghanistan - but not if they are Muslim.
According to protesters, the legislation will change the demography of northeast as many non-Bengali or non-Assamese illegal immigrants will get citizenship. With President Ram Nath Kovind's approval, the Bill became an act on Thursday midnight. The Bill was tabled by Shah.