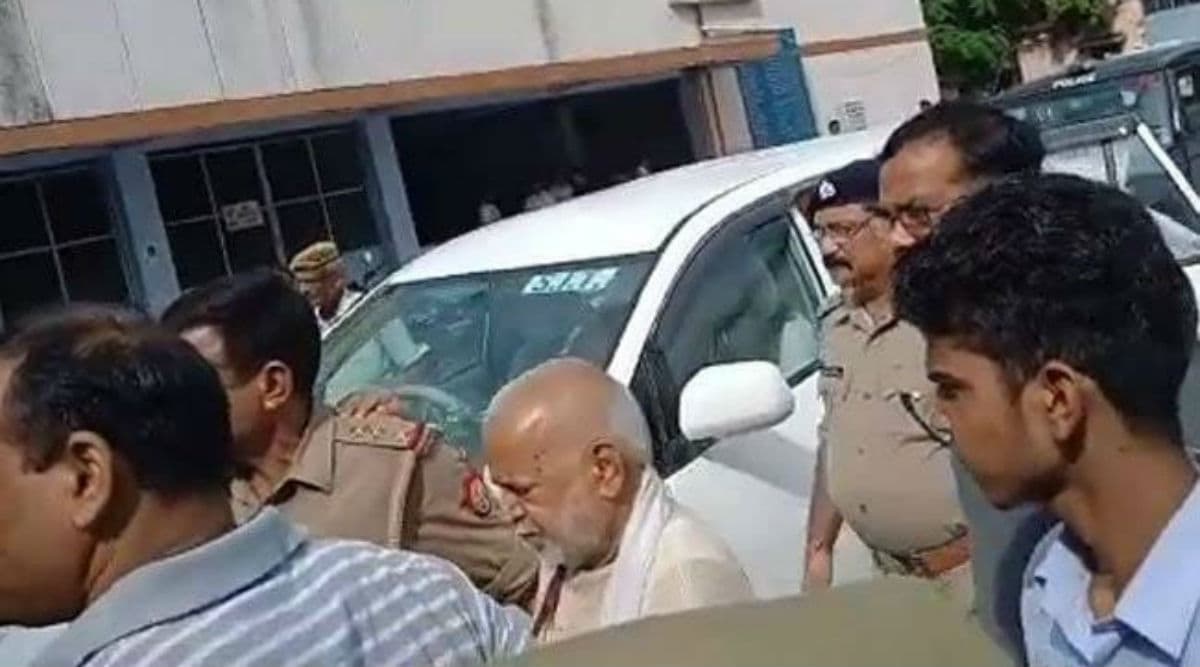 Lucknow, December 4: The Allahabad High Court on Wednesday granted bail to the 23-year-old law student who accused former Union Minister Chinmayanand of rape. The latest order arrived two months after she was arrested by the Uttar Pradesh Police in charges of extortion.
Earlier on September 20, the Uttar Pradesh police arrested Bharatiya Janata Party leader Chinmayanand after the 23-year-old girl -- a student at a law college in Uttar Pradesh's Shahjahanpur -- accused him of rape. Later a counter-complaint was filed, based on which police arrested four people -- including the law student -- on charges of trying to extort Rs 5 crore. Swami Chinmayanand Rape Case: Law Student Who Had Accused Ex-BJP Leader of Sexual Exploitation Taken to College for Admission.
Here's the ANI tweet:
Law student who had accused BJP leader Chinmayanand of rape and who was arrested for allegedly blackmailing him, has been granted bail by Allahabad High Court

— ANI UP (@ANINewsUP) December 4, 2019
Following the arrest of Chinmayanand, the 72-year-old politician had been accused under Sections 354D (stalking), 342 (wrongful confinement) and 506 (criminal intimidation) of the Indian Penal Code based on the law student's complaint, who alleged that she was raped and blackmailed for over a year. Chinmayanand is lodged in jail.