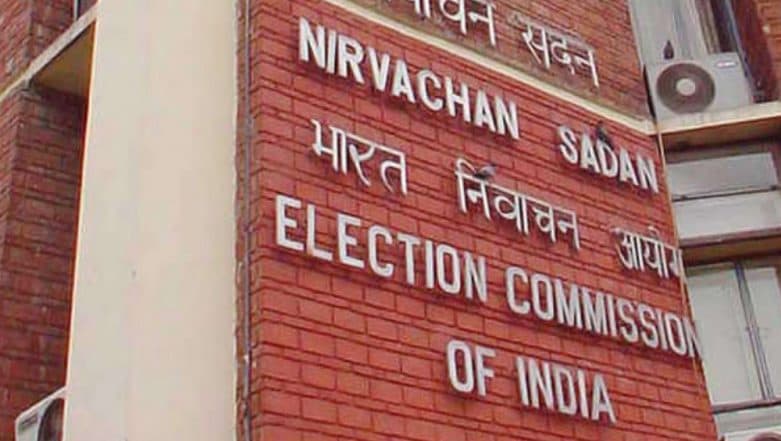 Kolkata, May 16: The Election Commission of India (EC) invoking Article 324 of the constitution to call off the campaigning in West Bengal before the schedule has political parties and leaders debating the poll body's call. West Bengal CM Mamata Banerjee said that "EC has sold out to the BJP" and BSP chief Mayawati accused the Election Commission of working "under pressure."
Clashes broke out during Bharatiya Janata Party (BJP) President Amit Shah's roadshow in Kolkata on Tuesday after sticks were hurled at his truck. The whole issue turned into a slugfest with the BJP and TMC accusing each other of instigating violence leading to EC invoking Article 324. Mayawati Defends Mamata Banerjee, Lashes Out at PM Narendra Modi and Amit Shah For 'Targeting' West Bengal CM, Says 'EC Acting Under Pressure'.
What is Article 324?
The Election Commission has been given special powers by the Indian Constitution to conduct, regulate, monitor and control elections in India.
Article 324 of the Constitution vests the "superintendence, direction and control of elections" in an Election Commission consisting "of the Chief Election Commissioner and such number of other Election Commissioners, if any, as the President may from time to time fix".
In the first such action in India's electoral history, the EC on Wednesday invoked Article 324 of the Constitution to curtail the campaigning for the last phase of the election on May 19 in the wake of violence between BJP and Trinamool Congress workers in Kolkata on Tuesday. (With PTI Inputs)