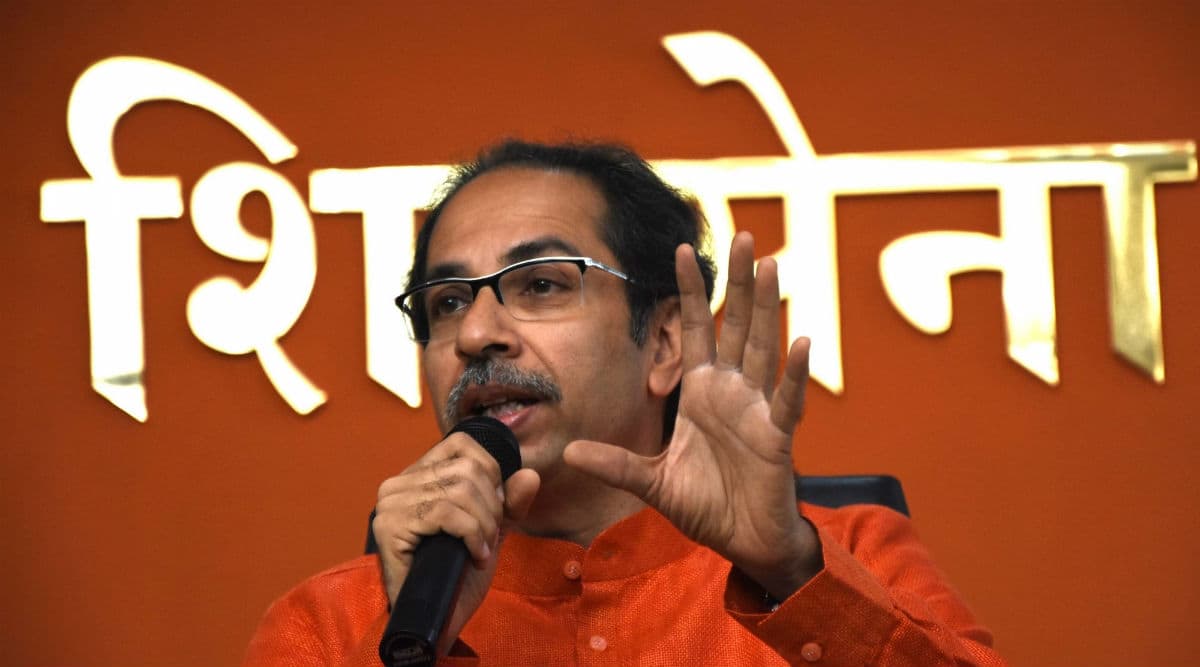 Mumbai, November 10: A day after Maharashtra Governor BS Koshyari invited the Bharatiya Janata Party (BJP) to indicate its willingness to form the next government, the Shiv Sena asserted that Uddhav Thackeray will decide who will be the next chief minister of the state. Senior Shiv Sena leader Sanjay Raut said that decisions related to Maharashtra will not be taken in Delhi, apparently taking a dig at the Modi-Shah duo. Maharashtra Government Formation: BJP Needs Support of 25 MLAs to Stake Claim, Shiv Sena Continues Attack on Ally.
"Prime Minister Narendra Modi congratulated Devendra Fadnavis. He said that Fadnavis will become chief minister for the second time. But it's been 15 days and Fadnavis hasn't taken oath yet. It is because Amit Shah has distanced himself from him...The current political situation says Uddhav Thackeray will decide the next chief minister," Raut stated in his column in Shiv Sena's mouthpiece Saamana on Sunday. From BJP-Led Minority Government to Shiv Sena-NCP-Congress Alliance, List of Likely Political Scenarios in Maharashtra.
Raut went on to write that "Maharashtra will not be a slave of Delhi", adding that Nationalist Congress Party (NCP) chief Sharad Pawar will play an important role now. He said that several Congress MLAs have met the party's interim chief Sonia Gandhi and asked her to let state leaders take a call on Maharashtra's matters. "Maharashtra has made its mind that no matter what chief minister won't be of the BJP," Raut wrote.
The Shiv Sena MP also questioned Union Home Amit Shah over violence against Delhi police personnel. "Policemen marched for justice. Law and order situation deteriorated in Delhi...The Home Ministry is in Delhi. Delhi remains under Centre's control. How did this happen?" Raut asked.
The BJP has so far not staked claim to form government because of the ongoing tussle with its ally Shiv Sena over power-sharing. Shiv Sena has been saying that while sealing alliance for the Lok Sabha polls, Uddhav Thackeray was promised equal share in power, including Chief Minister's post, by BJP chief Amit Shah in presence of Devendra Fadnavis who has refused to part the CM post.