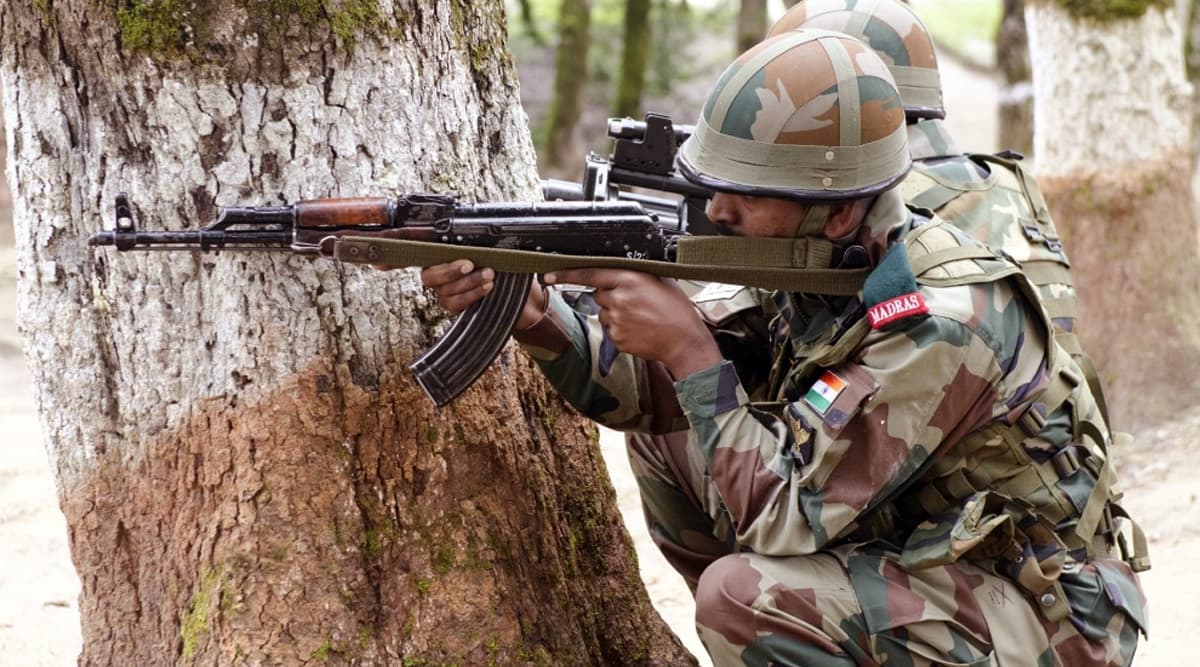 New Delhi, September 28: The nation was mourning the death of 19 soldiers who were killed by heavily armed terrorists of Pakistan-based terror outfit Jaish-e-Mohammed in Jammu and Kashmir's Uri town on September 18, 2016. Besides grief, there was anger brewing among security forces and people who wanted revenge. To avenge the death of martyrs and teach Pakistan a lesson, the Indian Army conducted surgical strikes against terror launch pads in Pakistan-occupied Kashmir (PoK) on the intervening night of September 28-29. BJP Leaders Question Opposition's Reluctance in Giving Credit to Modi for Surgical Strikes.
On the third anniversary of Indian Army's surgical strikes, we compile a list of bravos who played a key role in carrying out one of the most critical cross-border operations. '6 Surgical Strikes in UPA Era': Congress Lists Each One of Them to Counter PM Modi on National Security.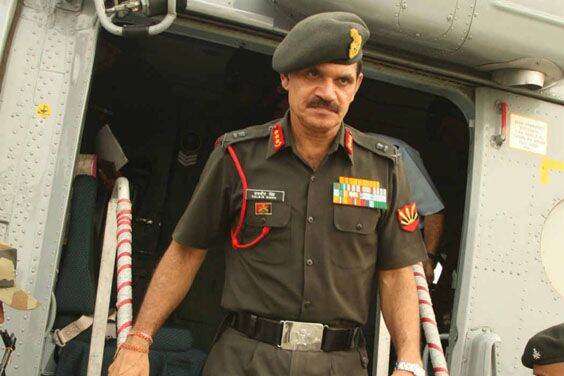 1- General Dalbir Singh Suhag (retd) was the Chief of the Army Staff (COAS) of the Indian Army when India conducted surgical strikes across the Line of Control (LoC). He along with other senior Army officers wargamed every possible reaction from Pakistan. General Suhag had given clear direction to the team that nobody should be left behind.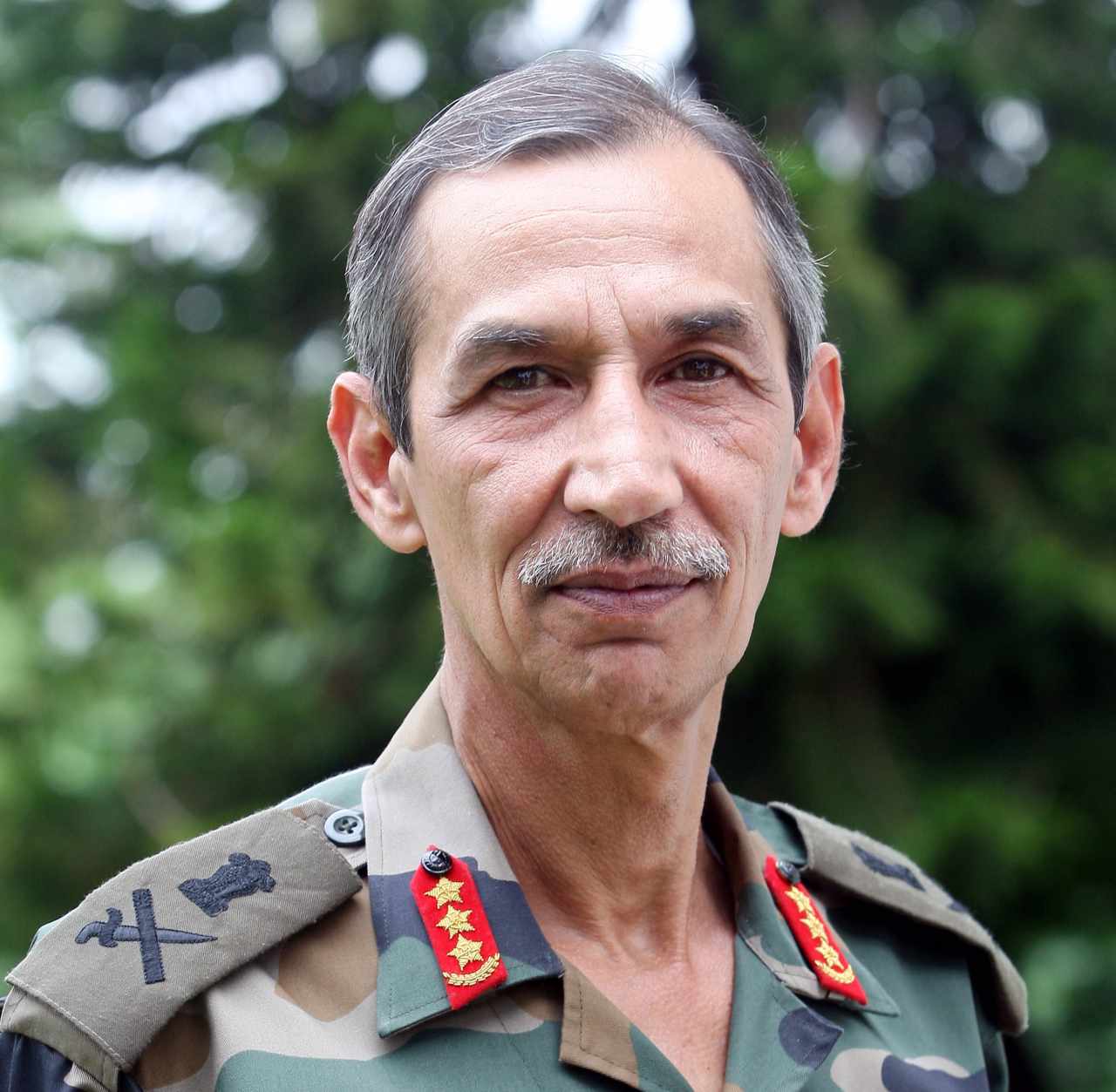 2- Lieutenant General Deependra Singh Hooda (retd), former commanding officer of the Northern Army Command, is the main architect of the much-lauded surgical strikes. He oversaw the operation during which the Indian Army inflicted "significant casualties" on Pakistan-based terrorists.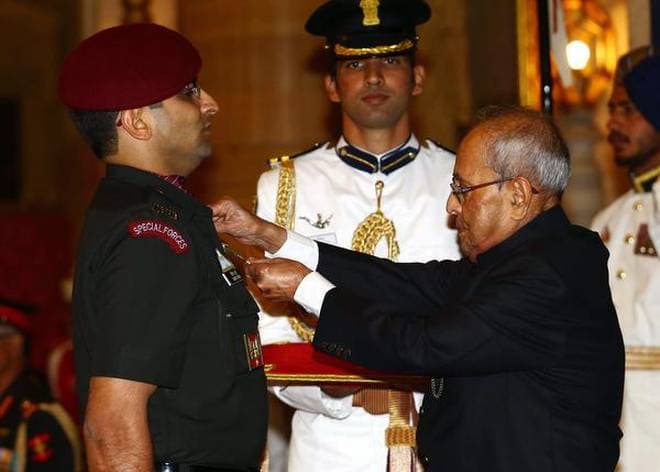 3- Major Rohit Suri, from the Parachute Regiment, was the mission leader of the team which was tasked to carry out surgical strikes against terror launch pads in PoK. During the operation, Major Suri neutralised two terrorists in a close quarter combat and successfully brought his team back home safely.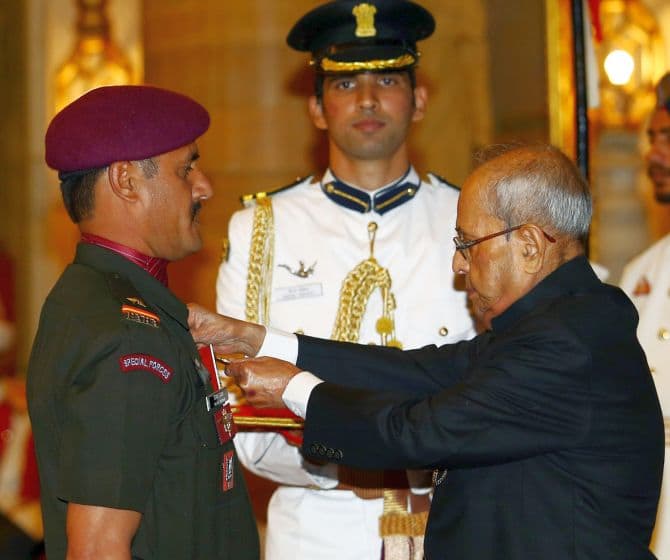 4- Naib Subedar Vijay Kumar was part of the Indian Army's team which conducted surgical strikes across the Line of Control (LoC). He gunned down two terrorists in the operation despite coming under fire. As part of the mission, Kumar opened extremely heavy volume of fire onto the terrorist hideout, thereby enabling smooth closing in by the assault group to the target.