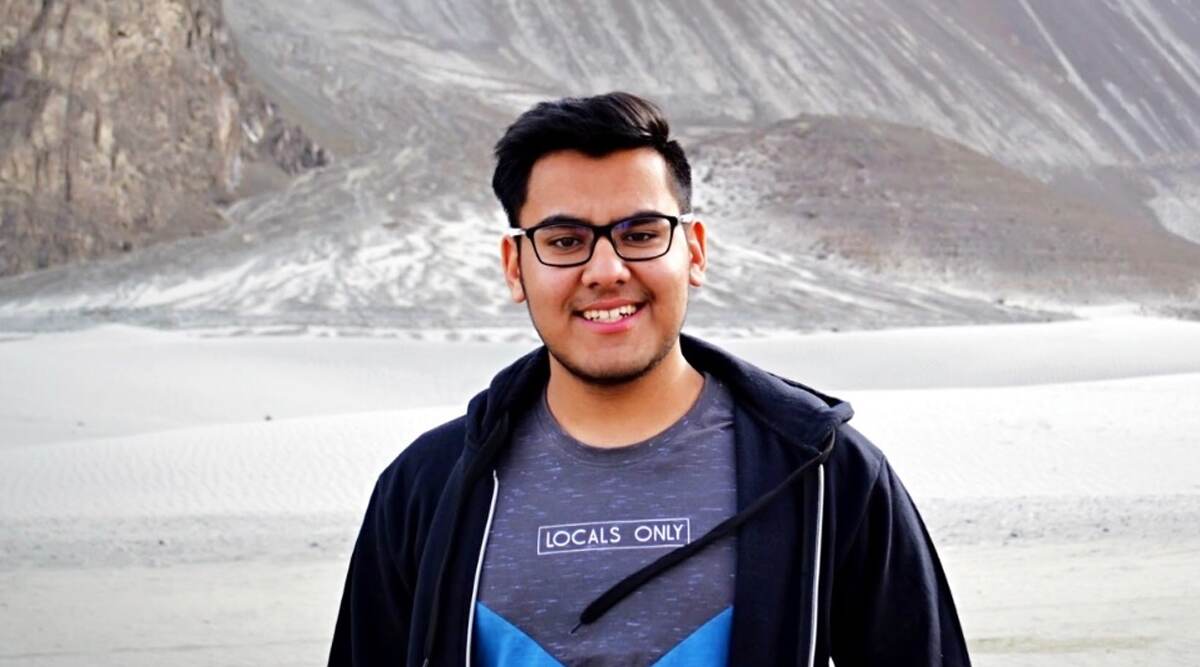 Dreaming of success and working towards it has made Arham Surana one of the most successful social media influencers and an entrepreneur. His work life began at a very early age of 16. While people of his age enjoyed partying and every bit of teenage, this young guy was on a different route of entrepreneurship. Being a self-learner, he learnt the basics of social media and eventually helped many brands and entrepreneurs grow on the digital space by giving them the right exposure on the internet.
He says, "I have sacrificed few years of partying for decades of freedom." His unique marketing strategies have got him a lot of international brands as his clients. Speaking about how he established himself as a top name, Arham said, "One must sacrifice his leisure time and work hard to live life like a king. Give 5 years of your time now and hustle as much as you can because I believe this is the time a person can go his way out and make a lot of money. I would say that I sacrificed some good things to get the best things in life and I am really happy about it".
While growing up in the UAE, Surana built a strong network of connections after which he established his own business. Moreover, while he stayed there, he also improved the fluency of his English language. The last few years his work life has been all about trial and errors where he learnt and implemented many social media campaigns for his clients. A student by the day and a businessman by the night, it won't be wrong to say that every young person should earn while they earn.