Today belongs to Aishwarya Rai Bachchan. Actually why just today? She deserves every other day to be dedicated to her name and not just her birthday that falls on November 1. The Devdas actress who represented India on an international level and managed to bring home the 'Miss World' crown still continues to win our hearts and boggle our minds with her unadulterated charm and the way she presents herself. For someone who's credited for her divine looks internationally, Aishwarya brings us immense pride. Aishwarya Rai Bachchan's Mesmerizing Photoshoot in White is Why They Say 'Less Is More' (View Pics).
While her red carpet outings are as regale as her persona, we love the way she takes Cannes by storm. The Guru actress has definitely come a long way since her beauty pageant win and her growth has been significant and substantial. A great actress, a doting wife and a hands-on mother, Mrs Bachchan has so many glorious feathers on her hat and for us, she's a force to be reckoned with. As we celebrate her special day today, here's going back in time to revisit some of her most iconic moments from the French Riviera. Her journey on this red carpet has been mesmerizing and definitely inspiring. Aishwarya Rai Bachchan is a Total Charmer in her New Commercial for Cadbury Dark Milk (Watch Video).
Have you ever witnessed a Goddess walking the red carpet? No? Well, you just did...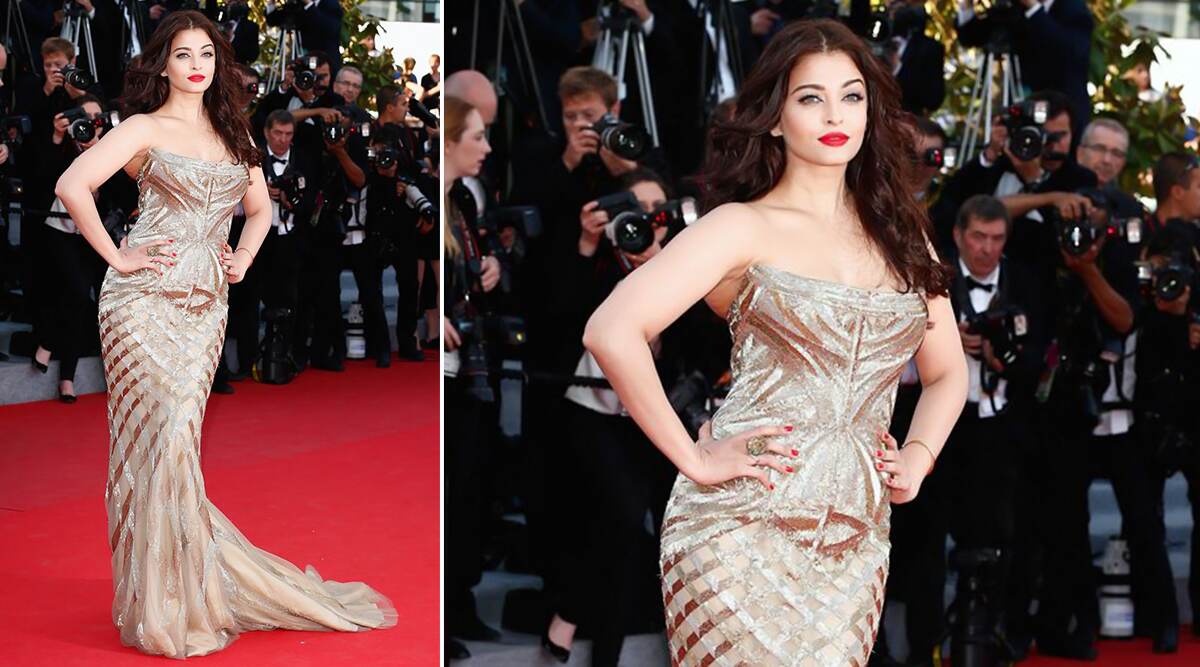 Only Aishwarya could have nailed these purple lips!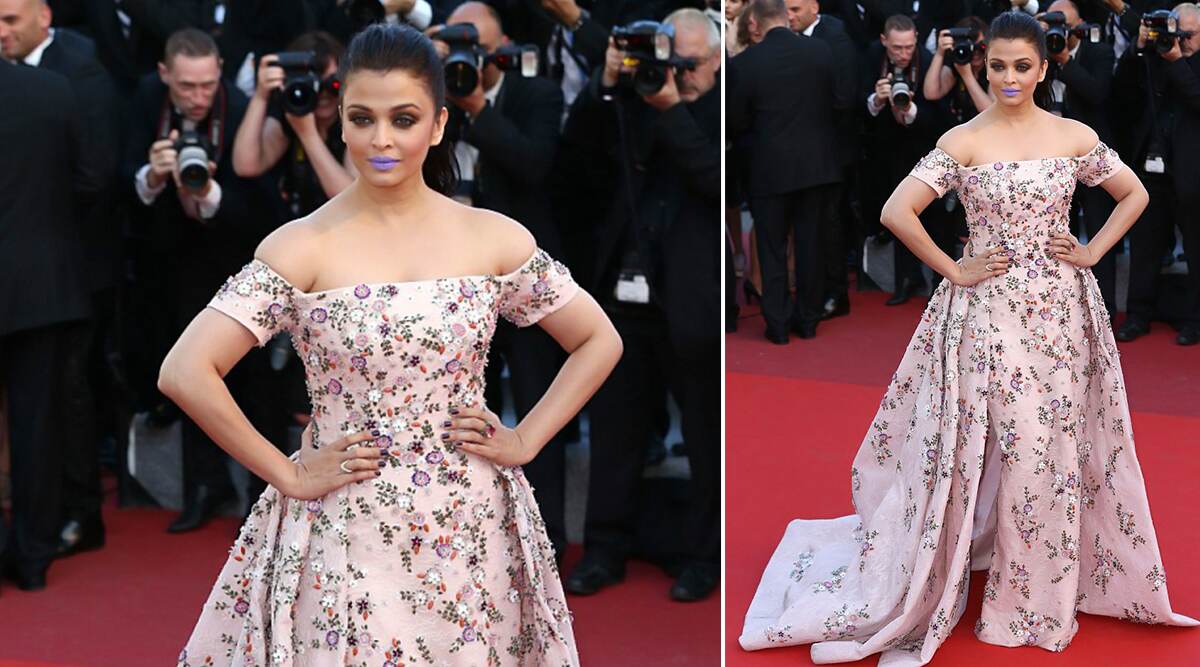 Cinderella isn't a fairytale. She's for real and you have its proof below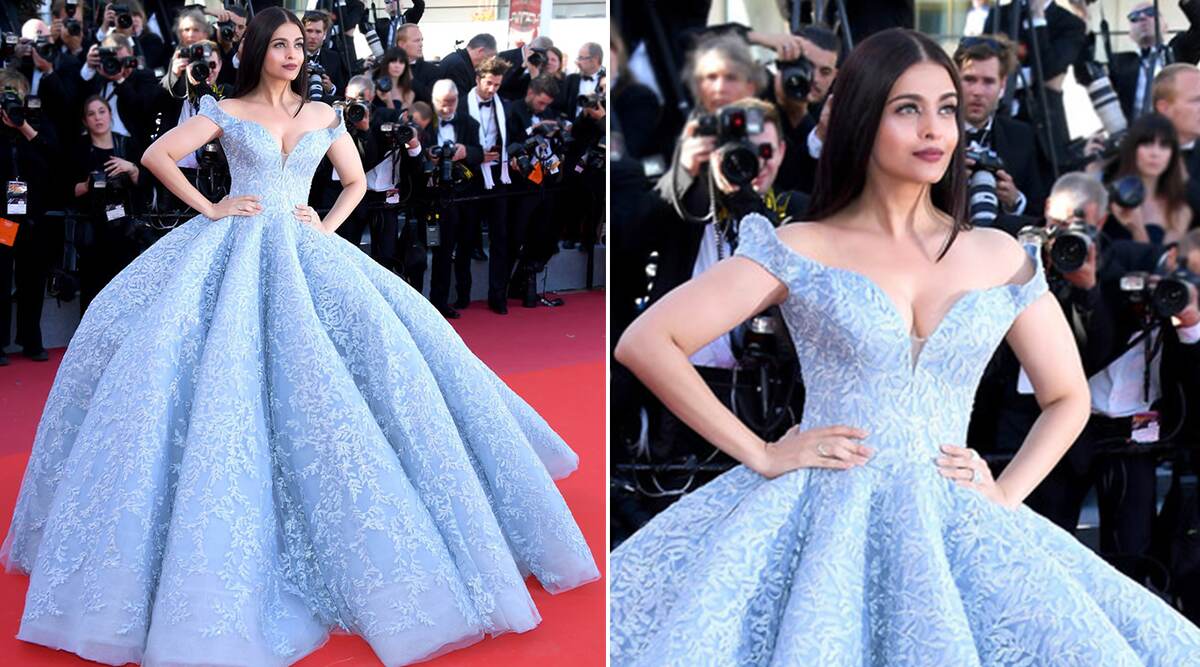 Wearing Red and Nailing it on the Red Carpet
Elegance Personified
She owns the Red Carpet like No One Else
And Lastly, we Love her Like no one Else (Sorry Abhishek)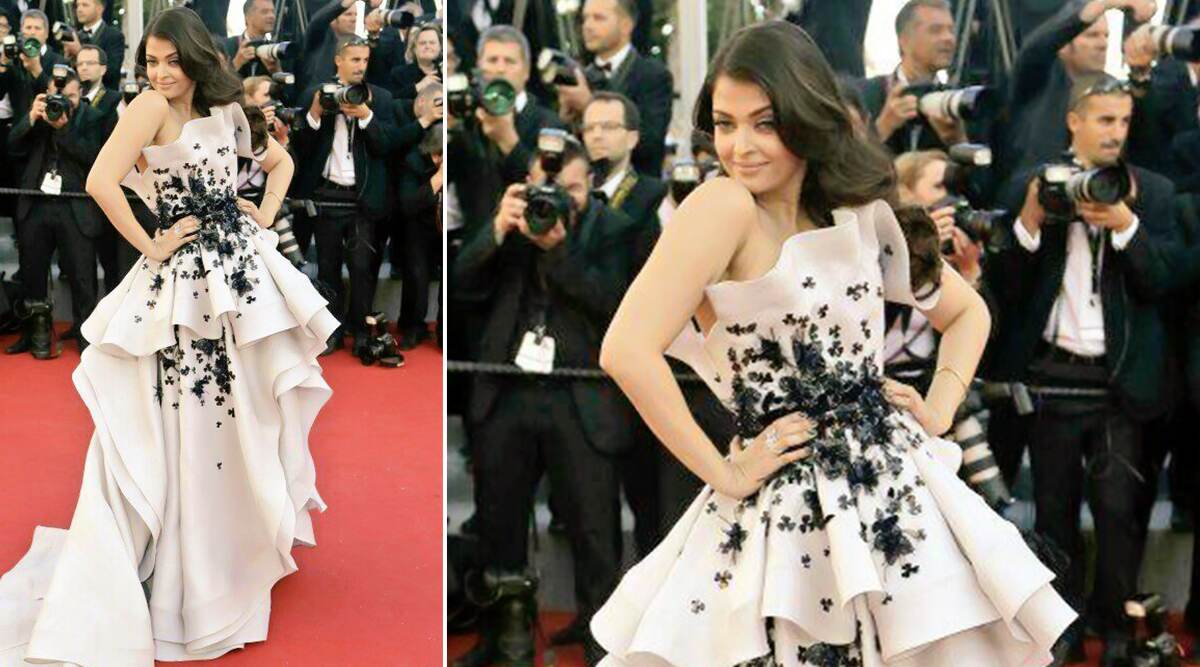 Aishwarya may have taken a back seat in her professional career but we think this was a good decision on her part. The less we see her in movies, the more is the excitement. The actress is currently busy prepping for Mani Ratnam's period drama, Ponniyin Selvan and that's something we are eagerly waiting for. Lastly, Happy Birthday, Aishwarya and may the year ahead be as perfect as you are.