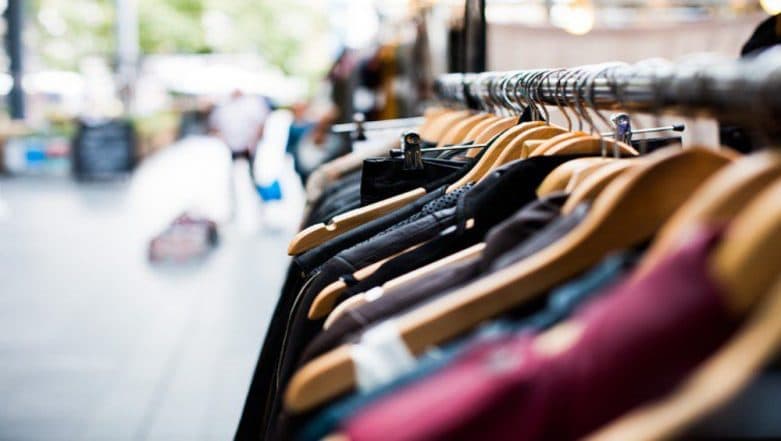 Britain's luxury brand Burberry last year burned 37.8 million dollars' worth unsold products to prevent from being stolen or sold cheaply sparking outcry from campaigners over waste. But on Thursday, the brand said it will no longer burn the unsold products and ban the use of real fur such as mink and racoon, a step taken to improve its social and environmental credentials. It previously defended its practice by saying that the energy generated from burning its goods was captured. Burberry becomes the first major company to publicly end the practice of destroying unwanted products. Burberry Burned Clothes, Perfumes & Bags Worth Millions to Protect Their Brand Being Sold to 'Wrong People'.
Burberry's CEO Marco Gobbetti hopes that others in the industry will follow suit. In a statement released from the brand, Gobbetti said: "Modern luxury means being socially and environmentally responsible. This belief is core to us at Burberry and key to our long-term success. We are committed to applying the same creativity to all parts of Burberry as we do to our products." The company will reuse, repair, donate or recycle unsaleable products and will continue to expand these efforts.
The fashion brand will continue to work with companies such as Elvis & Kresse, a business that uses leather offcuts from Burberry products to create bags, belts and other accessories. Burberry will also donate garments to charities such as SmartWorks, a UK organisation that provides interview clothes to unemployed women to help them get jobs, according to CNBC. Burberry is following the likes of Versace, Gucci and Stella McCartney in removing real fur from its ranges.
PETA and other organisations welcomed Burberry's move to stop using fur, which it said was a sign of the times. Gobbetti hired Italian designer Riccardo Tisci as its creative director in March. His debut collection will be shown at London Fashion Week on September 17. The company also revamped its logo creating an interlocking TB pattern after founder Thomas Burberry, in August.