India is celebrating the fourth National Handloom Day on August 7. Being the land of several indigenous handlooms, weaves and handicrafts, India has a rich fabric industry to boast of. Now, the Indian traditional fabrics are not only limited to local stores in the respective states, but also got a large platform with designers like Anita Dongre, Sabyasachi Mukherjee and Sanjay Garg taking the traditional handlooms to the fashion runways and giving them a contemporary twist.
All the states of India has its own traditional handloom fabric. On National Handloom Day, we have compiled a list of five kinds of fabrics from across the country, that you must add to your wardrobe for a fashionable revamp.
1. Bandhani, Gujarat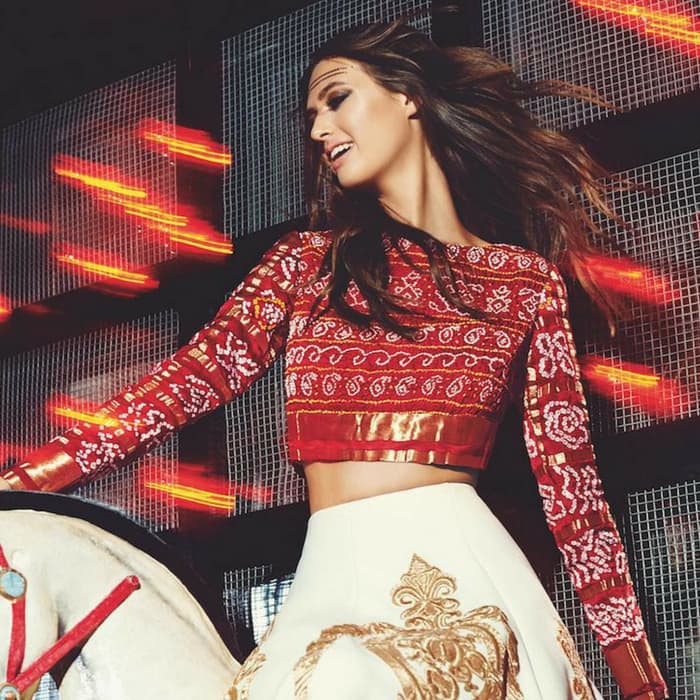 With a history dating back to the Indus Valley Civilisation, this tie-dye variety of fabric is produced with a lot of detail. It is created by carefully plucking the cloth with the fingernails into many tiny bindings that form a figurative design. If you have a liking for colourful prints, you must upgrade your wardrobe with some Bandhani print dupattas and skirts.
2. Banarasi Saree, Varanasi
Not only is the Banrasi silk saree one of the most famous silk variety sarees in the country, they also have special mention in Hindu scriptures like the Mahabharata and in the Buddhist scriptures as well. The Banarasi sarees were originally meant exclusively for the royalty. Made from real gold and silver threads, the Banrasi saree is now widely worn across the country.
3. Bhagalpur Silk, Bihar
Known as the "Queen of all fabrics", this variety of silk from the small town of Bihar's Bhagalpur is one must have in your ethnic wear wardrobe. The Bhagalpur silk industry is over a century old. Bhagalpuri silk is a tussar silk variety, which is woven from colourfully dyed thread that are produced from the tussar cocoons.
4. Kasavu, Kerala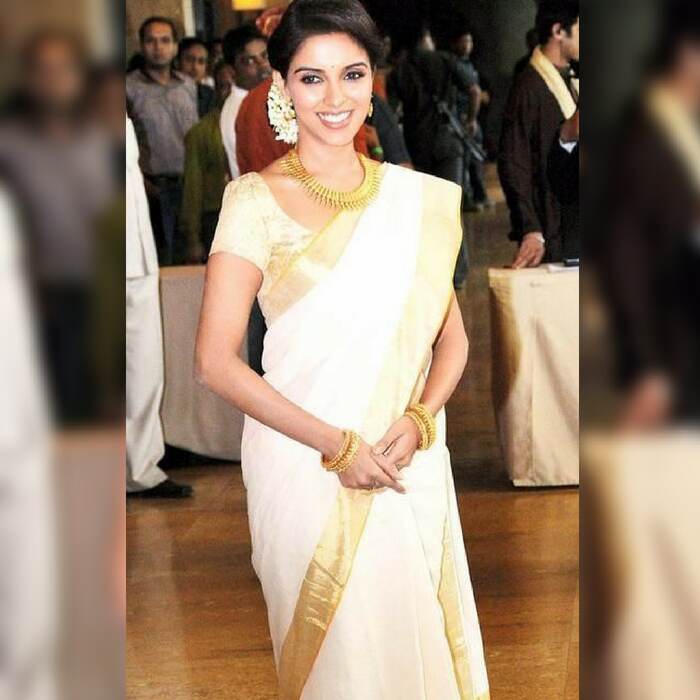 Produced from 100 percent unbleached cotton, the Kasavu fabric is extremely significant to the culture of Kerala. The Kasavu sarees traditionally have line designs at the bottom or motifs of peacock and temples. For all those who like to stick to the good-old traditional saree, a Kasavu is a must have.
5. Phanek, Manipur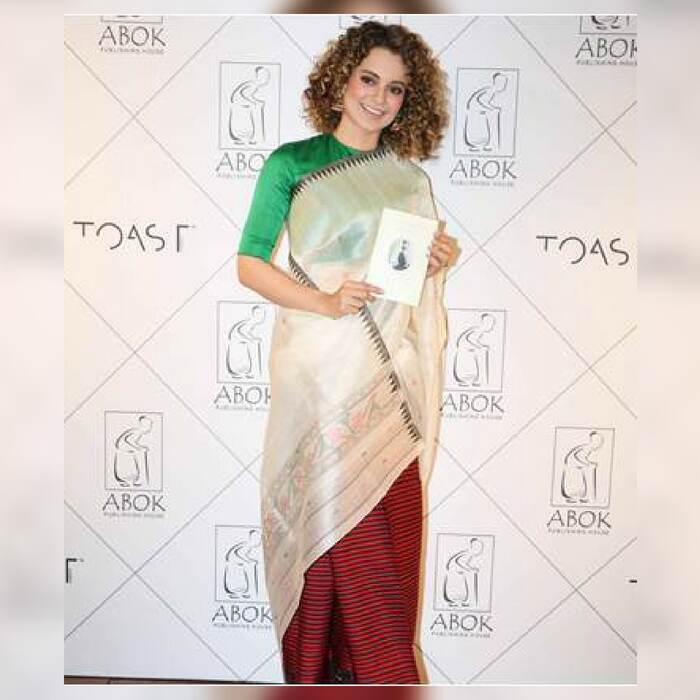 Handwoven from cotton and silk thread, Phanek comes from Manipur. It is a skirt with block coloured stripes handwoven from cotton and silk thread. The Phanek is a perfect piece to have if you like to go the mix-match way when it comes to style. Take a cue from Kangana Ranaut in styling the Phanek.
The National Handloom Day is aimed at creating awareness about the traditional craft of the country and encouraging people to embrace indigenous fabrics. Our fashion industry is largely dominated with brands from outside India, and this day is a step towards making popular the tradition fabrics again. You can add to your wardrobe one of these handloom styles and be a part of the larger change.