Raksha Bandhan is around the corner guys! Falling on the 15th of August (yes, we are all bummed about it because no extra holidays), there are a lot of preparations that need to be made for the brothers and their sisters. Right from getting the rakhis in place to finding the best present for the sister, both the siblings have a lot of work in place. However, amid all this also comes the fashion aspect. Raksha Bandhan 2019 Date and Auspicious Time: Shubh Muhurat to Apply Tilak and Tie Rakhi on Brother's Wrist On Full Moon Day of Hindu Shravan Month
Excuse us for not thinking beyond making your day as stylish as possible! Anyway, you folks probably already know the significance of Raksha Bandhan. If not then here's a small note, it is celebrated to recognise a promise made by a brother to take care of his sister at all times. They tie a silk thread around the brother's wrist, feed him a sweet and they make a promise to each other to take care and pray for each other. It is such a cute moment and gives rise to a lot of picture-perfect moments. Raksha Bandhan 2019: Bijnor Goes Eco-Friendly With Cow Dung Rakhis
You must be ready for the pictures and nothing kills the good vibe of pictures than a bad or sad wardrobe. Don't put yourself through that. Take some style tips from Bollywood men and make your look as stylish as possible!
Ranveer Singh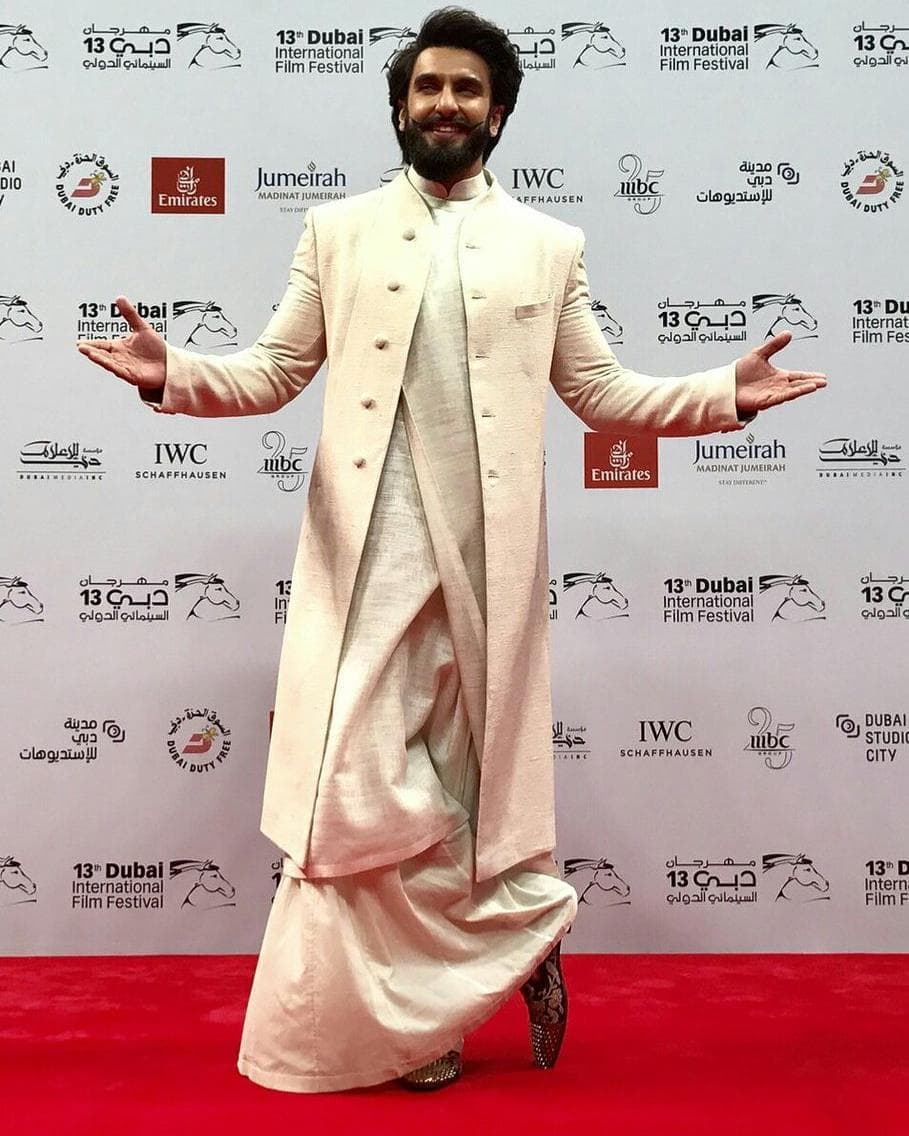 Go all out with a nice ethnic set like Ranveer Singh. It's cute and something your sister would never expect.
Ayushmann Khurrana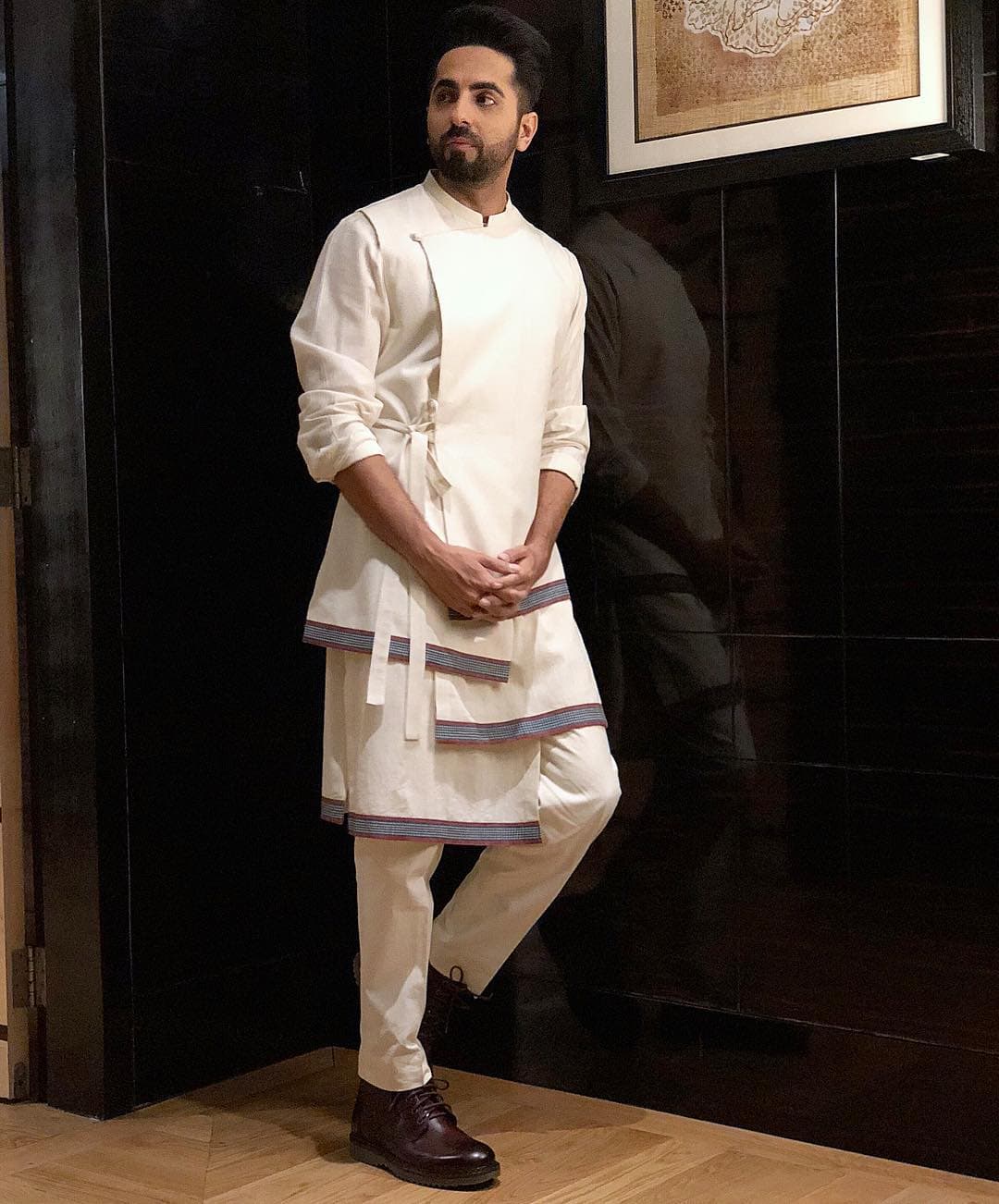 If you want to keep it as formal but stylish then go for Khurrana's look. It is nice and very good-boy-like.
Kartik Aaryan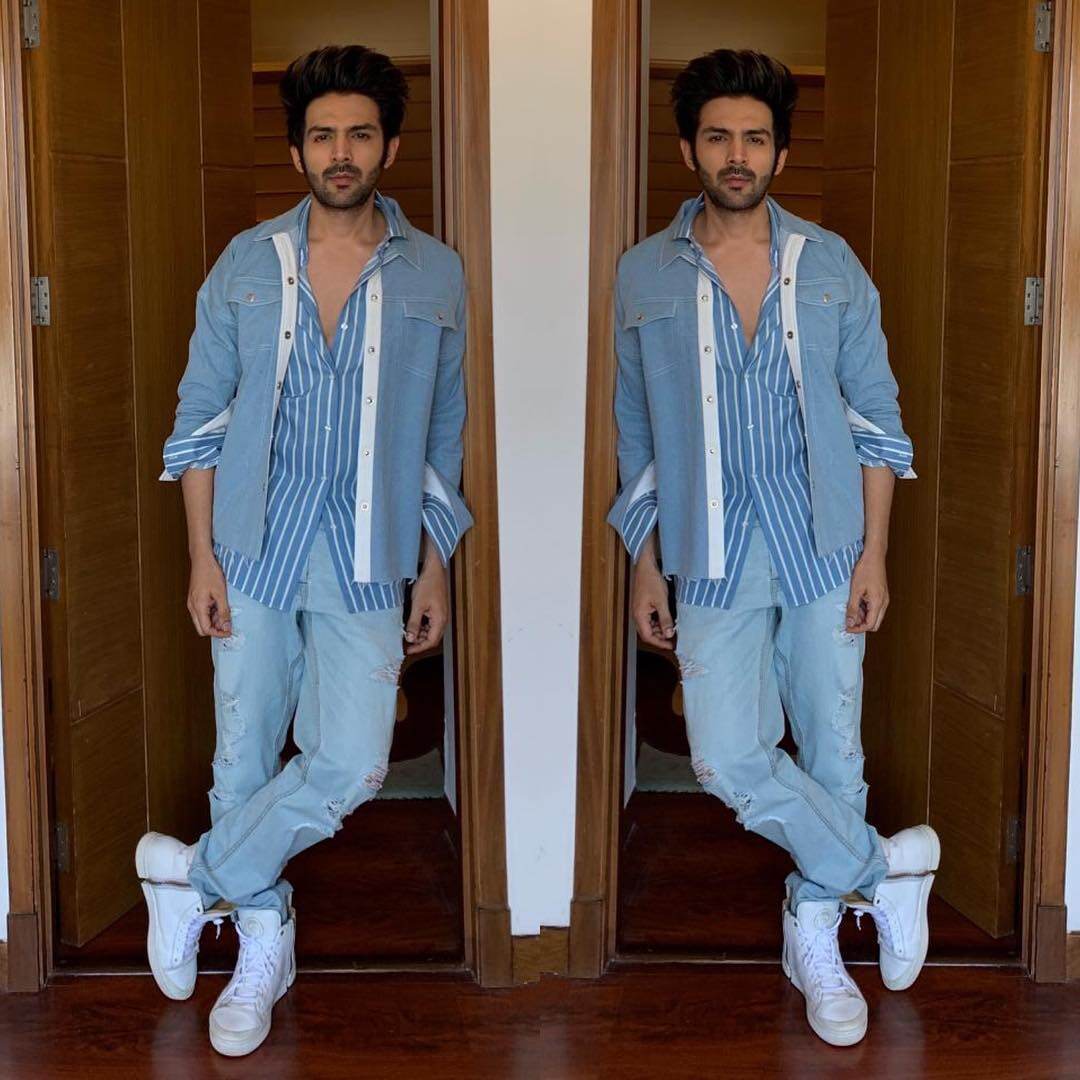 Standing out is also a must so if the ethnic looks are boring you then go for a denim on denim fashion.
Ranbir Kapoor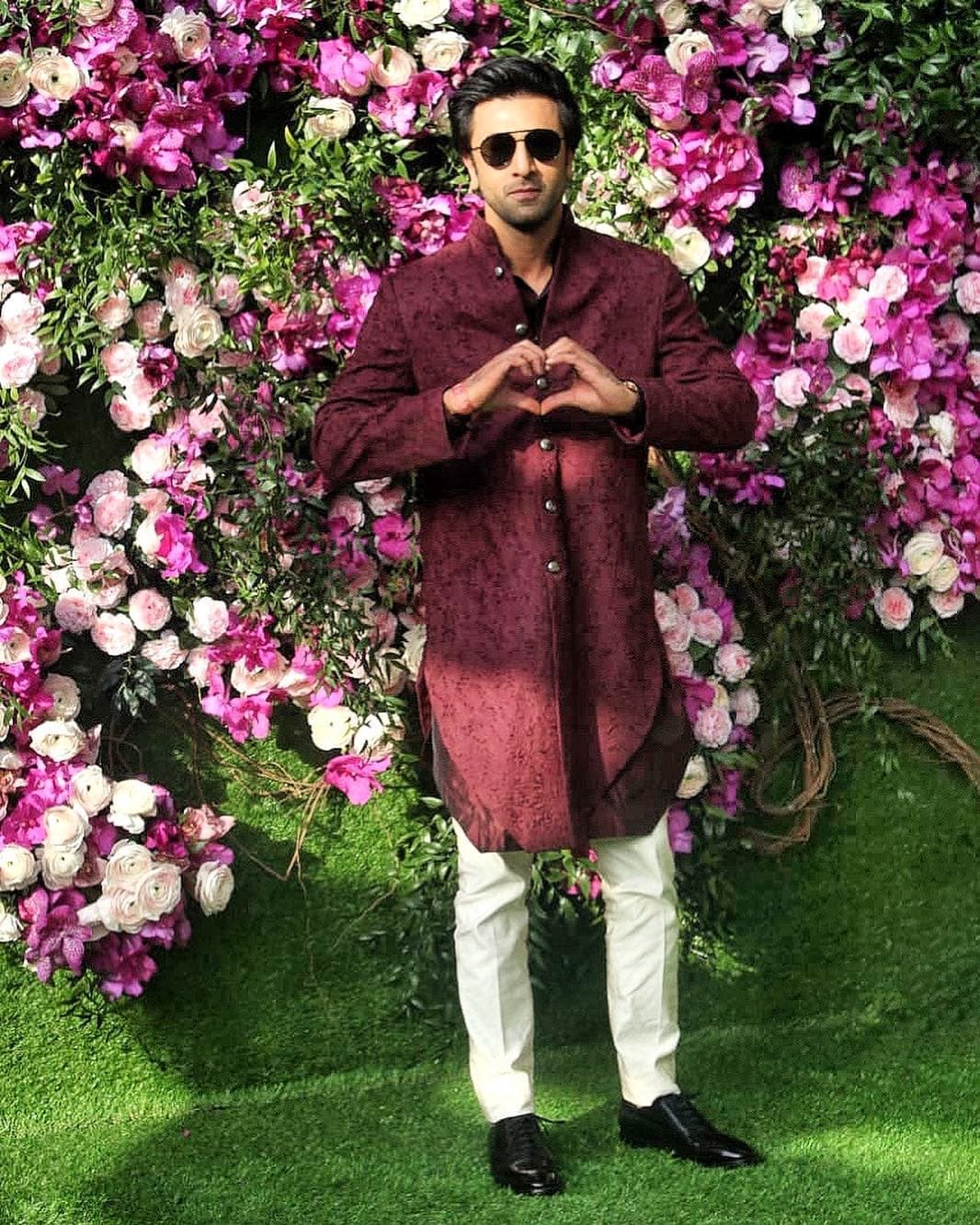 The actor's basic kurta with pants and really cool shoes also make for a handsome appearance. Try it, perhaps?
Aditya Roy Kapur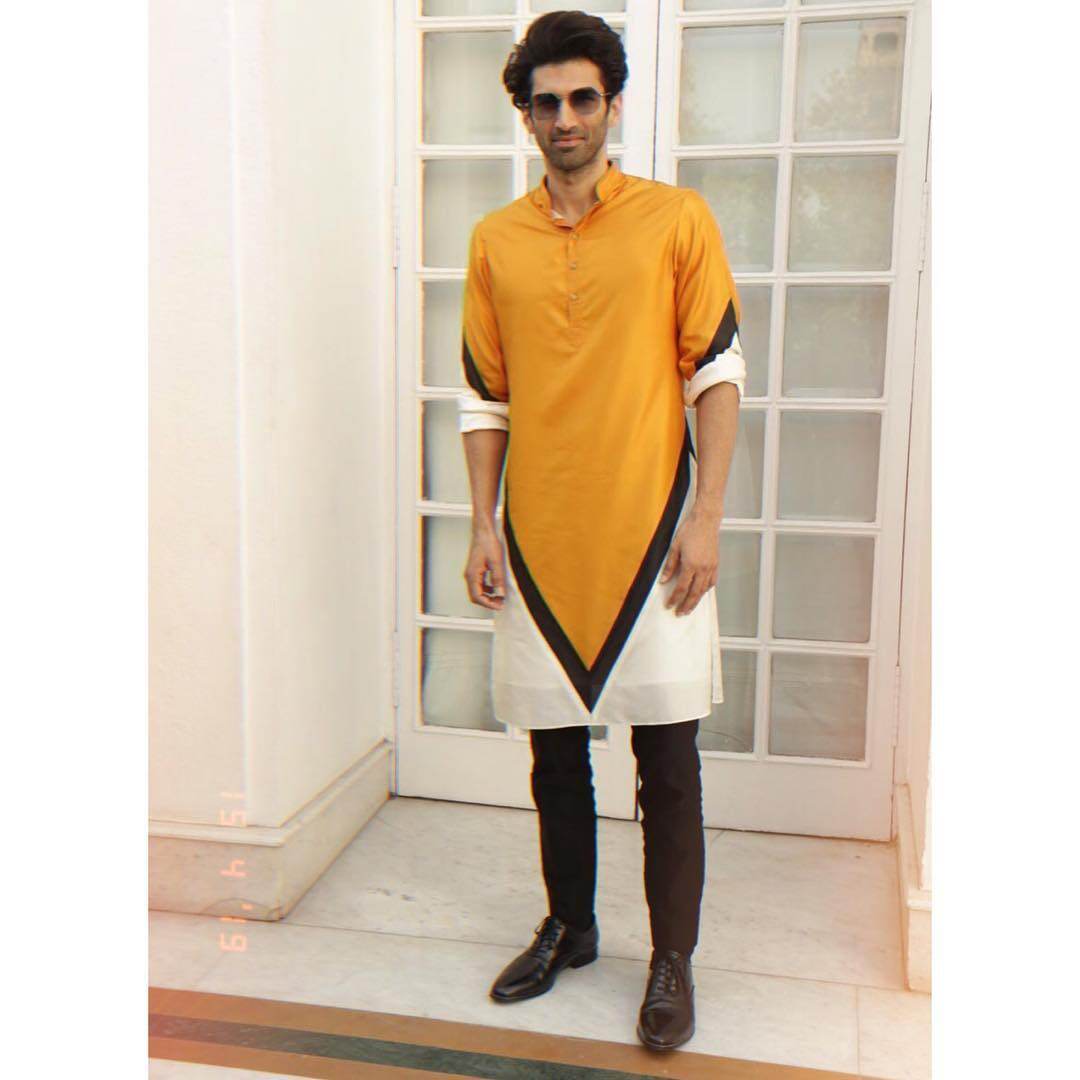 Even Aditya Roy Kapur's patterned kurta with basic pants has a nice vibe going on. The colour is bright and vibrant.
Varun Dhawan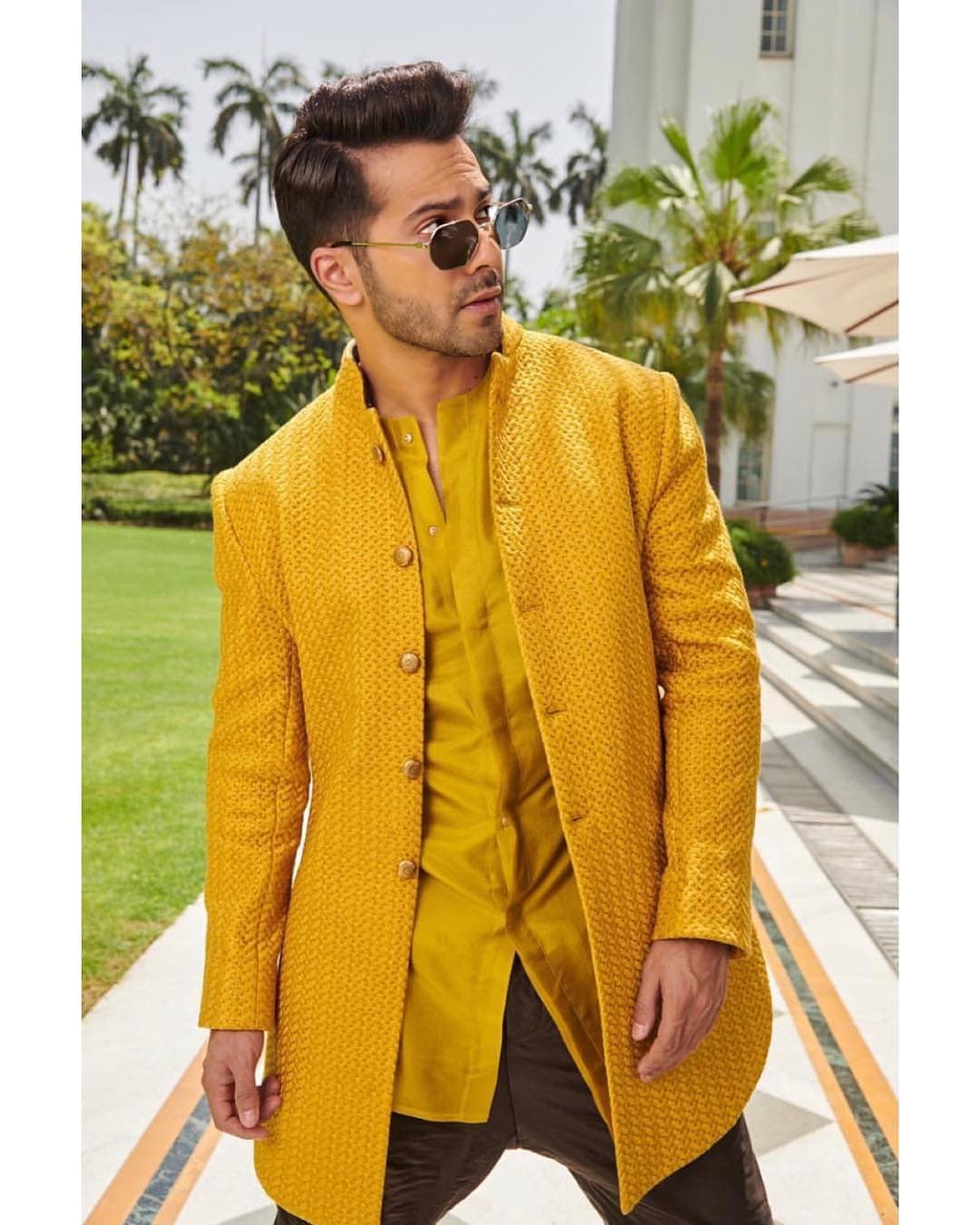 You could shock and impress your sister by making her realise that you too can quirk up your fashion. Try Varun Dhawan's short kurta with a patterned blazer!
Shahid Kapoor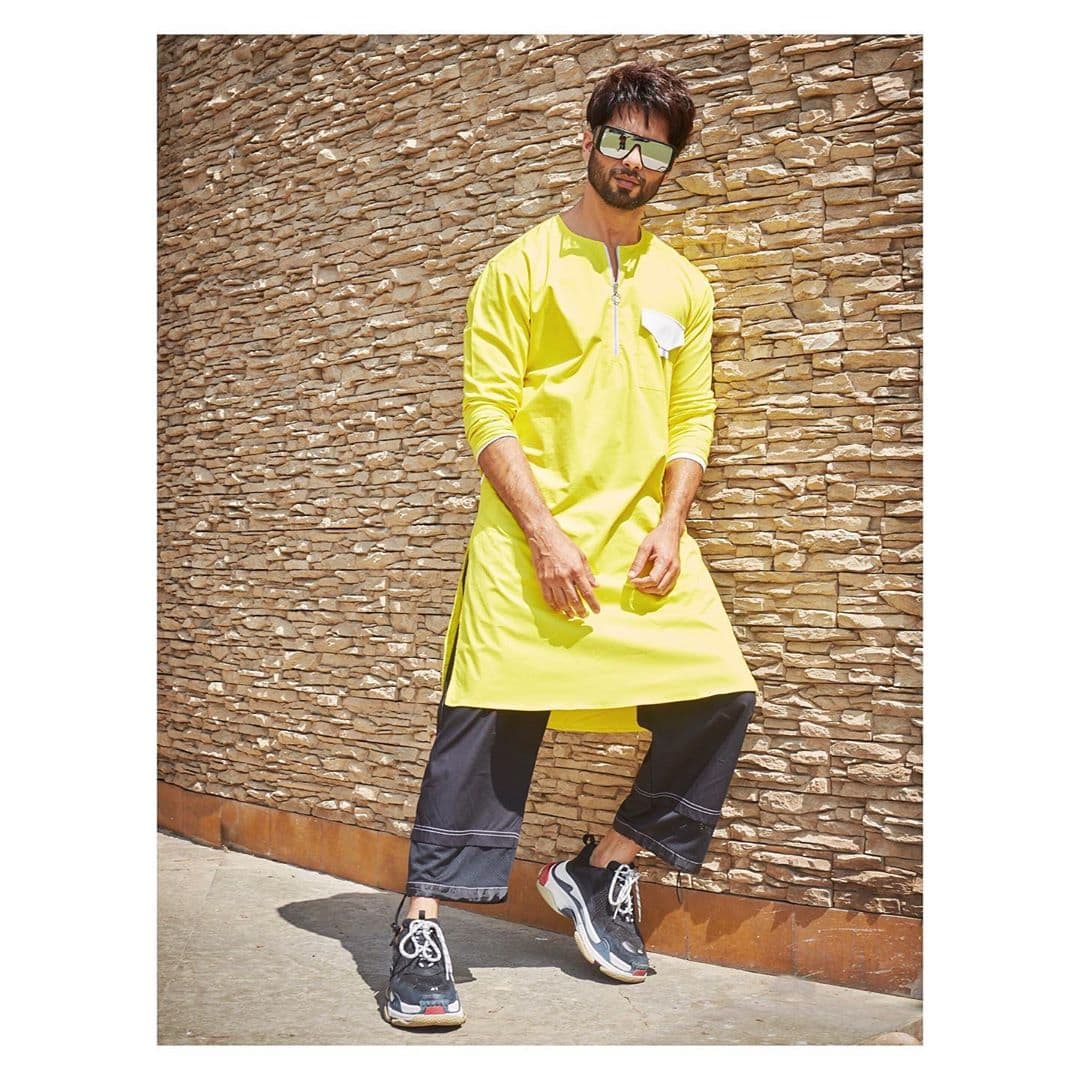 Mr Kapoor's light kurta with baggy denim is a pretty cool fashion choice. Bold, yes, but really cool.
Sidharth Malhotra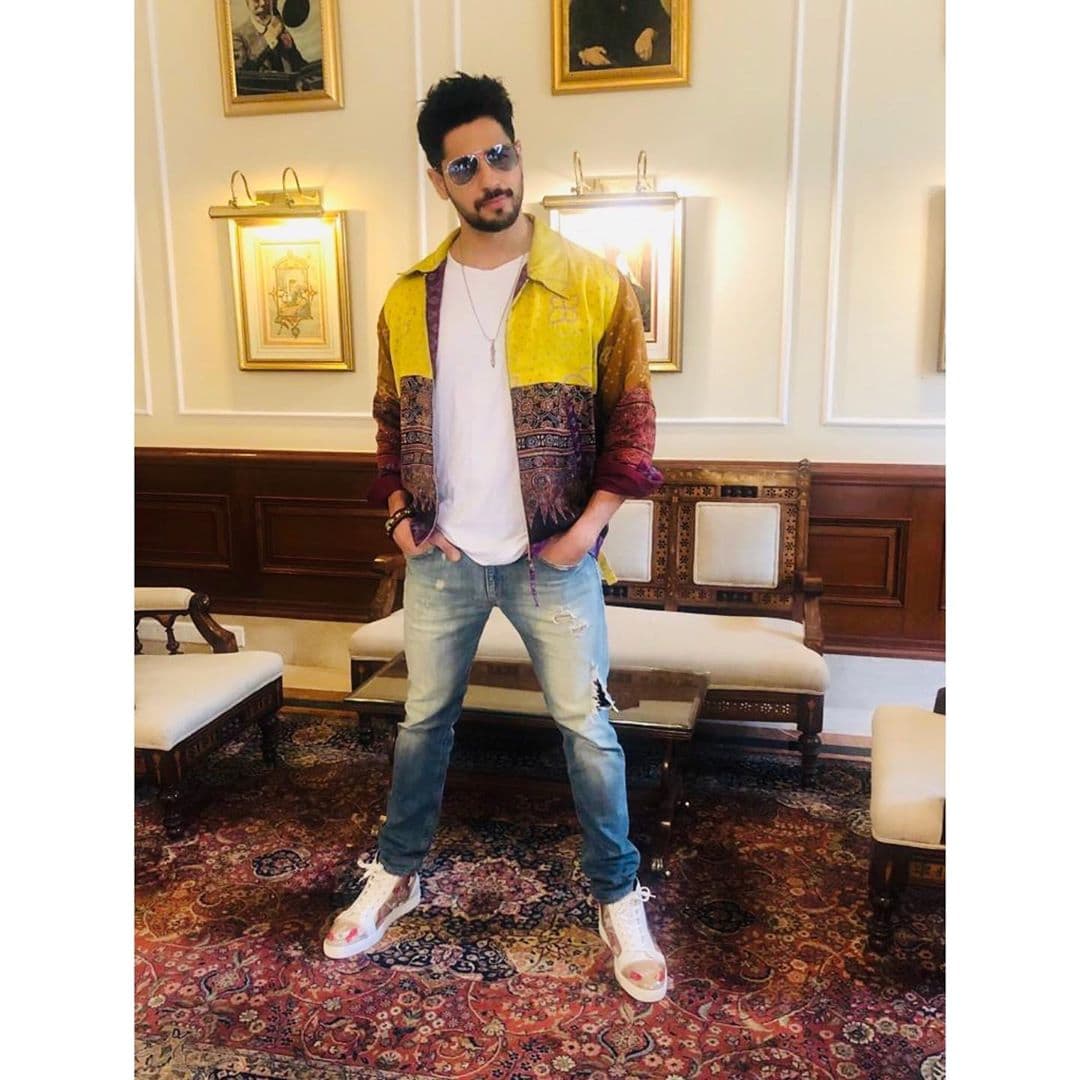 Finally, when all fails, a good printed jacket or shirt with a plain white tee and denim never go wrong!