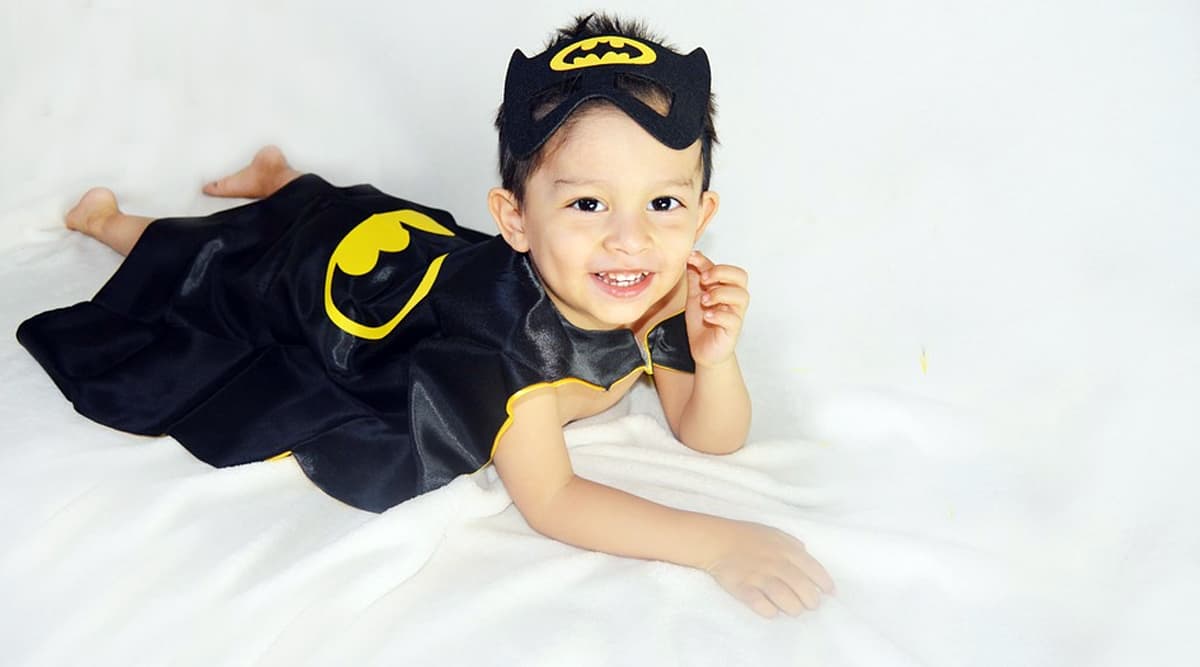 Children's Day is celebrated across India on November 14 every year. The birth anniversary of India's first Prime Minister, Pandit Jawaharlal Nehru has been observed as Children's Day since 1964. This decision was unanimously taken to celebrate Pandit Nehru's love and affection for kids, who dearly referred to him as "Chacha Nehru" or "Chachaji." Every year, on Children's Day, schools across the country organise various events and functions to celebrate kids. Children are asked to dress up in either party wear, and some schools also organise Children's Day Special functions like Fancy Dress and Fashion Show, where kids don unique costumes and celebrate the day. Children's Day 2019 Special: Bollywood Movies to Watch With Your Kids on Bal Divas. 
One of the biggest challenges that kids and parents face, prior to these celebrations, is narrowing down on a costume -- one that everyone loves equally, is easy to make or source and of course stands out in the crowd. And what better place to look for the right fit than the internet! So, here are a few Children's Day Special Costume Ideas that you can consider!
Their Favourite Superhero
Whether your kids love Spiderman or Superman, Captain Marvel or Wonder Woman or She-Hulk, there has never been a better time to dress your kids up as their favourite superhero! The ease of finding your kid's favourite superhero costume online and the instant happiness that it would fill them with, makes this a brilliant option! And if you want to stir your creative side, you can always use some things that you already own and transform them into superhero armours. Like throwing together a classic crisp white shirt, a black tie, some black nerdy glasses, and a pair of formal trousers to look like  Clark Kent (the civilian version of Superman)!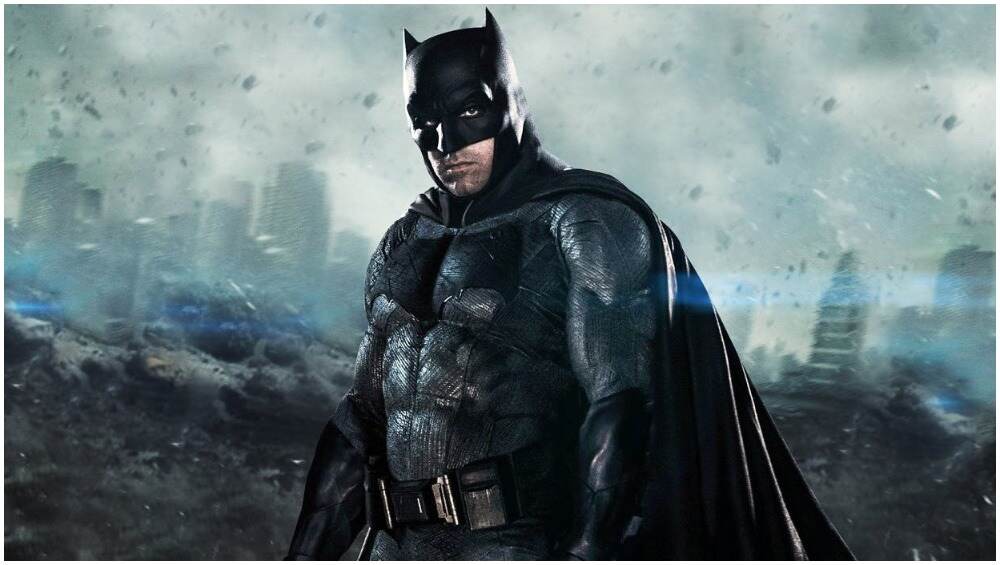 Police Officer
If your kid also has an undying love and affection towards police officers or traffic cops, then dressing them up as one for Children's Day cannot go wrong! With extremely detailed uniform options available online with quick delivery, it has never been easier to instantly fulfil your child's dream of being a cop!
Their Favourite Food
Well if you are someone who enjoys thinking out of the box and wants to create a costume that truly sweet, try dressing them up as their favourite food -- a cupcake, a slice of pizza, a chocolate bar or cotton candy!  We'd suggest you try out the cotton candy costume; you can't go wrong with the shape! All you need is a comfortably loose t-shirt/dress, some cotton, and kid-safe colouring or dye. Dye the fluffs of cotton with your preferred colours (or even go rainbow if you want) and stick them on to the clothes, to create a cotton candy-like shape!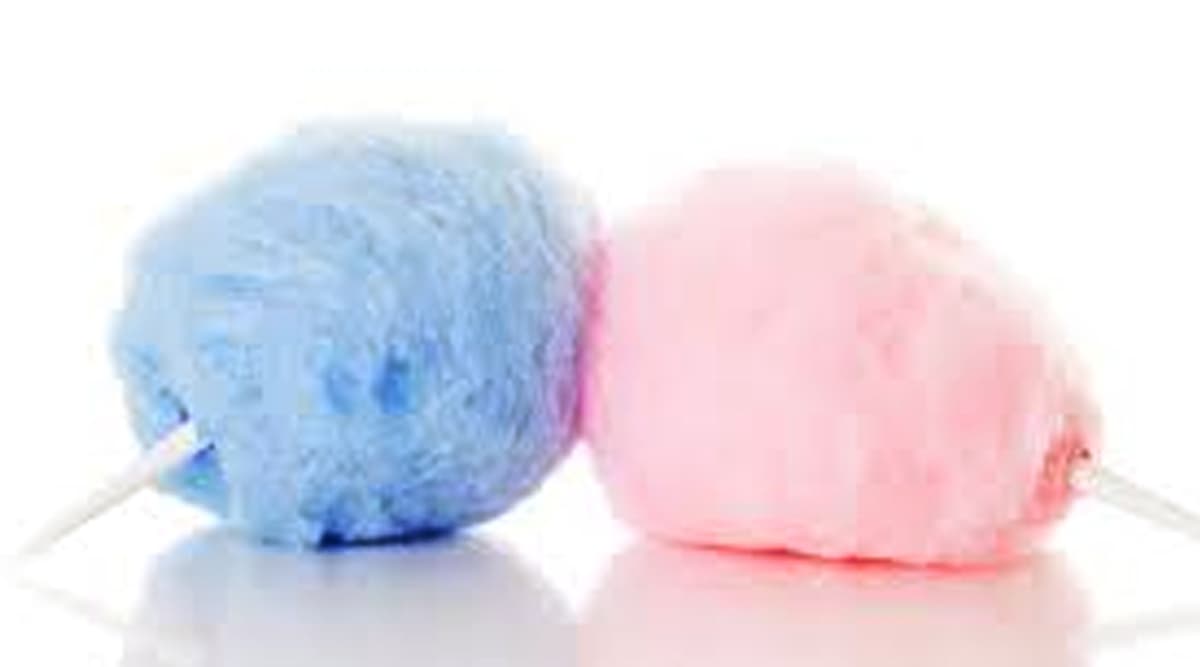 Their favourite fruit
With the power of the internet, transforming your child into their favourite fruit has never been easier! You can order readymade, comfortable and adorable costumes online. From their favourite fruits to their favourite animals available, kids can choose what they love online.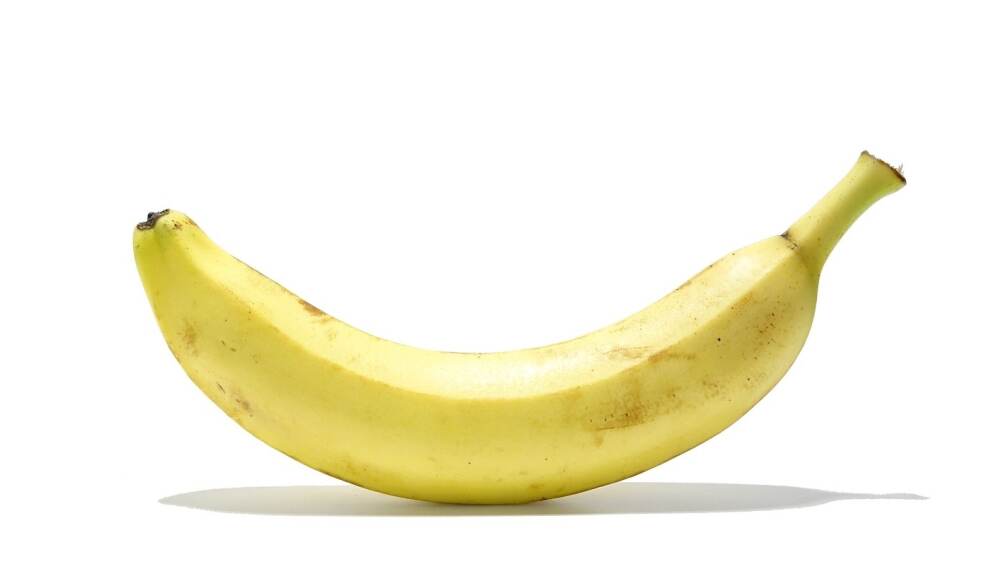 Chacha Nehru
Okay, this last option is probably not unique, but it is truly a great way to celebrate Chacha Nehru's birthday! Transform your kid into a new-age Nehru, with the classic jacket and the signature rose on the pocket. What a way to celebrate what Children's Day truly stands for!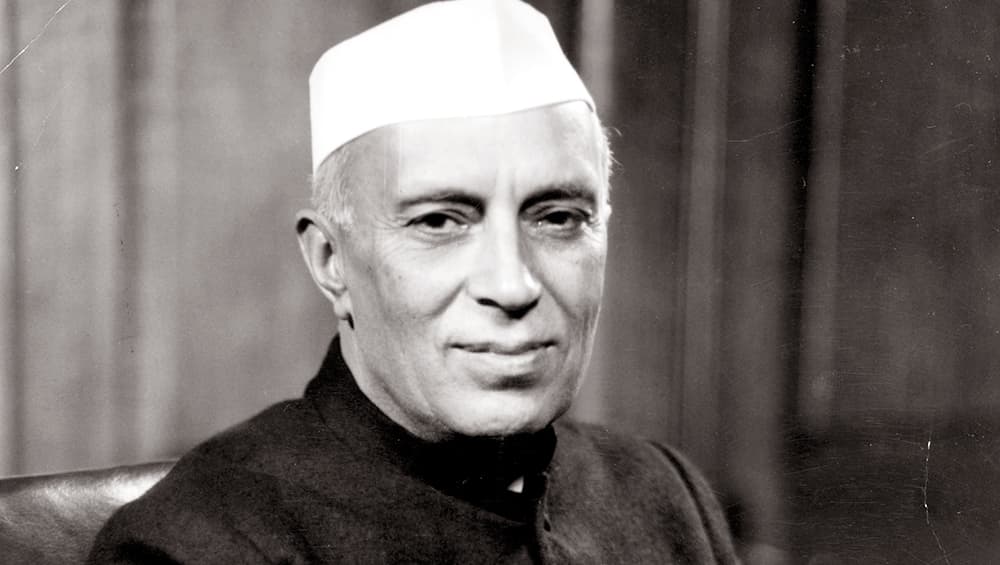 So, pick the outfit that connects with you the most and get started with shopping or designing! With Children's Day just a few days away, it's time to put on your thinking cap and stir your creative side.