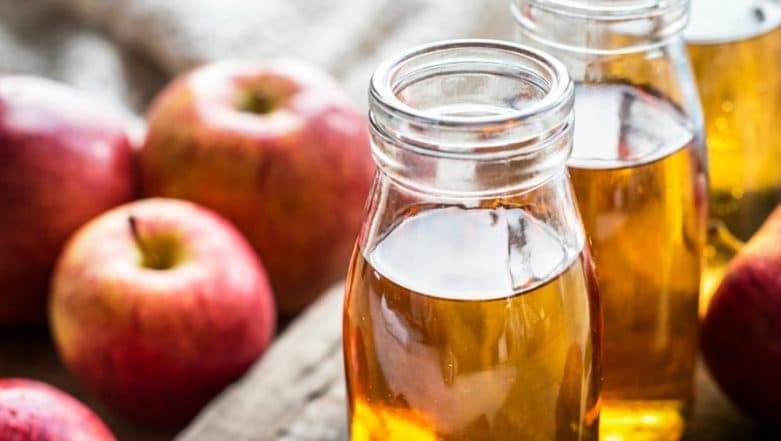 An Israeli woman who was put on a juice fast was admitted to a hospital in Tel Aviv district after her health took a turn for the worse. According to a report by an Israeli website Ha Hadashot, she is feared to have suffered from irreversible brain damage. The 40-year-old who was on the liquid diet for weight loss was told to have only fruit juice and water by an alternative therapist. The diet seemed to have caused rapid weight loss, but it also led to irreversible brain damage. Keto, Veeramachaneni and Carnivore Diet! Here's What People Searched For This Year.
The woman has been hospitalised at Chaim Sheba Medical Center at Tel Hashomer. She was admitted after suffering from severe malnutrition, weighing less than 40 kilos due to the juice therapy. As a result, her body experienced an electrolyte imbalance. And at this stage, the doctors are certain that she has suffered brain damage, which may not be reversed. The woman was possibly suffering from hyponatraemia or loss of sodium caused by drinking too much water without replacing the electrolytes, according to Daily Mail.  What is Water Intoxication? Too Much Water May Lead to Hyponatremia & Other Side-Effects. 
Juice fasts have gained popularity in the recent years as a drastic weight loss method. They are marketed as "detox diets" by naturopaths and often involve surviving on just liquids. The main point of such diets is to "cleanse" toxins from the body for weight loss, good skin and overall health. But the dangers of such diets are often masked from the patients, mainly by quacks and charlatans posing as doctors.