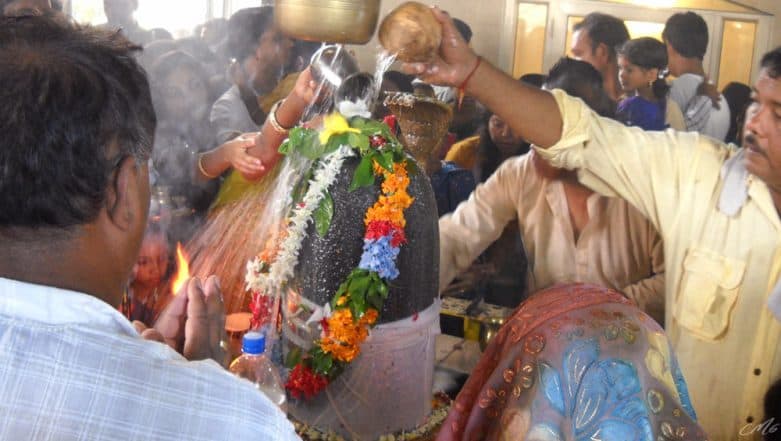 An auspicious festival of Hindus, the day of Mahashivratri will be celebrated on March 4. Maha Shivratri or the 'great night of Lord Shiva' as it is called is time for elaborate worship of Lord Shiva. Devotees stay up the entire night, meditate and chant prayers to please the Lord. Visiting Shiva temples and making offerings on the Shivalingam are among the most commonly followed rituals by all devotees. But there are some things that you must be careful of while you worship  Lord Shiva. There are certain things that you should refrain from while you pray to avoid Lord Shiva's anger. There are 5 things which one should never offer while worshipping Lord Shiva or it can leave him displeased. Let us tell you which and why. Mahashivratri 2019: Visit These Lord Shiva Temples in India to Witness The Best of Maha Shivaratri.
It is believed that when Goddess Parvati asked Lord Shiva which is his favourite thing done by his devotees for him, he replied the worship on Mahashivratri. Thus, it is a very auspicious day for all his followers and it is believed that Lord Shiva will also grant all the wishes on this day. So performing proper worship is important. These are the offerings never that are never accepted by Lord Shiva; here's why. Mahashivratri 2019 Date and Day: Know Maha Shivaratri History, Significance and Legends Associated With the Festival of Lord Shiva.
5 Offerings Never Accepted by Lord Shiva
Kumkum: Haldi and Kumkum are the most commonly offered things which praying and worshipping any God but not Lord Shiva. Kumkum is a symbol for married women in Hindu culture. They apply it to wish for the long life of their spouses. But since Lord Shiva is a symbol of a destroyer of evil, it is said that worshippers should refrain from putting kumkum on the Shivalinga.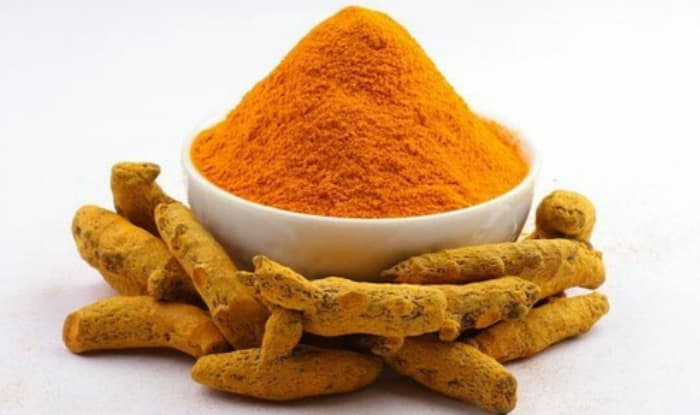 Haldi: Traditional turmeric is said to enhance the beauty of females. The Shivalinga is a male body part or the phallus so haldi is not offered for Lord Shiva.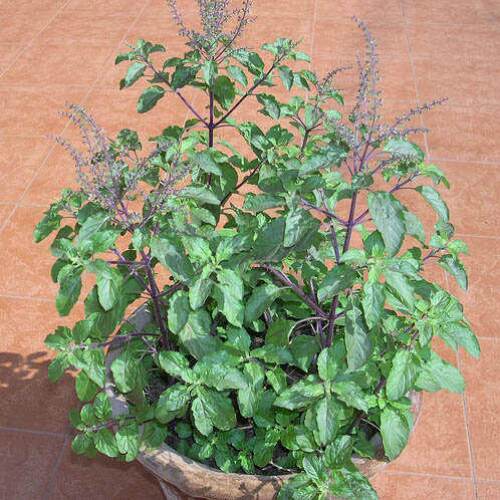 Tulsi: The legend of Shiva Purana states, an Asura named Jalandhar was born with a boon that depended on his wife's chastity, to remain undefeated by God. Lord Vishnu thus breached his wife Tulsi's chastity. Lord Shiva burned Jalandhar to ashes.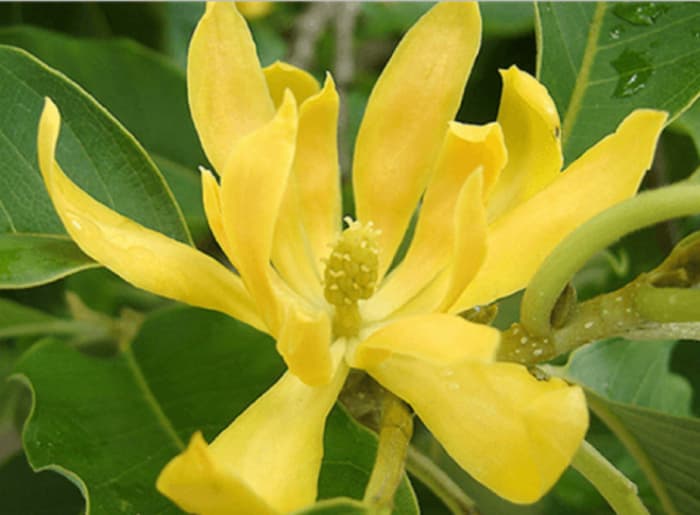 Ketaki flowers: According to legend, Lord Brahma and Lord Vishnu got into a battle regarding the ultimate supremacy. When they were about to use deadly weapons against each other, Lord Shiva appeared in the form of a Jyotirlinga. He asked both of them to find the beingging and end of him. They went into the forest to search. Lord Vishnu returned and accepted his defeat. Lord Brahma asked the flowers of Ketaki to side with him and lie to Shiva; he told the flower to lie to the Lord about being the origin of Shiva. Lord Shiva was angered by the lie and cut off Lord Brahma's head. He also cursed Ketaki flower to never be used in worshipping him.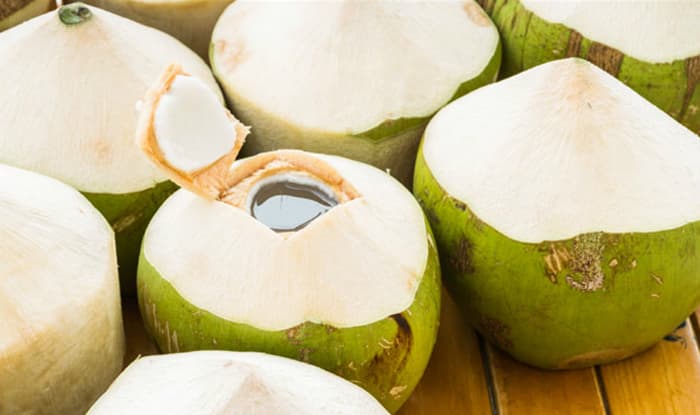 Coconut Water: Although offering coconut is fine, coconut water should never be offered on the Shivalinga. Anything that is offered on Shivalinga is considered nirmalaya, which cannot be consumed. And coconuts offered to any God is then shared as prasad among the devotees and no one says no to a prasad offering. Thus, coconut water is not offered to Lord Shiva.
Watch Video of Date and History of Maha Shivratri
Lord Shiva is known for his anger and it is said that his anger can cause severe punishment for those who provoke him. So one needs to be extremely careful while worshipping the Lord and be careful about all the offerings. This Mahashivratri, make sure you do not make any of the above offerings or else they may have to face the wrath of the Lord instead of his blessings. Wish you all a very Happy Maha Shivratri 2019!