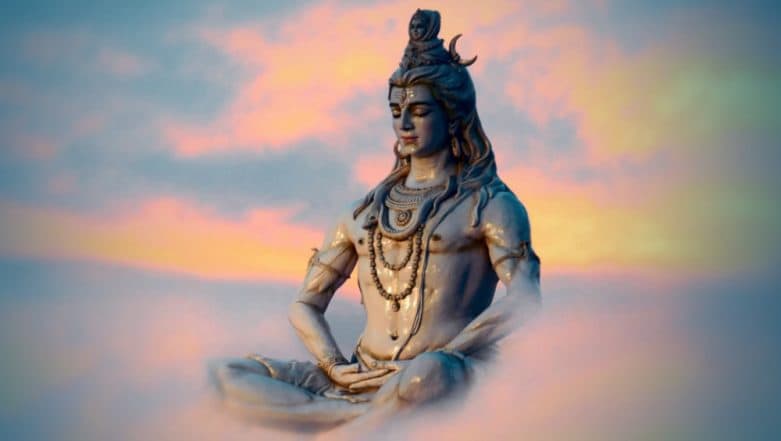 The festival of Mahashivratri which honours and worships Lord Shiva will be celebrated on March 4. The day of Maha Shivratri is the 'great night of Shiva', when devotees stay up all night, meditate and offer prayers to him. Lord Shiva is known as the 'destroyer of evil.' Known as Mahadeva or the Greatest God in mythology, Lord Shiva has followers not just within the country but even across borders. Lord Shiva is also associated with spiritual thoughts and thus even westerners look upon his worship. The festival of Maha Shivratri is said to be an auspicious day to please the Lord. Lord Shiva has been portrayed enough in popular culture be it series or books. There is something about his force and power that makes him so attractive to his devotees. Mythology aside, Lord Shiva also has some charm in his different forms, which is what makes him among the most popular deities. Mahashivratri 2019 Date and Day: Know Maha Shivaratri History, Significance and Legends Associated With the Festival of Lord Shiva.
There are several interesting anecdotes and mythological legends associated with Lord Shiva, which portray him in a different light. It is said that those who please Lord Shiva on the day of Mahashivratri will attain moksha and he will also forgive them of all their past sins. The day denotes the overcoming of darkness and ignorance in life. Mahashivratri 2019: DO NOT ANGRY Lord Shiva By Offering These Five Things; Know The Mythological Stories Behind It This Maha Shivaratri!
Watch Video of The History and Significance of Maha Shivratri
What Makes Lord Shiva The Most Favourite Among The Devotees
Strong and Balanced Personality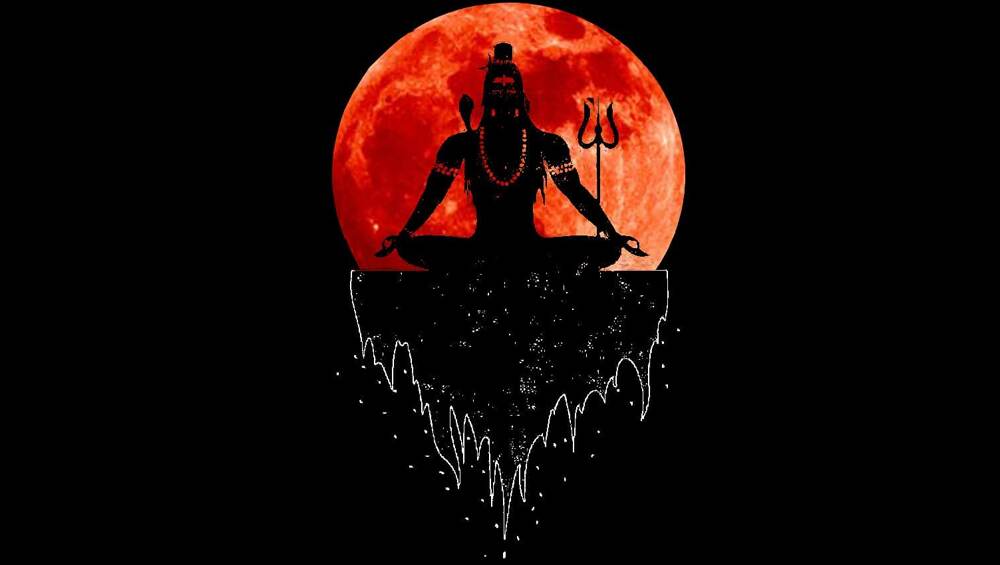 Lord Shiva carries a distinct personality which is indeed attractive. He is tall, muscular and strong in appearance. With a blue body, long mane, snake around his neck and crescent moon over his head. These are the elements which aren't seen on any other deity. The personality and depictions of Shiva show immense contrast but that is what makes him balanced. He sees both the temperaments. Although he is known more for his anger, he is also calm. He is a combination of reception along with repulsion. He thus has a very balanced personality.
Part of the Holy Trinity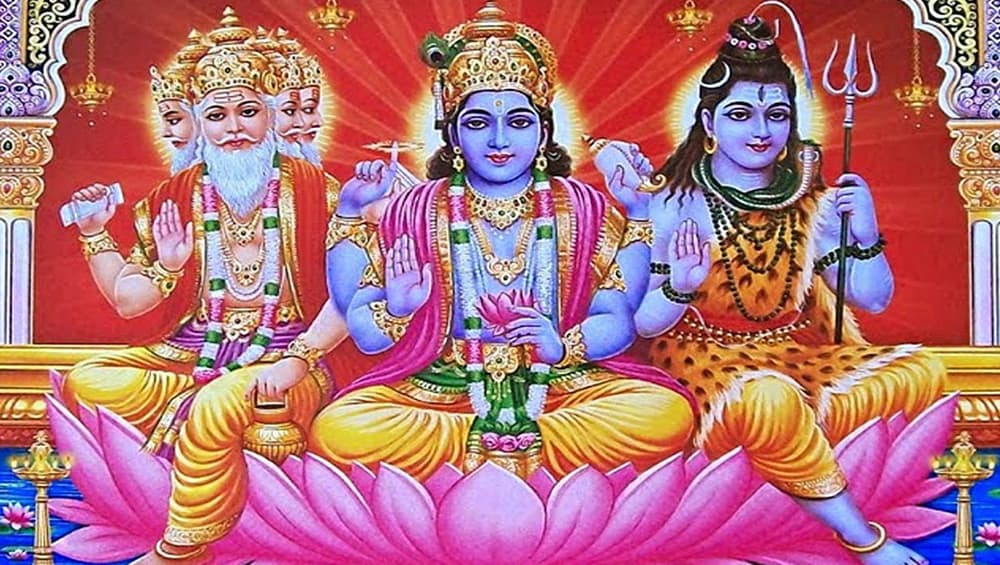 The Holy Trinity is the ultimate supreme divinity in Hinduism. Lord Shiva is a part of the Holy Trinity with Lord Brahma and Lord Vishnu. He is known as the 'destroyer of evil.' Shiva always says, "I'm the start and end of this Universe." He destroys the negatives like arrogance, lust, and all other evil emotions.
Ideal Man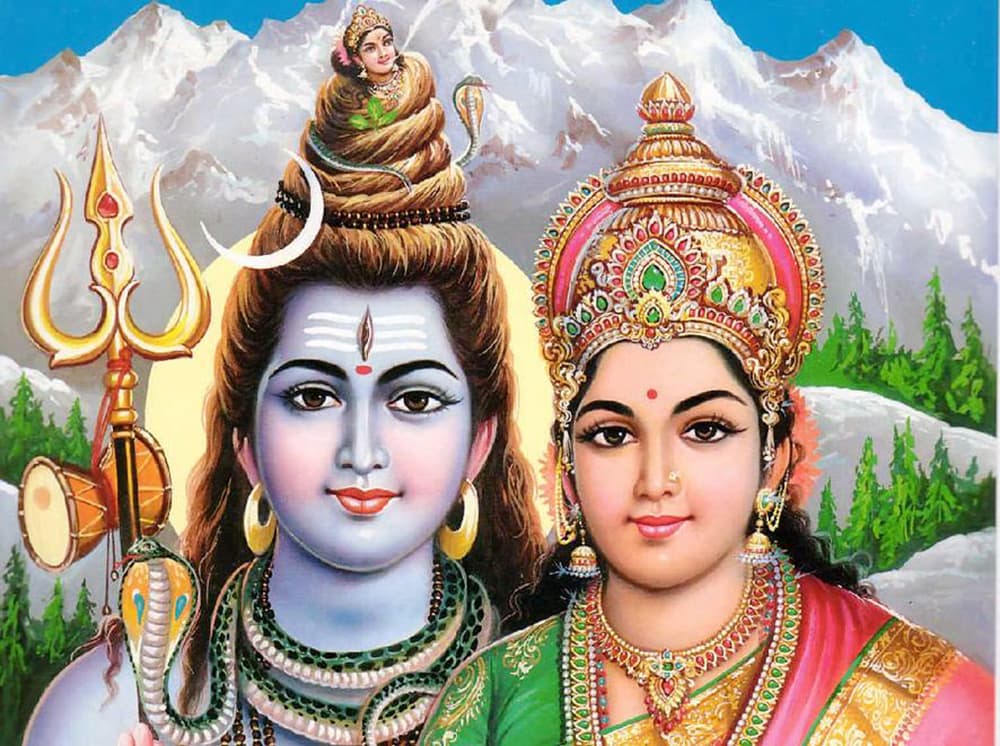 Lord Shiva is seen as the symbol of an ideal man. There are so many aspects to Lord Shiva which makes him not just an ideal husband but an ideal person. He loved his wife Parvati very much and treated her with respect. There are stories which show he was impartial to everyone, be it a God or a demon. He is also called as 'Bholenath' for his innocence.
The God of Dance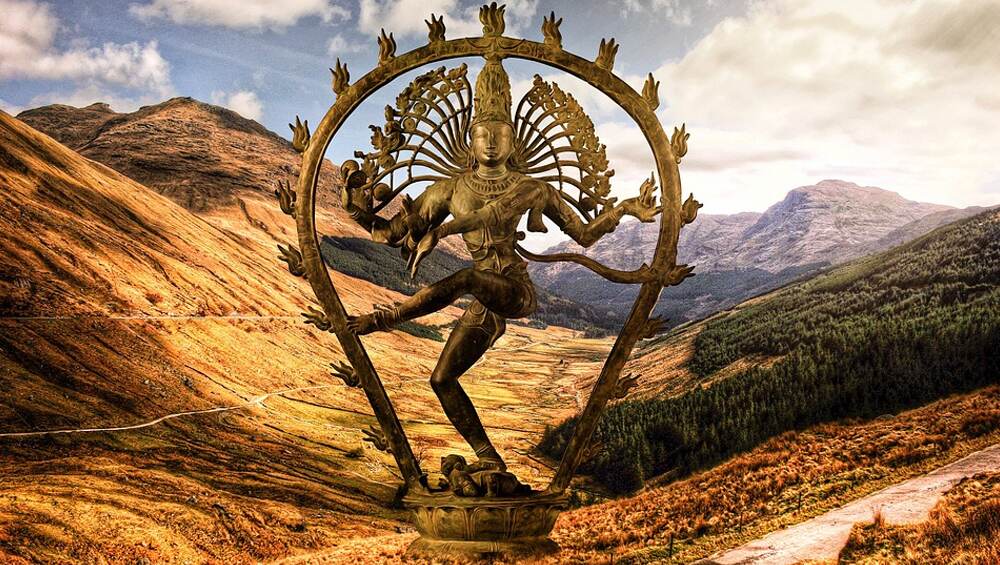 One of the forms of Lord Shiva is the Nataraja. He is the cosmic ecstatic dancer known for his dance form Tandav. Shiva's Tandav has been depicted as a dance of bliss in which the universe is created, maintained and dissolved. There are various symbolisms to the pose of Nataraja. It can symbolise different things to different people according to context.
Easy to Please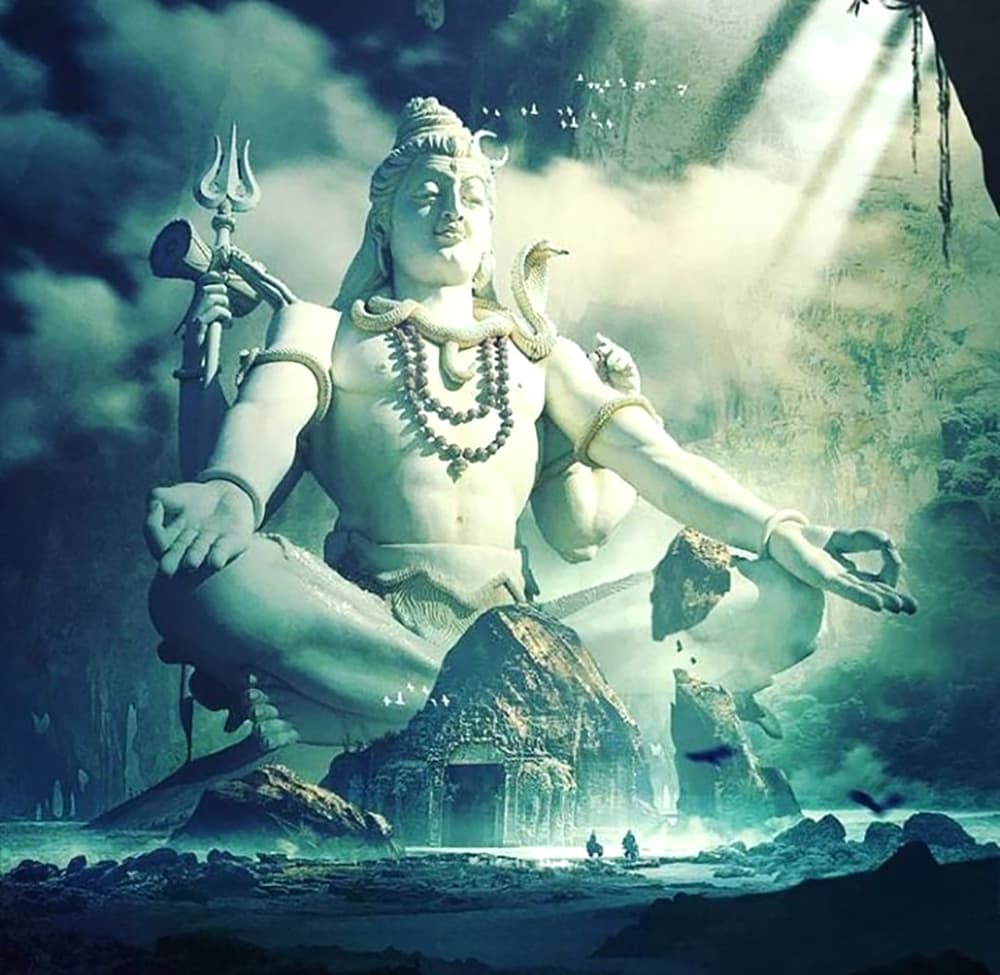 One of the forms of Lord Shiva is called as Ashutosh, which means he can be easily pleased. If any devotees show true devotion towards Lord Shiva and make an offering of his favourite things, the person will get the blessings of the Lord. He is known to fulfil any wishes asked for by his followers.
There are innumerable reasons what makes Lord Shiva pleasing to the followers. We could go on and on describing his every nature or trait and it would make him a pleasing God above all. There are spiritual connotations to him, different people with different analysis about one God and his power. Lord Shiva makes a definite presence in any believer.