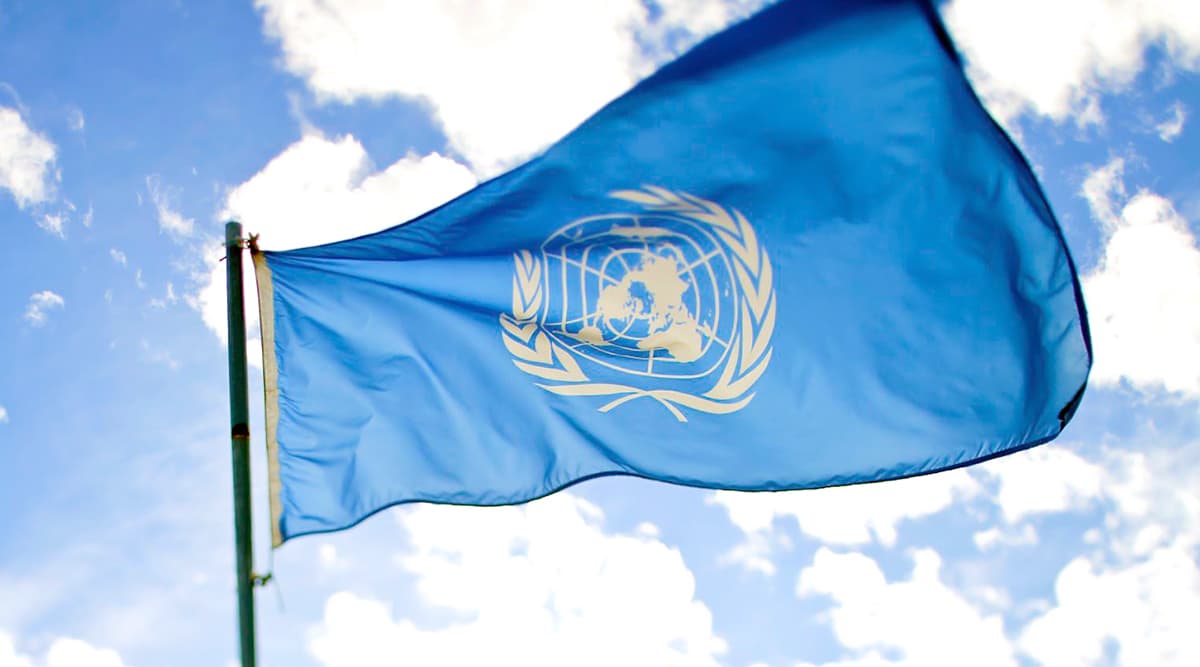 It was today, on October 24, in 1945, when the United Nations officially came into existence. After three years, in 1948, when the United General Assembly declared this day as the anniversary of the Charter of the United Nations. Ever since its creation, the UN has become the world's platform to build understanding between nations, find ways to cooperate and launch coordinated action on problems, from terrorism to environmental challenges. October 24, is a big day and major events are set to be held worldwide to mark its anniversary. On this special occasion, we bring you some interesting facts about the United Nations that you might know. Most of them are unheard, yet has been considered as remarkable decisions in the field of developments. Theme and Significance of the Day That Marks UN's Anniversary. 
Seven Facts About the United Nations
1. The Universal Declaration of Human Rights is the first document that details the fundamental human rights to be protected. The security of human rights is a vital pillar of the UN's work, and the General Assembly proclaimed the declaration in 1948.
2. When the UN was founded, there were about 45 members. It now increased up to 193, with South Sudan being the recent country to be added as its member in 2011.
3. According to 2017 data, the UN's World Food Programme (WFP) provides food and assistance to some 91 million people in 83 countries. The number is planned to develop to ensure a more stable food environment. Inspiring Quotes Honouring The Work of The Largest Intergovernmental Organization in The World. 
4. The UN assists people displaced by violence, conflict and prosecution. Along with its agencies, the UN provide life-saving help to refugees and forcibly displaced people.
5. On Earth Day 2016, 174 world leaders signed the Paris Agreement on climate change at the UN headquarters in New York. It was considered as the most significant and only agreement to achieve the number in a single day. Fighting climate change is another significant objective of the United Nations.
6. In 2015, the UN brought countries together to end poverty, reduce inequalities and protect the planet by 2030. The Sustainable Development Goals provide a common blueprint for countries to reach a world of dignity for all by that year.
7. Indonesia is the only country and member state of the United Nations that withdrew its membership from the UN but later rejoined after a year.
These were a few facts about the United Nations that stands like a pillar for the development treaties. Several events are being planned across the world to mark its anniversary, highlighting the significance and achievements of the UN.