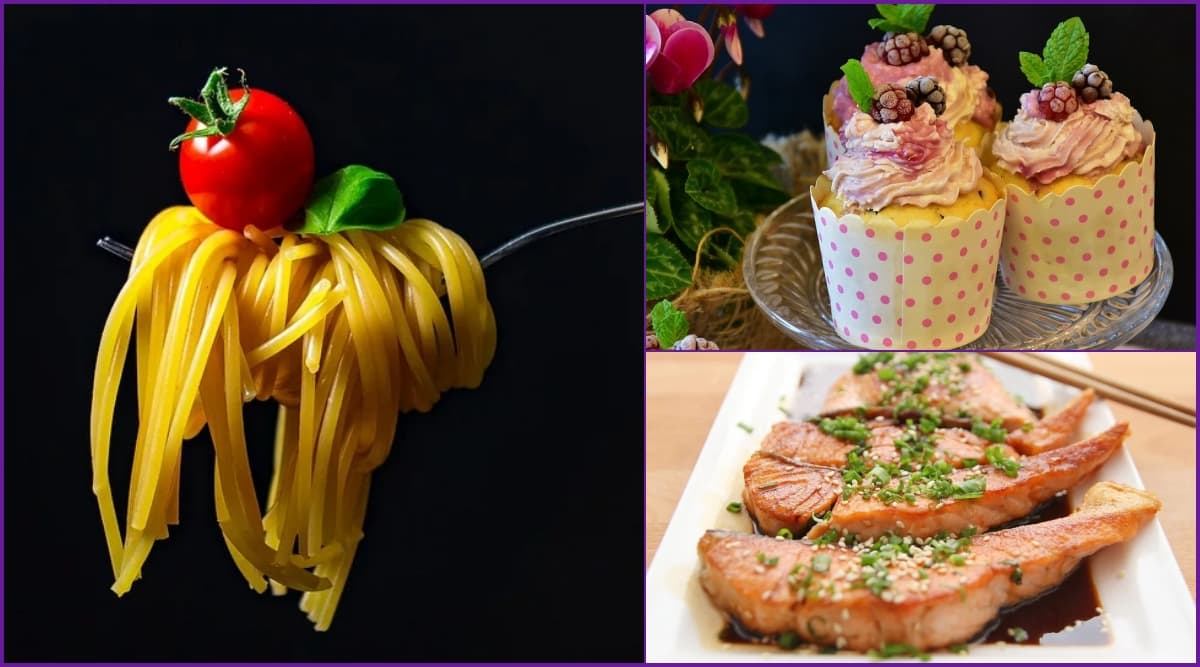 2019 is almost getting over in less than a week and are you ready to welcome the New Year? Many of you may have plans to celebrate but the New Years' Eve and what everyone totally wishes for is, to have some great blessings, success, joy and prosperity in the year to come. We all look at the New Year with new hopes and goals to achieve but did you know eating some specific food items can actually have the luck to favour on your side? Just like there are different ways of ringing in the New Year celebrations, there are beliefs about certain foodstuffs being more lucky and prosperous for you. Ahead of the New Year's Eve, we tell you some lucky foods for 2020.
The belief about the lucky foods may differ from place to place but many of them also come in from the Chinese New Year. The Chinese New Year will start on January 25th, 2020 and it will be the Year of Metal Rat. But irrespective of this observance, there are some good luck treats which are supposed to be had on the day of the New Year's Eve or the first day of the New Year. We give you a list of some lucky foods for 2020.
Greens
Irrespective of your love for green leafy vegetables, one should consume them on the start of the year. Spinach especially is said to bring in food fortune as it symbolizes purity. There are always more health benefits of the green leafy vegetables, so it also a sign to start the new year on a healthy note.
Noodles
It is a very popular belief in Asian countries, that eating noodles will add on more years to one's life. So people eat noodles on New Year's Day for longevity. Also, one should not break the noodles before fully slurping it in the mouth.
Pork
The pork meat was once a symbol of the wealthy people. So start your new year with a symbolic dish of the rich is also said to bring in wealth into the family.
Fish
In a few countries, the moving forward ability of the fish is associated with new direction and always looking ahead. The scales of the fish are associated with silver. So eating fish like herring, salted cod, sardines is considered auspicious in  European and Scandinavian countries. In Japan, a shrimp signifies long life.
Pomegranate
The colour red of the fruit symbolizes life and fertility. The fruit also conveys abundance. People of Turkey and other Mediterranean countries look at it as a sign of good luck.
Grapes
With grapes, there's a number that one has to follow. It is believed eating 12 grapes at the stroke of midnight will bring in luck in the New Year. The tradition dates back to 1909 and has been followed in Spanish countries around the world. Each grape represents one month of the new year and the fruit signifies sweetness and good fortune.
Curd
In many cultures, there is a belief to have curd before starting any new beginning. In India, several people eat curd with sugar before they head out for a job interview or on their first day at a new venture. Similarly, eating curd on new year's day is also considered to bring in good luck.
Round-Shaped Sweets
Cakes, doughnuts, cookies are all the essential sweets which we have for most celebrations. Cakes are always a part of new year parties, but there is more to it than just the sweet delights. The round shapes of these food items represent life coming a full circle. Intake of these foods is considered to bring in luck.
These are some of the foods which are believed to bring in luck and prosperity in the New Year. So if you also want to have a great start to 2020 then you might want to stock up on some of the above foodstuffs.