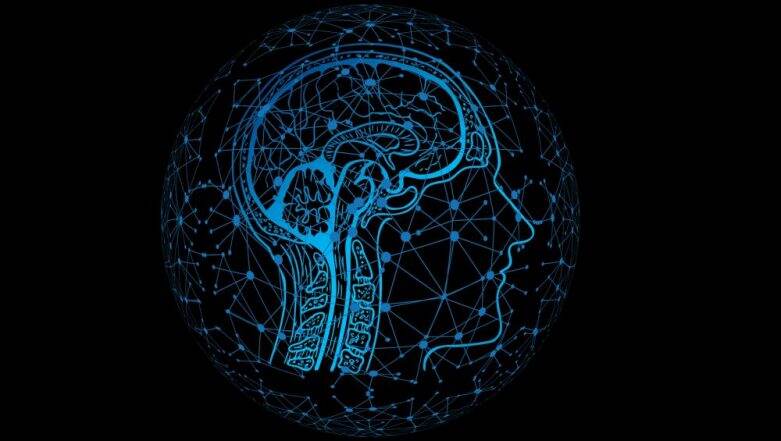 They say that the next big thing in the world is Artificial intelligence; however, it looks like the time has come. The potential in Artificial intelligence also known as machine intelligence is being enhanced by every research done on the latest technology. In the medical field as well, artificial intelligence is seeing new height with each passing day. Researchers at the Indian Institute of Technology (IIT) have developed artificial intelligence (AI)-based low-power electronic hardware system that can help in detect malaria, tuberculosis, intestinal parasite and cervical cancer in a few milliseconds. A neuromorphic system can be used for healthcare admittance in resource-constrained areas that have limited access to human specialists. Professor Manan Suri, Department of Electrical Engineering, IIT Delhi says: "While software AI models exist for healthcare and related diagnostic applications, the need of the hour is to map these models on portable dedicated low-power efficiently, low-cost hardware to enable edge-AI systems accessible to all in low resource environment." Artificial Intelligence Can Detect Heart Problems in the Future, Says Study by Mayo Clinic. 
He further said: "In contrast to alternatives such as rapid diagnostic tests, however, the microscopy-based diagnosis does depend on the availability of skilled technicians, of which there is a critical shortage. As a result, diagnoses are often made on the basis of clinical signs and symptoms alone, which is error-prone and leads to higher mortality, drug resistance, and the economic burden of buying unnecessary drugs. It looks like the growth in the field of AI has no stopping. On a different note, scientists have also developed and tested an artificial intelligence (AI)-based computer system that can predict the risk of early death due to chronic diseases in an extensive middle-aged population.
Yes! You read it right, and AI can now predict your death. The system of computer-based 'machine learning' algorithms is very accurate in its predictions and performed better than the current standard approach to prediction developed by human experts, according to the study published in the journal PLOS ONE. Researchers at the University of Nottingham in the UK used health data from over half a million people aged between 40 and 69 recruited to the UK Biobank between 2006 and 2010 and followed up until 2016. Stephen Weng, Assistant Professor at the University of Nottingham, said: "Most applications focus on a single disease area but predicting death due to several different disease outcomes is highly complex, especially given environmental and individual factors that may affect them." He further said: "We have taken a major step forward in this field by developing a unique and holistic approach to predicting a person's risk of premature death by machine-learning."
(With inputs from PTI)