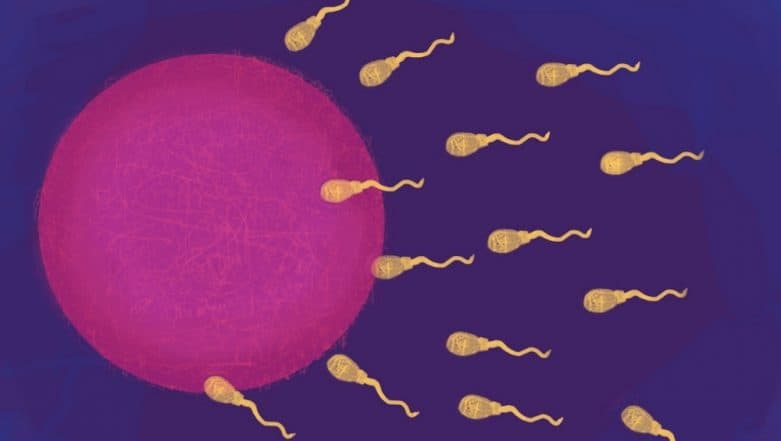 A new study has revealed that human sperm quality has been from getting bad to worse with every passing year and modern life is the culprit. That's not all. If the bad spell continues, humankind may become extinct. The study conducted on 124,000 men visiting fertility clinics in Europe and the US found out that sperm quality has been reducing by 2 percent every year. Another study focusing on 2,600 sperm donors also bore similar results. To put things into perspective, there is a 59 percent reduction in sperm count from 1973 to 2011, according to an older study. Bad sperm quality could effectively end human life on earth. Men, Tight Underwear May Reduce Sperm Count; Wear Boxer Shorts Instead.
The study has been carried out by scientists in Valencia, Spain and New Jersey in the USA on the large-scale study of "swimming" sperm, known also as total motile sperm count. The study presents samples from 2005 to 2017, based on data collected. Men were grouped according to the "swimming" capacity of their sperm cells. How To Improve Fertility: Sperm Health Can Be Boosted By Eating More Nuts.
The study revealed that the fertility of the most "virile" group with more than 15 million motile sperm went down by 1.8 percent every year during the study. While the number of most fertile went down, the least fertile ones increased. Planning to Get Pregnant? Have These 8 Fertility-Boosting Foods to Improve Your Chances of Conceiving.
This worrisome trend could be our own doing. Pesticides in food, exposure to hormone-disrupting chemicals, high stress, smoking and drinking, caffeine dependence, processed meat and unchecked obesity are some of the reasons that could explain the falling sperm quality. Harmful chemicals that affect sperm quality are commonly used to treat plastics, flame retardants, etc., They are present everywhere, including the furniture we sit on.