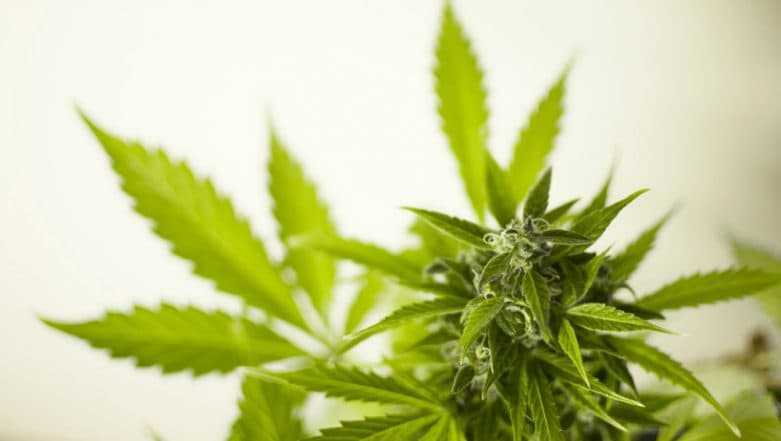 US Food and Drug Administration (FDA) on Monday approved the country's first drug derived from marijuana, a medication that can treats two rare and devastating forms of epilepsy. According to a report in Ars Technica, the drug approved is called Epidiolex, and it is a chemical component of marijuana that doesn't cause intoxication or a euphoric "high."
The drug will be used in patients aged two and older who suffer from a rare disease of epilepsy known as Lennox-Gastaut syndrome and Dravet syndrome, which can develop early in childhood. This is also the first time that the FDA has approved a drug to treat the Dravet syndrome. This will also open floodgates for more research into the medicinal properties of marijuana, but cannabis itself remains illegal.
According to several reports, FDA's decision was expected. Epidolex, manufactured by GW Pharmaceuticals has also made another drug called Sativex, which is also made from the cannabis plant. It has been approved in numerous countries outside the US.