National Epilepsy Day 2019 in India is observed on November 17 annually by the Epilepsy Foundation. Various seminars, debates, stage events, etc. are organised to educate people about the neurological disorder and its treatment method. Multiple hospitals and medical centres also provide free treatment, organise consultation camps for patients and raise awareness about the seizure disorder. While we observe National Epilepsy Day 2019 today, here are some motivational sayings and Epilepsy slogans that highlights the neurological disorder. Send these National Epilepsy Day 2019 quotes and inspirational words to everyone who is fighting the disease and also increase awareness at the same time. Know The Causes, Symptoms and Treatment of Epilepsy.
Epilepsy is a neurological disorder in which brain activity becomes abnormal, causing seizures or periods of unusual behaviour, sensations and sometimes loss of awareness. Anyone can develop a mental condition, and each group suffers from different problems. One common thing is to have seizures in the brain. It is diagnosed after a person has had more than one seizure. It is a treatable disease, but according to medical expert three-fourth people affected by the disease do not receive proper treatment. Hence on National Epilepsy Day, medical experts strive to create awareness on the neurological disorder. These National Epilepsy Day 2019 quotes and slogans will help to increase the knowledge among people about the disease.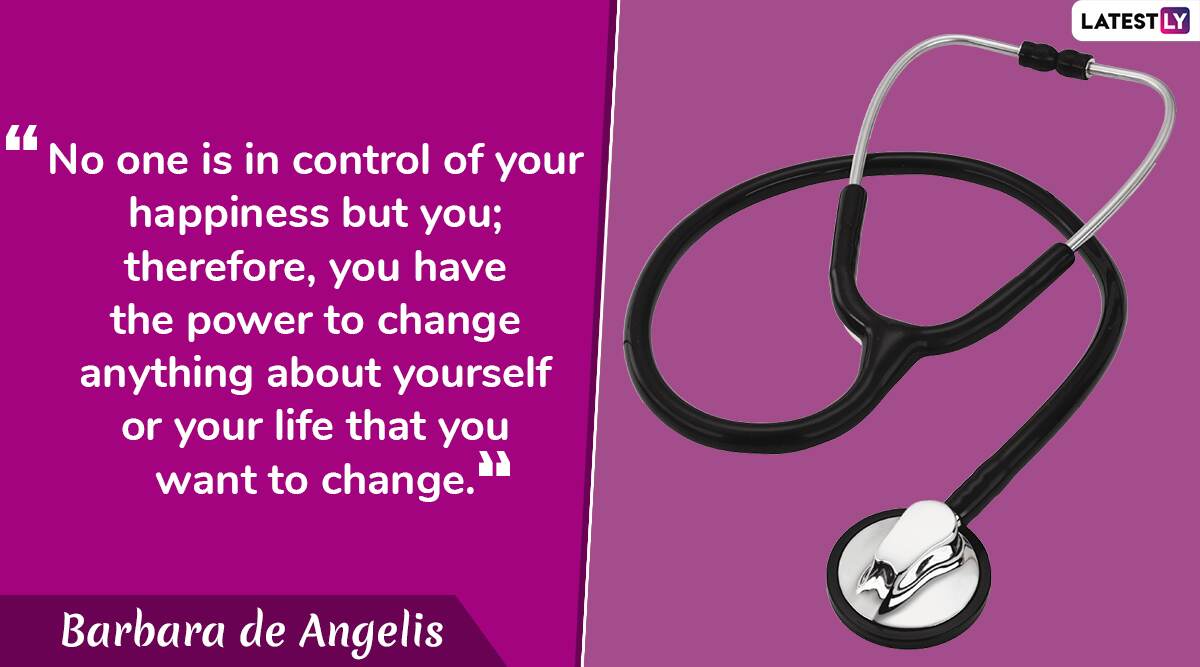 "No one is in control of your happiness but you; therefore, you have the power to change anything about yourself or your life that you want to change."-- Barbara de Angelis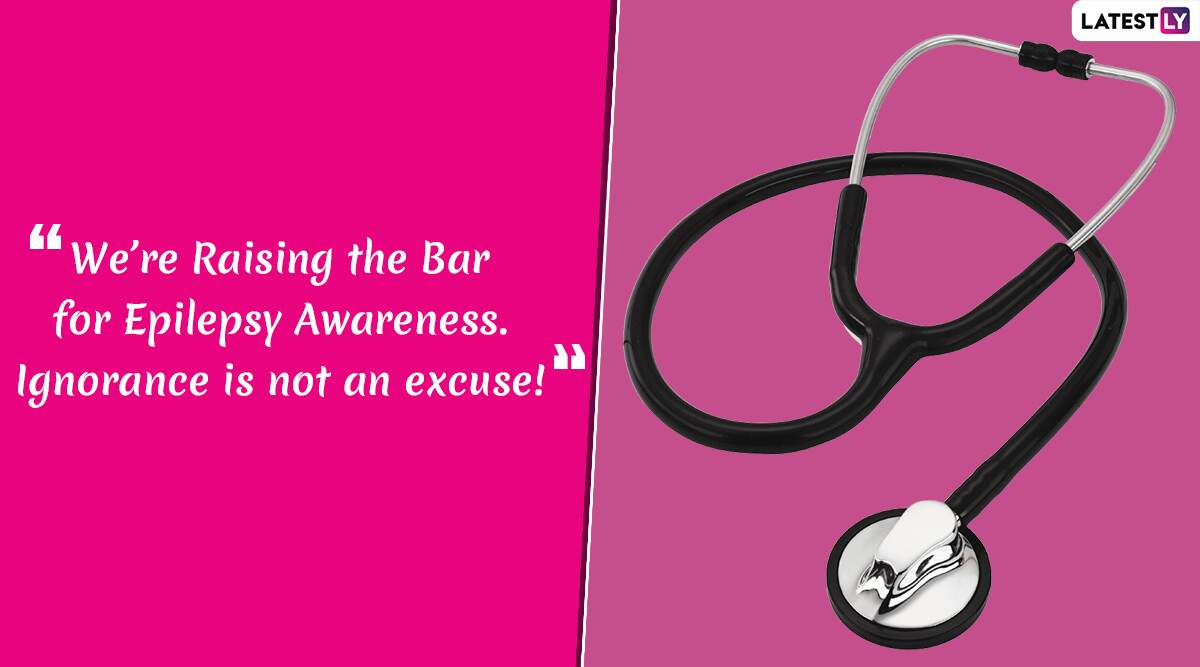 "We're Raising the Bar for Epilepsy Awareness. Ignorance is not an excuse!"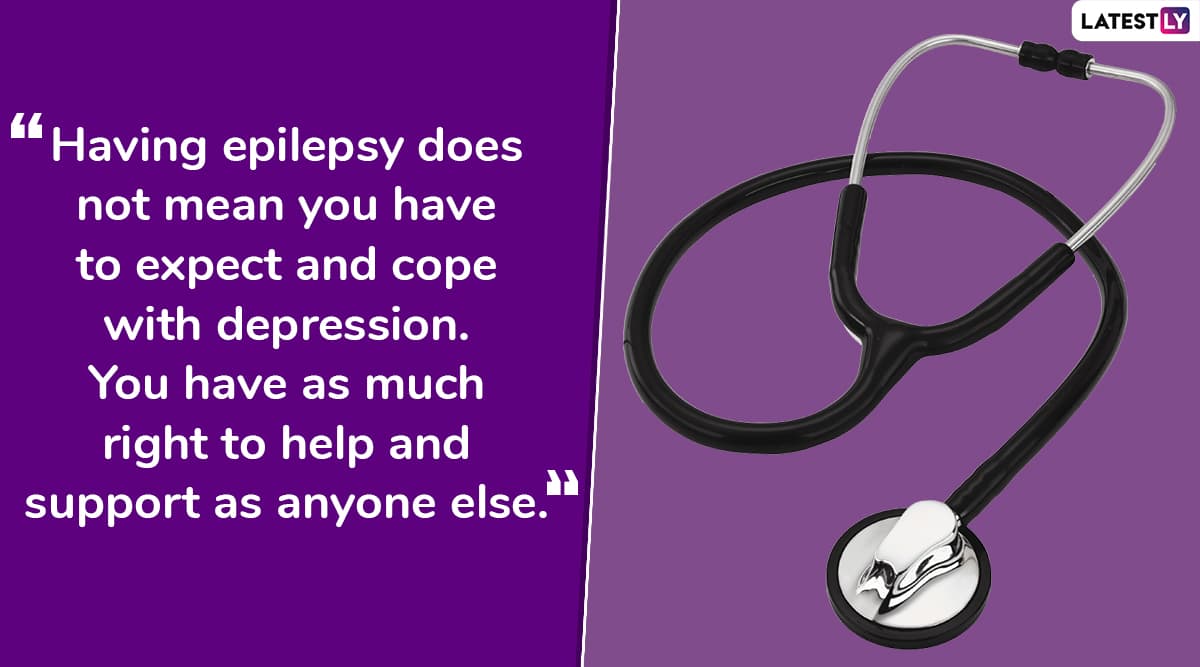 "Having epilepsy does not mean you have to expect and cope with depression. You have as much right to help and support as anyone else."
"I have epilepsy, but I am still me."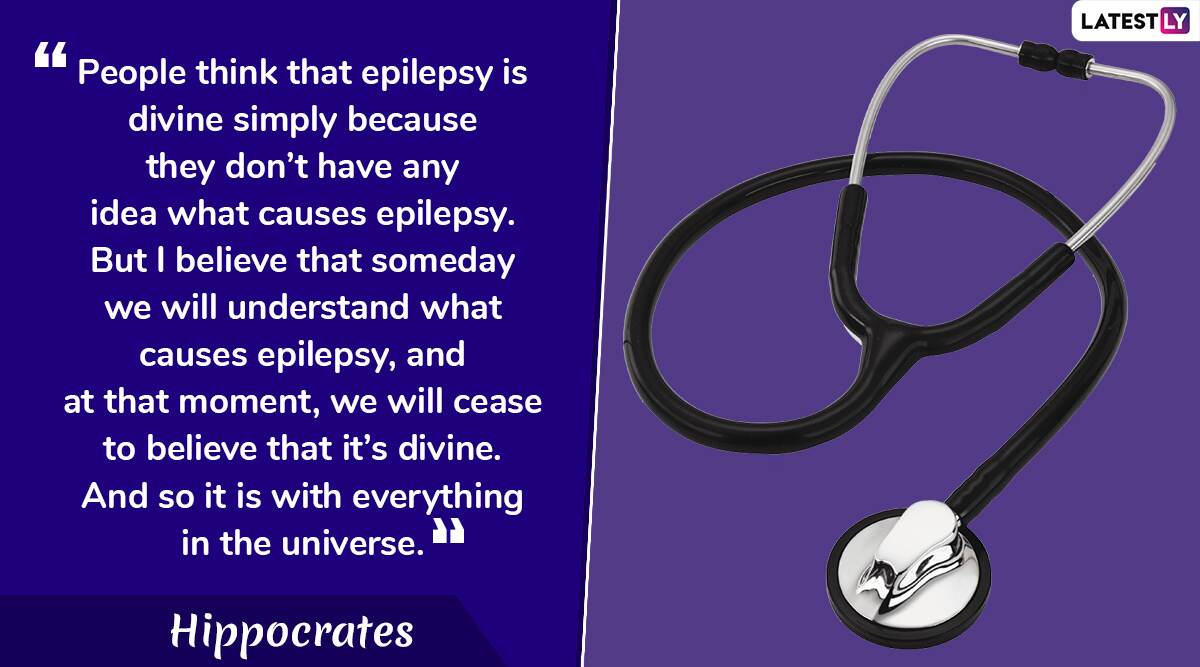 "People think that epilepsy is divine simply because they don't have any idea what causes epilepsy. But I believe that someday we will understand what causes epilepsy, and at that moment, we will cease to believe that it's divine. And so it is with everything in the universe."-- Hippocrates
As we mentioned already, Epilepsy is a treatable disease, and through proper medications, one can be cured. But there mustn't be any delay in the treatment. In case if you know someone being diagnosed with the neurological disorder, begin their treatment sooner.