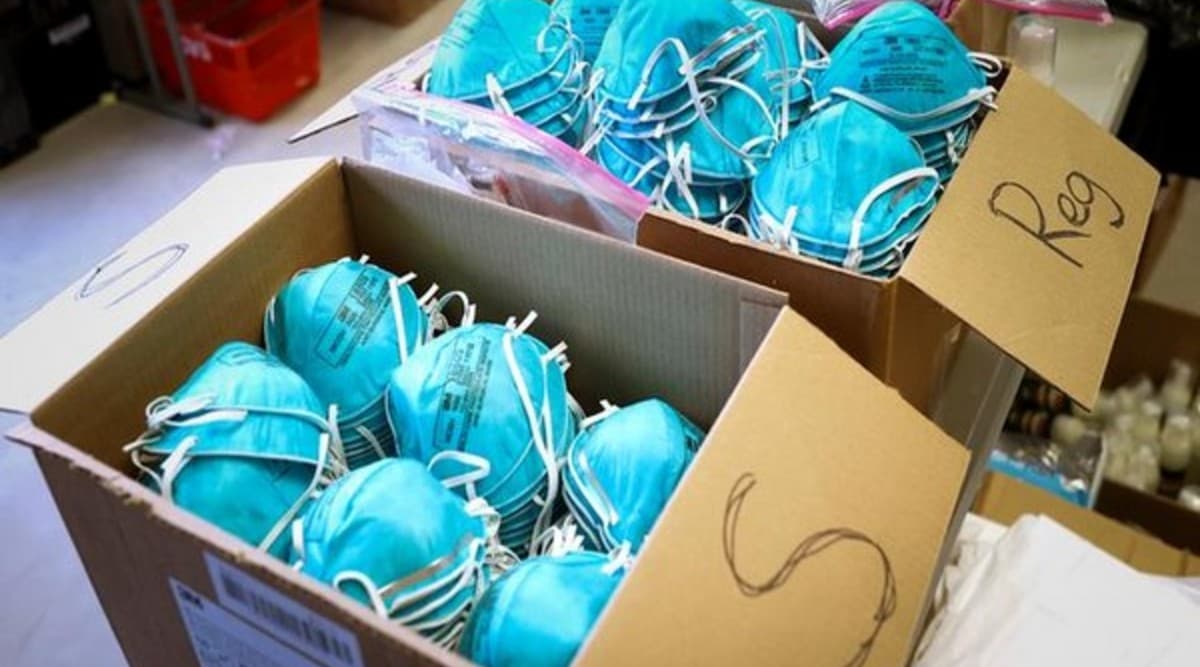 There has been conflicting information about whether or not you should wear a face mask at all times. Sure, you need to wear a mask when you step out of your home for your essential activities. But do you need to wear one at home? Is it necessary to wear a surgical mask or a cloth mask will also do? How much area of the face should the mask cover? If you are wearing a medical mask, it's essential to know when to use a mask and the proper way to put it on to prevent contamination. The World Health Organisation shared the best practices.
When to wear a mask?
How to wear a mask?
Remember, masks are effective only when used in combination with frequent hand-cleaning with soap and water or alcohol-based rub. So be sure that you follow all the rules to keep yourself from being infected.