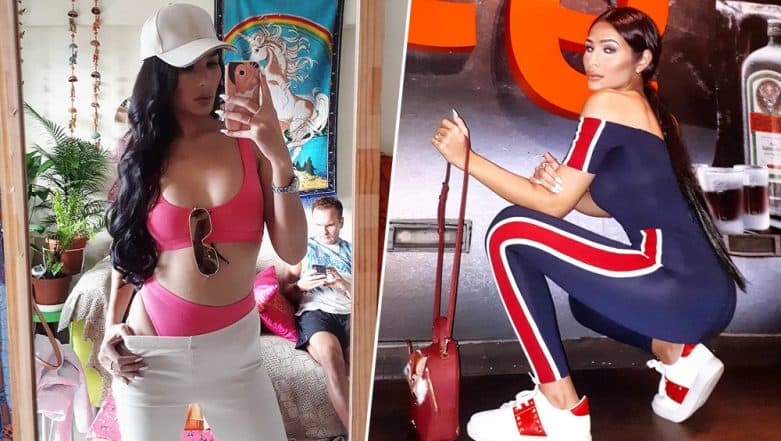 It is very less understood, much harrowing experience what transgenders in our society go through. Whether in India or outside, conditions don't differ much in terms of freedom of expression and rights for the transgender. A transgender woman from Singapore who went through a difficult life to become determined enough to fight for herself and her sexuality that if she died from her gender reassignment surgery, she told her doctor to complete the operation and "bury her with a vagina," in a Zula video. The 28-year-old Andrea Razali who is also a model with Phantom Models, shared her story. She explained her life journey that also included abuse and trauma she went through. Maharashtra Cop Lalita Salve to Undergo Sex Change Operation Today.
Take a look at the video:
She underwent hormone therapy for a year and then went for a boob job in 2015 after a harrowing experience where she had to cut her hair and appear masculine. She believes that the most painful experience was reassignment surgery.
She also helps the Homeless Transgender Shelter by donating clothes and shoes.
Despite being abused by her boyfriend, she went ahead to pursue her modelling career and her hair extensions company.