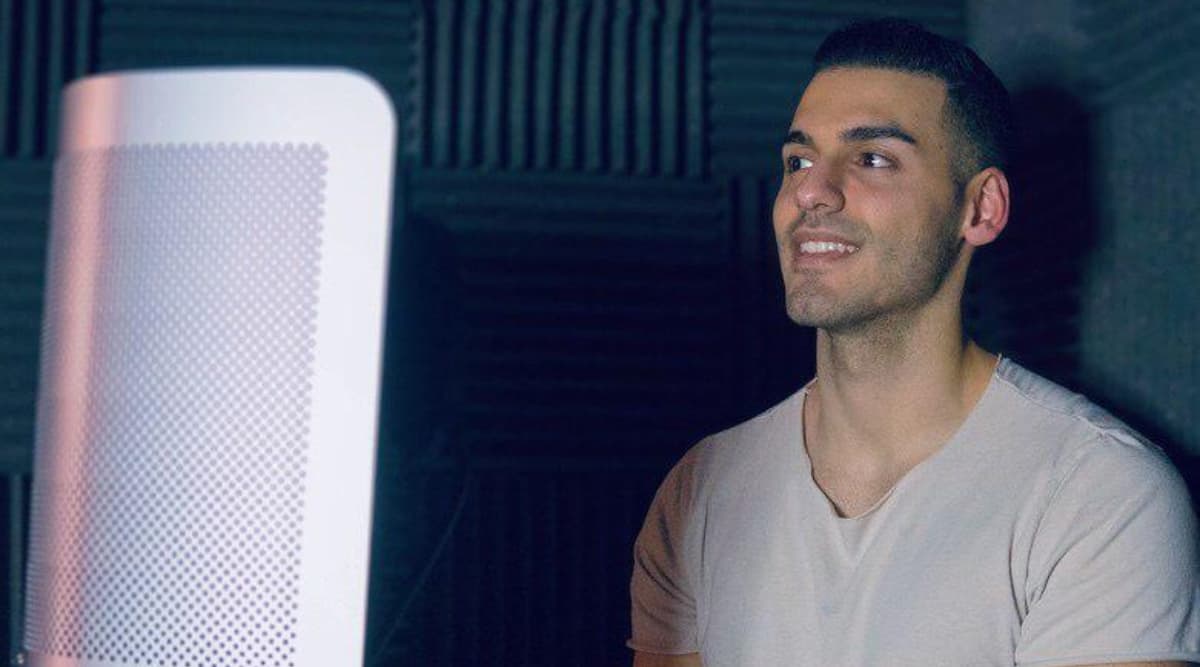 Hard work and passion can turn all your dreams into reality no matter what. Making the loudest noise in the music industry currently is none other than Not Dillon. He has the power to change and inspire people with his musical skills. Born as Dillon Shamoun in Detroit, MI, the 23-year old has worked endlessly and is now making the world dance to his tunes. Pursuing his education from Michigan State University, he has worked at Apple and is currently into music production, songwriting, ghost producing and artist management since the last 3 years. With hitting the top of Spotify's curated playlists, he has trended on the top several times on Soundcloud.
Taking the music world by storm, he is widely known for his energetic performance at the music festivals and concerts. Till date, the young guy has accumulated more than 1 million streams globally on self-released projects and has 10 times streams on the projects which he has been associated with. Speaking about the reason behind choosing music as a career, Dillon said, "I've become passionate about music after attending music festivals and meeting my group of friends who travel the world playing in front of those 10,000+ audiences. After I played my first three festivals, I decided this was clearly the path I was chosen for in life and to get there no matter what."
Since the last 3 years, he has been working as a DJ, songwriter and a music producer. Moreover, he believes that the audience is the most important part of the music. "Audience is the judge. If they love what you do, there's nothing that can stop you from producing good music", says Dillon. He is an artist who is exceptional in his work and loves his audience as much as performing on stage. With a strong fan base, Dillon has made his way as one of the most terrific names in the music industry and his Instagram profile 'notdillonn' gives an insight into his musical world.