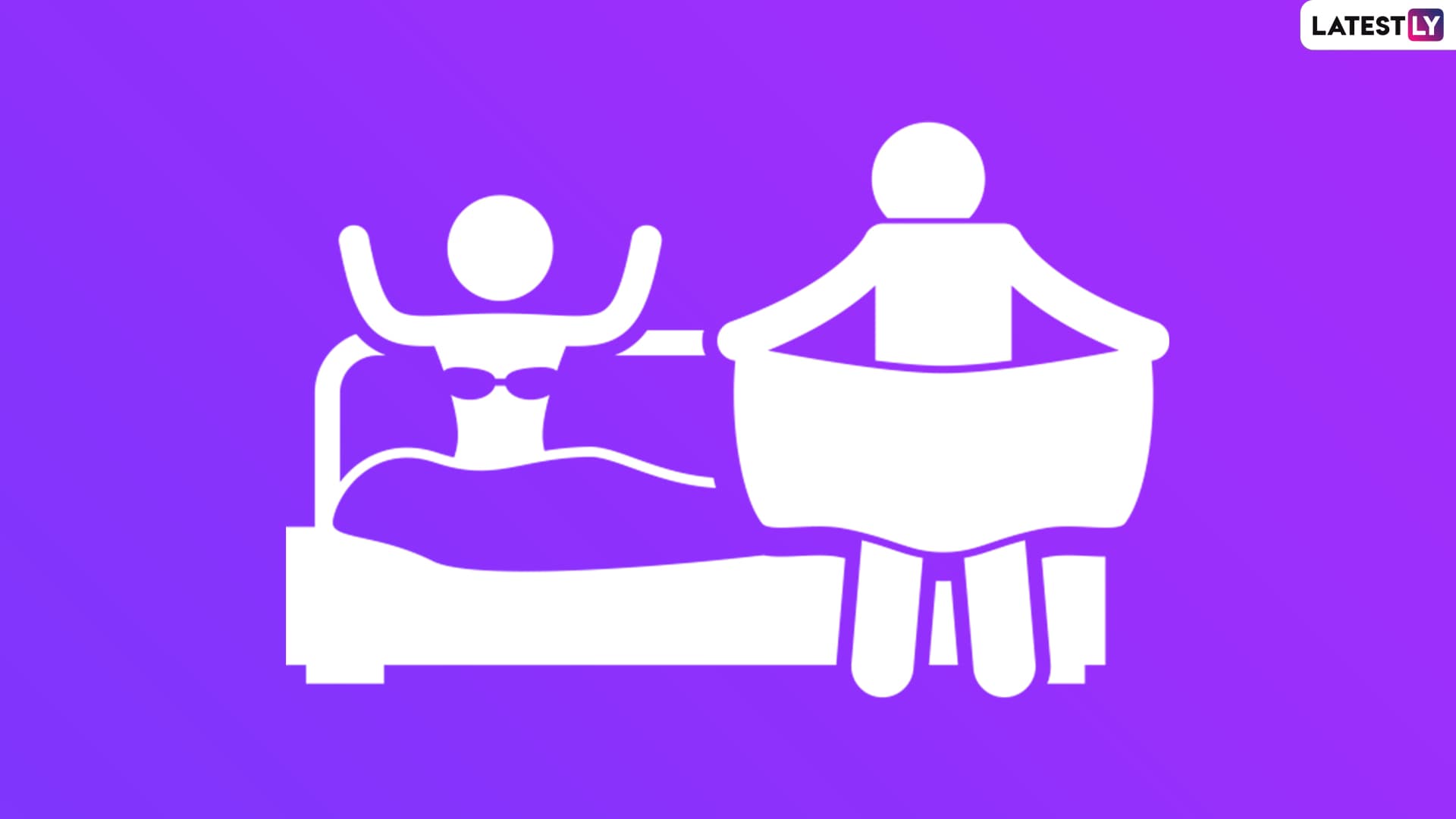 To believe that either men or women have a stronger urge to have sex than the other would be unfair because the sex drive of every individual is different. A user on Quora raised a similar query where he wanted to know if women are equally sexually active as men and if they have the same sexual desires as men. To begin with, just as much as men fantasise having sex with a woman in different ways, so do women. In fact, some women are even hornier than men. For most women, it's all about setting up the mood right, the correct ambience and the man she loves beside her in bed, to be sexually aroused. Sex Query of the Week: How Long Does it Take to Get Pregnant After Having Sex?
However, it is also to be noted that there is no need for a woman to be madly in love with you to have great sex. The no-strings-attached rule applies as much to women as men. So, if you have been wondering if women have sexual desires just like men, well, your answer is definitely a big yes!
While for men, fantasizing is all about a hot woman waiting for him in bed to give him the best blowjob of his life, for women, it's all about foreplay and cuddling. Speaking of sexual desires, it is also said that women have more amount of sexual stamina in comparison to men and that's something most men will never be able to cope up with.
(This article is written for informative purpose only and shouldn't be substituted for professional advice. Laws related to the subject discussed in the article may vary according to region.)