Yuliana Grasman is a Racer, Actress, Model, Instagram Star & Social Media Influencer. She based in the United Arab Emirates. She has worked in several Movies throughout the world and has acted with many world-renowned actors and actresses, for example being Shah Rukh Khan. She worked with Mr Khan in one of his blockbusters 'Zero'.
She also worked in a successful Emarti movie "Unbeatable Fighter" where she played the role of an abductor. Other than these outstanding achievements in her life Yuliana is also a marvellous automobile driver. She has been uploading pictures featuring several of the cars in the collections that she boasts. And she is also a gold medalist in the UAE Mudcross festival and many other racing.
Yuliana was born in Russia and graduated university in Kazakistan and she moved to Dubai, UAE. She was born in mix family, her parents Inna Grasman (Mother) & Oleg Grasman (Father). She also have a brother who goes by the name Alexander Grasman. She has a diverse dressing and fashion sense and she often showcases it on her social media/Instagram. She is a graduate with master degree level but not much is known about her private life.
There is very limited information about her parents and sibling-brother. About their private or professional lives. Yuliana is obsessed with cars and racing a field that is mostly dominated by men. And given her passion, she is also a fabulous racer, a Gold medalist, and a 4X4 drifter. Yuliana had a terrible experience in accident where she lost her iconic car but due to her ingenuity, she was able to bring it back renovated. She well known as The First Lady Freestyle Drifter Worldwide, she does 2 wheel drive with her other Nissan Patrol, more then that she is know as the tafheet Queen, many knows her as Afra Black Edition.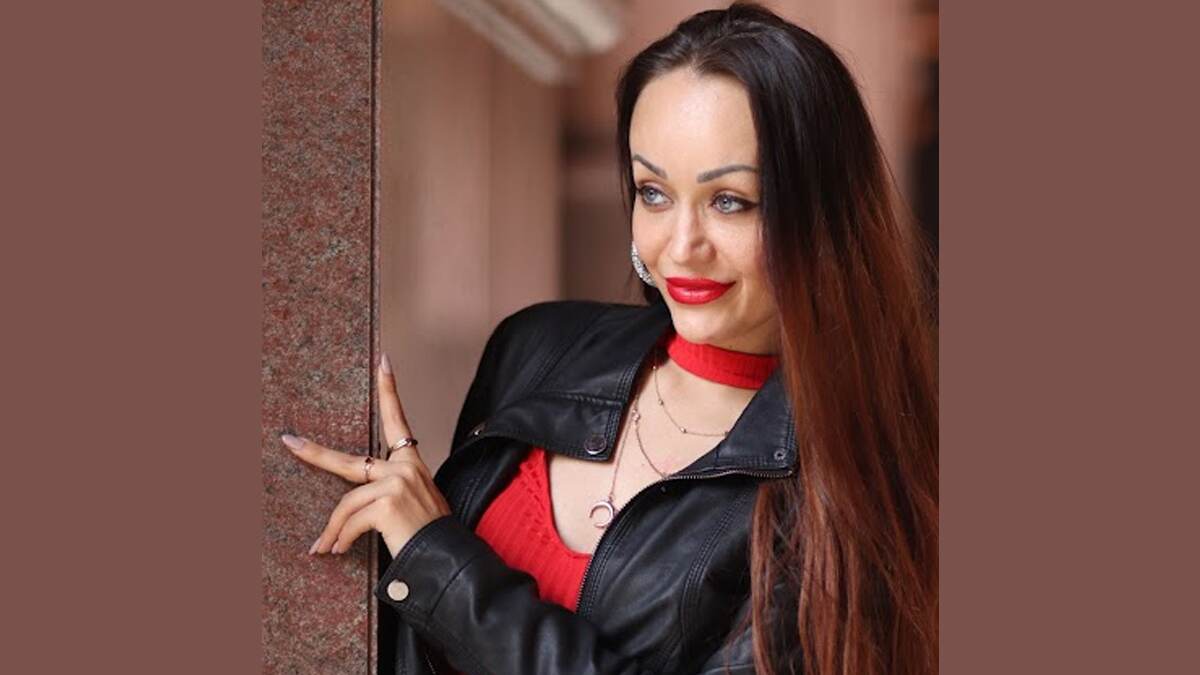 She has a sizzling attractive body. She is 1.65 meters tall with shimmering blue eyes silky brown hairs. She has her clothing brand. She is known by several names like Afra, Afra Queen, Afra Black Edition, Afra Drift, Afra world, Queen of freestyle drift, Juliana Grasman. She is most popularly know as Afra Black Edition. Almost everyone knows her by this title especially her fans.
Yuliana says she wants to be the inspiration for the women and men all across the planet that they succeed in crossing the bounds set by society. She is indeed a role model as she has conquered in the male-only enterprise of racing. She also has a YouTube channel where she frequently uploads videos. Her videos include travel vlogs, races, car collections, gaming.
She has a devoted following of more than half of millions people all over her all social media who are from all age groups but a huge majority of them are 18-35 years old. She has been an inspiration for them. Her journey from know to icon as symbol of huge changes to the world of society. She also has a clothing brand named Black edition. She has been advertising too for the people. Her favourite car is a Nissan Patrol Vtc with gtr engine with more then 2000hp and her favourite food is Lagman and Machboos.