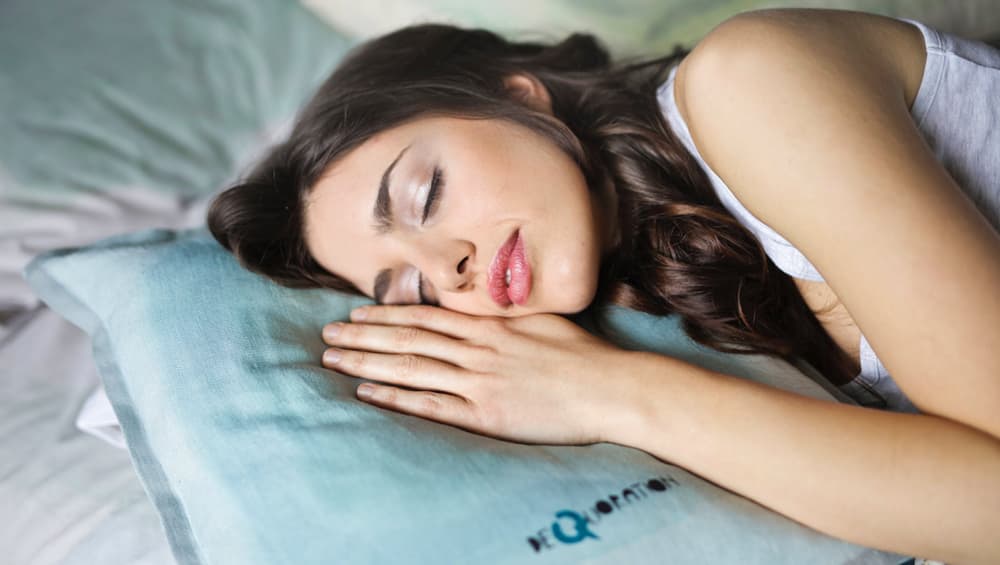 Last year, Japan's company, Crazy Inc made the headlines to mandate for the employees to have a good night sleep for six hours a day, and in return, they were paying the staffs. Now an Indian startup, Wakefit has initiated an internship for people who take their job seriously—9 hours of sleep a day. Yes, it is everyone's dream job! Sleeping has become an essential issue in terms of health, and numerous studies have suggested that people in India are not getting an appropriate amount of sleep. Noting all of it, the company are set to recruit the best sleepers in the country. Candidates will have to nap for 90 hours a day for 100 days, and in return, Wakefit promises to pay Rs 1 lakh as a stipend. If you are one of the sleep enthusiasts (which all of us are), this is a great opportunity. Get Paid for Sleeping! This Japanese Company Pays Rs 41,000 to Its Employees for a Good Night's Sleep. 
Wakefit.co produce mattresses. They posted the offer on their website and invited people to apply for the company's "sleep internship 2020 batch." Chaitanya Ramalingegowda, director and co-founder of Wakefit, was quoted in Business Insider as saying, "We are looking to recruit the best sleepers in the country who are willing to go to any lengths to make sleep a priority in their lives. The Sleep Internship initiative aims to bring back the focus on sleep health by celebrating and applauding people who obsess about sleeping well." Indians Get the Best Sleep, Says World Economic Forum! Twitterati 'Credits' Unemployment for It! Check Funny Memes and Jokes. 
All About Everyone's 'Dream' Job:
Under the skills required, the internship post informs that anybody who has a "fanatical passion" and "an innate ability" to sleep at the slightest given opportunity is welcome to apply. They even have a dress code for the job. Any guesses? Pajamas! All you need to do is visit the company's website, wakefit.co and apply for your dream job. But you will have to follow one condition once you get into the job—no using a laptop during work hours.
With the help of this internship, Wakefit will monitor one's sleep pattern. The interns would be sleeping on the company's mattress. The startup will further offer counselling sessions and give a sleep tracker that will monitor their sleep before and after using the mattress. After the data is collected and shared, Wakefit will provide a stipend of Rs 1 lakh. The Bengaluru based company is also campaigning for the 'Right to Work Naps,' as mentioned on their website. So, are you read to nap?