Monday mornings are difficult, especially when you have had a really good weekend. Monday has become an inevitable enemy for most of us who head back to work after a good 2-day break. It is difficult to get past that bed, which you so adorably cling to, more on a Monday morning. Without some Monday motivation, it is really a task to get up early, get ready and reach your college or workplace on time. Monday Motivation: These Funny and Inspiring Tweets and WhatsApp Messages Will Help You Beat Monday Blues!
For those of you, who went on to enjoy the Ganpati visarjan last night, the Monday is going to be tougher. After a probable song and dance in the processions, you are bound to feel tired and also a bit sad about the fact that the festival of Ganpati is over. But worry not, we have some motivation to brighten up your rather dull Monday. Those who chose to be home and sleep in, you have given yourselves enough rest, so get going. We give you some WhatsApp images, motivational Facebook images and GIFs which you can send to your peers and colleagues and inspire them for a happy Monday.
Here are some motivational messages and quotes to begin your Monday on a positive note:
"Mondays are the start of the work week which offer new beginnings 52 times a year!" -David Dweck.
"When you start to do the things that you truly love, it wouldn't matter whether it is Monday or Friday; you would be so excited to wake up each morning to work on your passions." - Edmond Mbiaka
"When you arise in the morning, think of what a precious privilege it is to be alive – to breathe, to think, to enjoy, to love – then make that day count!" -Steve Maraboli
"I have to go to work on Mondays and yes everyone hates Mondays. But I look at it a little differently. I don't have to work, I GET to work. I am blessed to have a job while many don't have one." - Dinky Manuel
Here are some Motivational Images to Help Through Your Monday: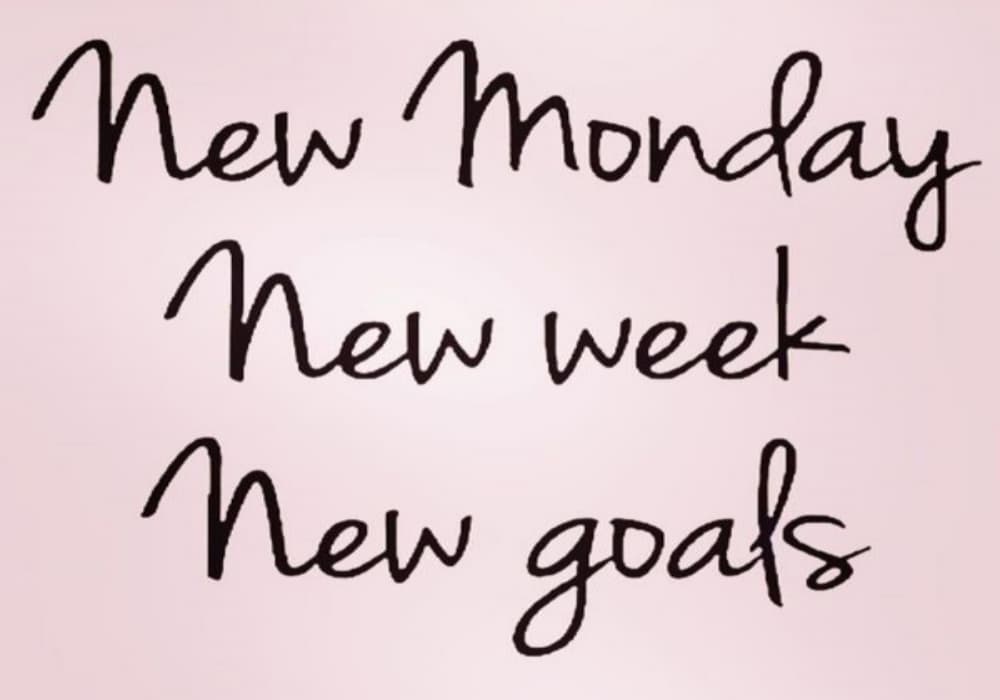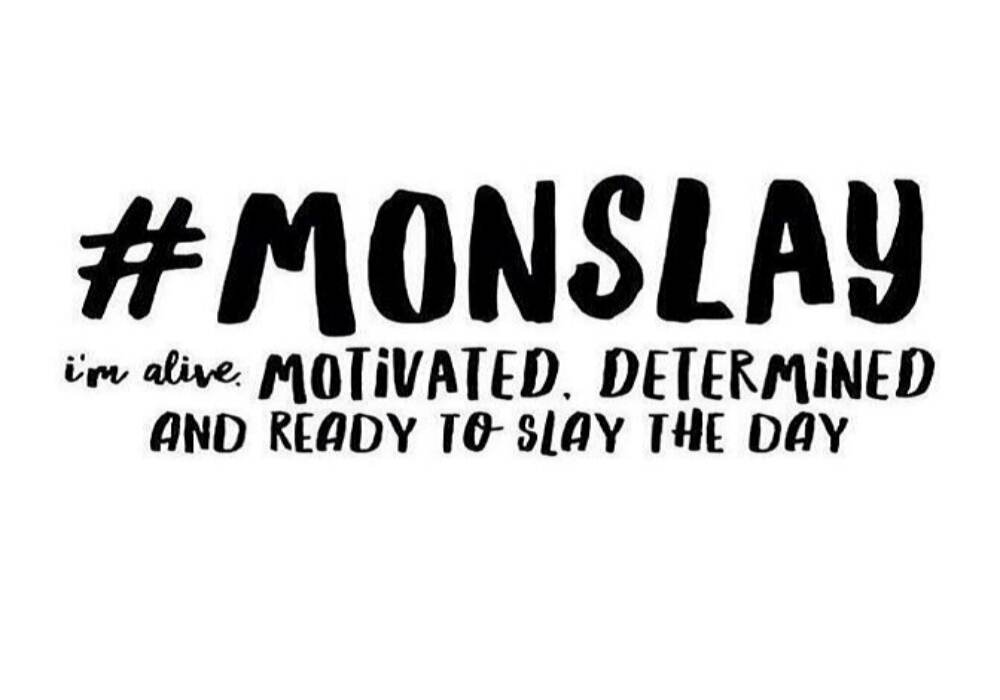 Monday GIFs
You cannot hate Monday and get done with it. You have to get up and encourage yourself to carry on with your routine. Your day may not seem so bright, things may go wrong at work, your teacher might shout at you, but do not let that deter you. Stay motivated and help other sad Monday faces also to smile. Happy Monday, folks!